»
«
InFam0usZ0mbi3
Member Since 21 Oct 2013
Offline
Last Active A week ago
About Me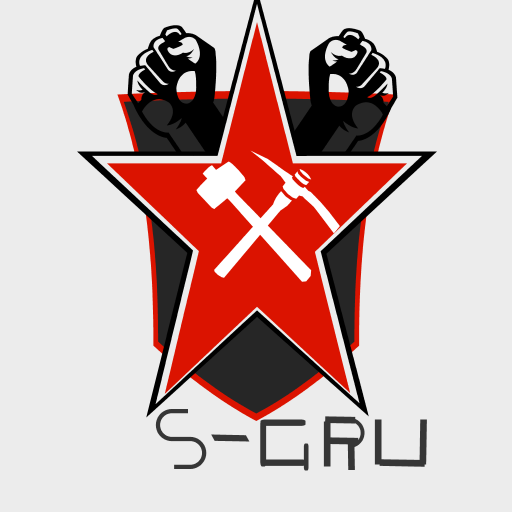 "Mending the path and building a Future!"
Leader of S-GRU MERCENARIES
Used to play DayZRP till my laptop broke and haven't played since. Spreading the glory of S-GRU!
One day, my crew will raise to glory and to unmeasurable strength!
Play a few role play games, NO NOT LIKE DUNGIONS AND DRAGONS sh*t!
Like open world rp minecraft or Gary's mod and other computer/ Xbox games.
My gamertag is bburton1
I don't have a mic but a kinect... Soo you can hear my brother scream like a little girl..
I like to play with people who know how to have a good time
---
Community Stats
Group

Members

Active Posts

30

Profile Views

177

Member Title

S-GRU MERCENARIES LEADER

Age

17 years old

Birthday

June 6, 1996

Gender

Male

Location

Alaska

Interests

Helping freinds, doing jobs, and recruiting members. Meeting new players and getting to know them
Previous Fields
Favorite GTA

Grand Theft Auto Online

Respect List

~Respect~

Crew members
XBL freinds
GTA forum staff
New players

~Disrespect~

Inmature players
Trolls
Bad mouthers
And anyone who disrespects my crew
Viewing Profile: InFam0usZ0mbi3