QUOTE (kingbob182 @ Tuesday, Jan 1 2013, 00:50)
QUOTE (pg1313 @ Monday, Dec 31 2012, 22:48)
I recreated the Los Santos police seal


for a mod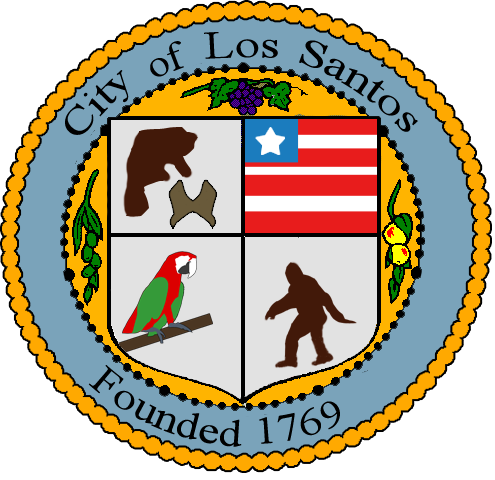 based off of this: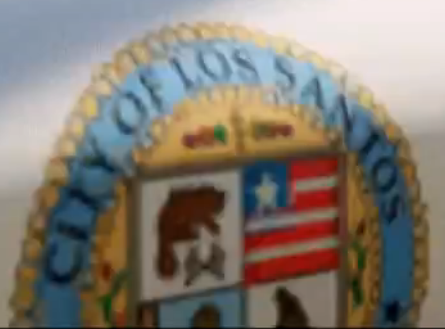 it's not exactly correct because i can't see the entire thing.


Is that Bigfoot on the bottom right?
I know you couldnt see the original image but i hope it is


even if he's not on the game.
could that be the shape of the map in the top left corner?