heres some pics of the mod:
this is location where the mission starts. (note: batmobile, skins and peds and arkham city mods are not mine and can be found here (
http://www.gtaforums...howtopic=375595
), this pic is just posted to show where to go.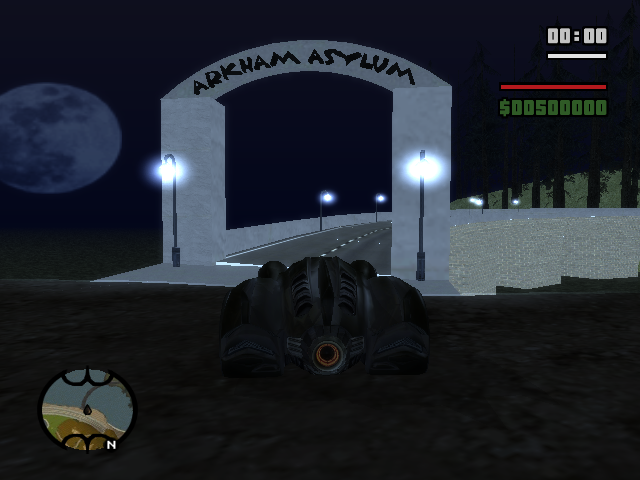 fight scene:
story is basically the joker, harley, ivy and some thugs tries to escape arkham asylum.