I luckily was able to keep one of my three Sheriff SUVs by the chance that it had been destroyed on my last session before the 1.06 update and I hadn't made the claim. I can still claim on the insurance and exit and enter games with my character still spawning in it, however I can't renter my garage nor LSCustoms. If I want to use another of my personal vehicles I just have to blow it up and leave it on the insurance menu.


I have sent R* the following email and I welcome anybody to copy it.
 
After much time was spent improving the appearance of the police vehicles in GTA:V, why have you made it near impossible for them to be used? As a console player I was excited for the opportunities for roll play which I had seen many a time performed on GTA:IV:LCPDFR (which I'm told is the most popular IV mod). I thought the ability to adapt the Sheriff SUV was you giving us what we, the GTA public service community, wanted but now you have taken the one small slither of opportunity you gave us and now we have nothing.

I am of the opinion that your zero tolerance approach to having risk free access to police vehicles is because you have plans for a public service DLC, however many of my peers doubt this and have in fact downed their controllers due to their dissatisfaction.

I like hundreds of others have signed a petition asking for you to re-implement easier/ personal access to emergency vehicles and if you could consider this appeal I believe you may just redeem the satisfaction of many of the GTA community.

Below is a statement that is being passed around GTA communities in the hope of you further understanding our wishes.

Many Thanks

 
Below I posted the above suggested email, but there is no point in me posting that here as it is right above.
I can only hope for change or DLC, in the which case...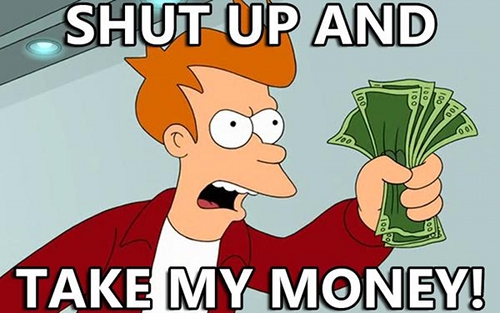 Thanks!