http://socialclub.ro...nd3rgroundk1ngs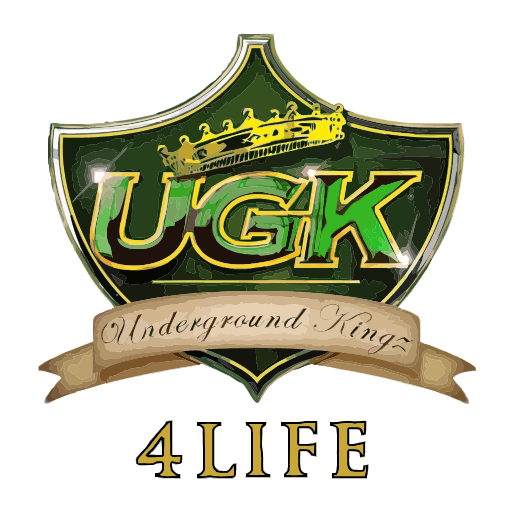 Your looking for a team to call your own? Your looking for a crew where they wont turn on you because you have a thousand dollar bounty? Tired of griefers constantly attacking you and having nobody to come back you up? Sound like you need to join UGK, a fair, friendly crew, always giving promotions and helping new and up-coming members to reach higher levels, and have a good time online!
We are always doing silly things in free mode to have fun, and will grind through the missions and races with you to help get to the hard to earn items and weapons!
I, MD_Reptile am the leader of this crew, and we spend just about every single day on GTA O trying to fight our way through the missions and races, and we always kick out the griefers, bad-mouthers, and rejects. We dont care if your from america or the moon, as long as you can speak english halfway decent, and know how to play GTA, your in!
Our rules are simple, don't be rude to your teammates, don't pick random fights with other players online, unless they are asking for it 
, and don't screw with the crew page (make silly emblems or write extreme profanity or racism to the wall), and you wont have any problems with us.
So help us help you, join our crew, and together we can grow stronger!
MD_Reptile, leader of UGK.
TO JOIN OUR CREW SIMPLY VISIT OUR R* PAGE:
http://socialclub.ro...nd3rgroundk1ngs
PS, we got tanks.