Fukaru Sport GT Racing Championship
I think it's time I have an official post on here although I don't expect much response from it.  
We hold a weekly racing event using Sport Class Cars on Xbox 1.  I like to keep these events open to anyone that would like to attend and we have a great system to keep things fair on the points scoring so whether you're a green as grass novice or a artistically fast driver there's a place here for you to compete and find fair and even competition.  At the end of a series of races someone will be crowned a champion!  
All races are held on creator submitted stunt tracks and posted on youtube and twitch for your viewing pleasure down the road as well.  
So get a Sport Class car (doesn't even have to be fast) and message me on xbox (do not message me on gtaforums because I don't get notified all the time).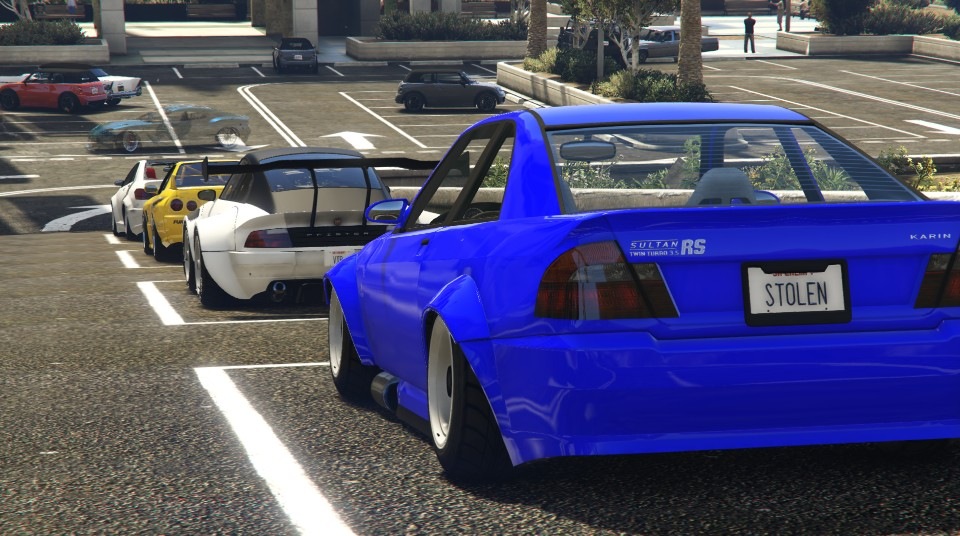 Here's some video coverage as well.