For rules and guidelines Click Here

MOTW #104: Aircraft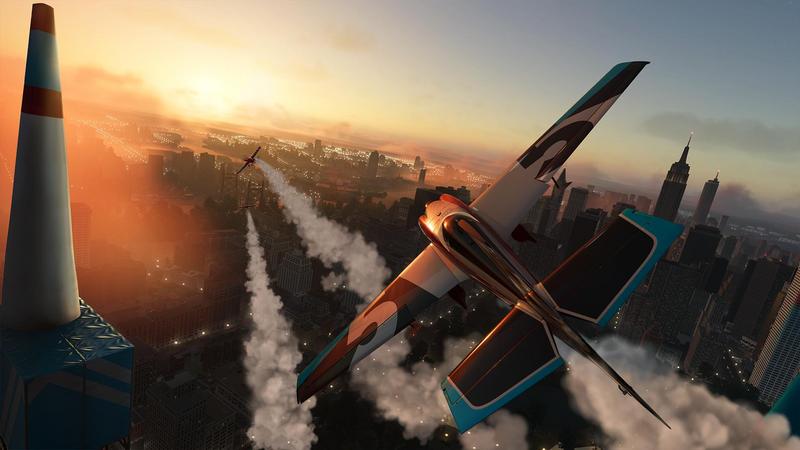 Theme Description :
An aircraft is a machine that is able to fly by gaining support from the air. It maybe an aeroplane, helicopter, or any other machine capable of flight. So now it's up to you. Create any mission related with Hijacking, Military Air assault or any other types of mission as long as it related with theme will be acceptable.


Entries (4)

zgames1998
War Of The Seas

GKHEAT
Fall 'N Die

VenomDYOM
Stealin'

Aftab Adeel
Alam The Fighter

Voting Deadline : 27 / April / 2018

Contest Over!