Welcome to the dreaming of Vice City in the HD era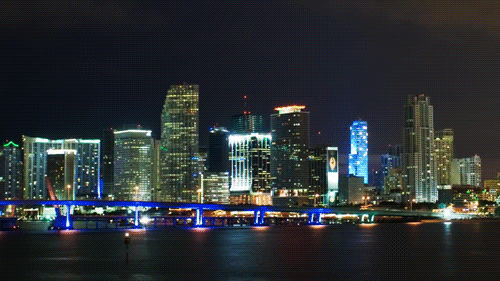 Pretty simple. This topic isn't more or less, but a topic of discussion of what Vice City will look like in the HD Universe world.
It clearly states on the topic that GTA VI will most likely be in Vice City.
You can either do it by images, maps, words, etc., and this topic will basically be dedicated to this subject.
Please follow the rules:
No spam; No stupid jokes; No fights over others opinions.
Anyways, in my opinion for now, an HD Vice City would be something like in The Crew™. It was certainly inspired by Miami, and if you don't know what I mean (most likely you do know), take a look:
Biography
| | |
| --- | --- |
| Vice City, Flores | (based on Miami, FL) |
| | Vice City is a major coastal city on the Atlantic Ocean in southern Flores. It's downtown has the largest concentration of international banks in America, while the incorporated Vice City Beach is a major tourist hotspot. It also has the world's busiest passenger cruise ship port and also hosts the world headquarters of Burger Shot. |