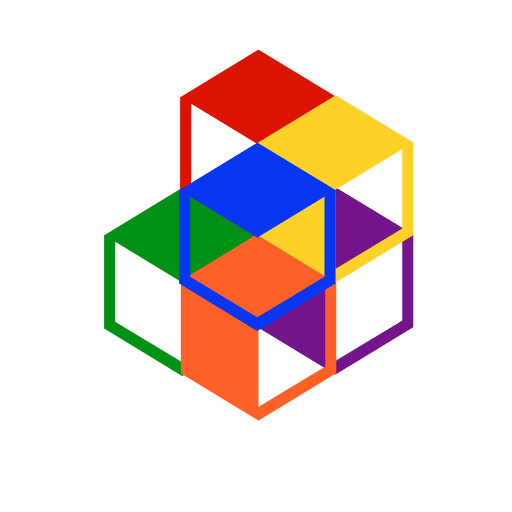 CREATORS UK is a crew that believes quality beats quantity everytime.
Sick of playing poorly made stunt races for Faggios with speed boosts every 10 yards?
Bored of deathmatches stuffed with RPG pickups and random prop placement?
Done with captures with no storyline, no coherent structure and no replay value?
Then this crew might be for you...
I'm looking for creators with unique maps that are well made and well thought out.
Creators that are pushing the limits of the creator, consistantly coming up with interesting and varied maps.
I've been part of good creator crews in the past but due to platform, location and timezone differences I never managed to get to play with them.
So I figured I should set up my own crew. And for that reason I'm only looking at XB1 players based in the UK.
I would like to get some sort of night set up (fortnightly or monthly as I work shifts) where we can play and critique each others maps.
If you're interested then get in touch through the social club