Hello all,
many car mods have custom plates, like this car: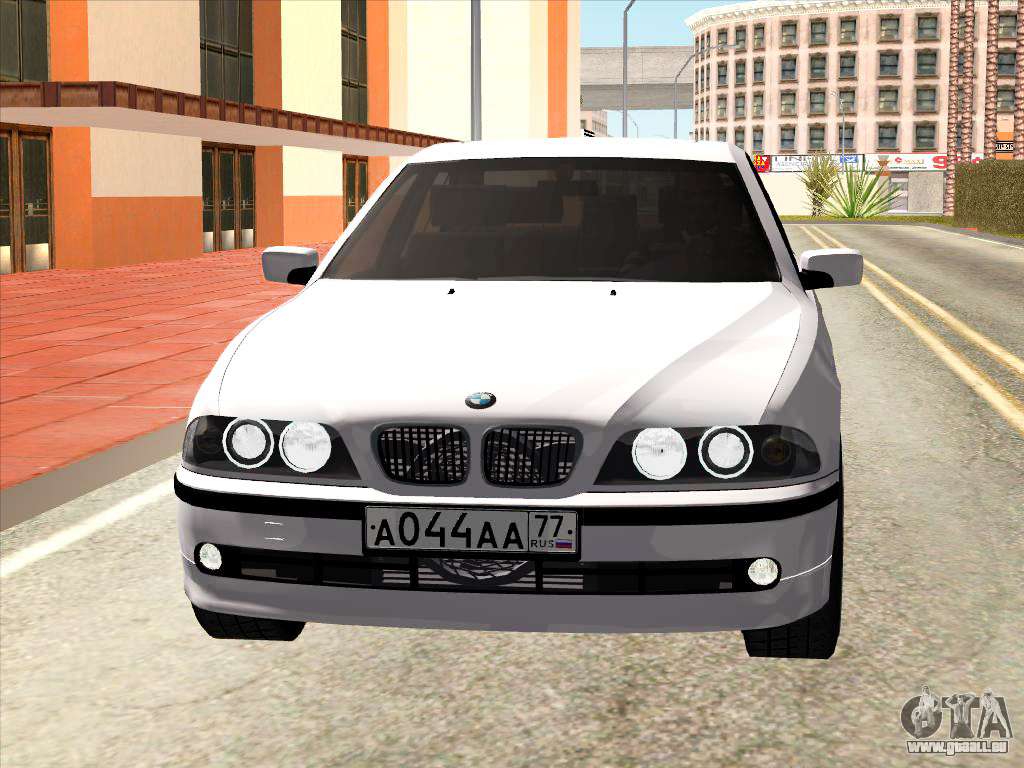 I prefer the standard SA plates for realism, a car with russian plates is quite rare to see in the USA.
Does anyone have a tutorial how to swap the plates easily? I'd do this in first place for personal use, if there is a wish for the changed cars I can try to get the permissions to offer them as alternative..