HELMUT'S GAZZETE: ISSUE 1!
Hello friends, Paleto Bay Residents, loose acquaintances, and random forumers alike! We here at Helmut's have had a hard 2017. We kicked off the year with our CEO-in-chief, Fraplatte, being forcibly expelled from Paleto Bay and being sent to Bolingbroke on several federal charges. Shortly after, a protest-turned-riot regarding President Cranley resulted in our Paleto Bay showroom being vandalized, with it being rendered inoperable for the rest of the year. However, the Helmut's crew is now back and swinging, and over the past year we've acquired some new stock that we're sure you guys will like! But, first, let's go to our car of the year!
CAR OF THE YEAR: BENEFACTOR STREITER
Much more than just a Schafter Wagon that's been slightly raised and given some plastic body cladding, the Benefactor Streiter is a Helmut's exclusive special model that is every car to every man and woman. For the neurotic Vinewood trophy mom and housewife, there's more than enough room for little Kayden's baseball equipment and Jessie's ballet equipment, plus more than enough hidden cubbyholes to hide your recreational opiate stash. For the car hipsters among us, enjoy the fast acceleration provided by the Streiter's twin turbocharged V6 and the capacious back storage area that you will never use, because, let's face it, the only reason you buy a car like this over the faster and more aerodynamic sedan is to gain brownie points among the Jalopnik crowd. And for the second amendment enthusiasts, enjoy the layered storage space in back that allow you to hide any number of illegal automatic firearms. You could use this as a doomsday survival vehicle with ease, at least before the catastrophic air suspension malfunction leaves you stranded in the nuclear wasteland. She's also no slouch offroad too, with the test mule we were provided making it up Chilliad with ease and in supreme comfort. It's without a doubt the best car to come to our showroom in 2017, so what are you waiting for? Visit us at Helmut's today and put a down payment, we'll be waiting!
BRAND OF THE ISSUE: PFISTER
Pfister made their mark in the automotive world by making brutally fast, well engineered cars that were basically the same thing as your dad's old Injection. However, Pfister make much more than the Comet nowadays. Cars such as the Juarez grand touring sedan, the Guiana full size luxury SUV, and the Java crossover. However, Pfister also have many flavors of their traditional Comet sports car, plus the Antilles, a more stripped down sports car akin to the Comets of older times. 
PFISTER JAVA TURBO
From the moment you turned the key, you knew this wasn't your wife's kind of crossover: the Pfister Java takes the spirit of the Comet and distills it into a fast, sporty crossover that will get noticed on the road about as much as the Gresley your SO drives. Sure, you might just leave that beautifully engineered turbocharged V6 in Eco mode and eventually forget it even had a sport mode, sure, you might be better served with the base V6 model and use the money saved to buy some of the the ridiculously overpriced options packages: But that's okay, because whether it's the Chili-Con-Carnival the upper management of your firm is putting on or just another day at the office, the Pfister Turbo badge is a symbol from one depressed, broken hedge fund manager to all the others: You're the top dog. If you can't be happy about anything else in your dreary, repetitive corporate life, you can at least temporarily fake a smile for the Java.
PFISTER GUIANA TURBO
Everyone laughed their asses off when Pfister first announced they would build a full-size SUV, but in a world of 4 cylinder Vapid Dominators and Coquettes with the engine in the middle, the Guiana is starting to make a lot of sense in comparison. The perfect fit to go along with your Pfister Sport watch, polo shirt, and smartphone, the Guiana is a collection of oxymorons: A SUV that corners like a sports car, a luxury vehicle with perfectly weighted, precise steering, a sports car for the whole family. And the only vehicle on the road that puts a deeper pit in the stomachs of other drivers is a Vapid Interceptor: When the peons in their Karin's see you right on their ass, Pfister badge on display, 4.0 Liter Twin Turbo V8 bellowing, you won't have to ask twice for them to pull over. 
PFISTER JUAREZ TURBO
You're a wealthy, intelligent, rational man. You look at the bloated, unreliable Schafter LWB's and Oracles of this world and shake your head. We at Helmut's feel your pain, and not only because we paid a marketing firm to target ads to you on LifeInvader. And we can tell you the Pfister Juarez is the car you need in your life. Conceived by Germany's finest engineers, tinkered with for maximum performance and reliability, the Pfister Juarez is in a class of it's own. A fast, grippy luxury sedan that is equally at home being flogged on the race track of your choice as it is in the parking lot of your local organic grocer. So, what are you waiting for? Put down a deposit and trade that "Back In Black" album CD in for a mint pressing of "Kid A", because when you buy a Juarez, you're joining a club of the brightest, most intelligent doctors, engineers, scientists, Rick and Morty fans, and other assorted Nobel Prize winners.
PFISTER ANTILLES GTO
The Antilles was initially laughed off as being a Comet for people who were too poor to own a Comet, however, after driving it, many auto journalists proclaimed it better than the Comet it came after, however bemoaned the lack of power. Pfister heard their cries, and created the GTO version of the Antilles to help. Start the engine and hear the naturally aspirated flat six roar to life, begging for more and more until you finally reach that 8000 RPM redline and grab hold of the sculpted, totally-not-phallic gear shifter and get ready to do it all over again. Leave the limp wristed executives to their base-model Comets: You've got something timeless.
PFISTER COMET GTO RS
This isn't your boss's Comet: This pristine example of the limited edition GTO RS is available for viewing at our Paleto Showroom now, and you'd best come before a Rothschild or Von Crastenburg scoops this one up first. This car is on a completely different mental plane compared to the plebian Comets below it: the lack of cabin sound deadening lets you hear the gorgeously piped flat six moan all the way up to it's 8000 RPM redline. The beautifully weighted mechanical steering is like a Trojan Vibrator for the hands. With the average example being priced at north of 2.5 million, this is the kind of Pfister that would make an 811 owner's jaw drop in jealousy. We'd be happy to schedule an appointment for you to come see it, but do it quick.
PONSONBY'S SEASONAL SHOW
This new section of the Helmut's Gazette will show off some of the best outfit combinations for the season, using clothing straight out of Ponsonby's great selection! The theme for this issue is winter outfits!
THE MAISONETTE 9
THE HERCULES
THE YANKTON
THE HELMUT'S GUIDE: HOTELS OF LOS SANTOS EDITION
In this expose, me and the Helmut's crew venture all around southern San Andreas to find the best spots to park your million-dollar hypercar, enjoy the scenery, or maybe just chill. In this issue, the theme is the great luxury hotels of Los Santos!
THE RICHMAN HOTEL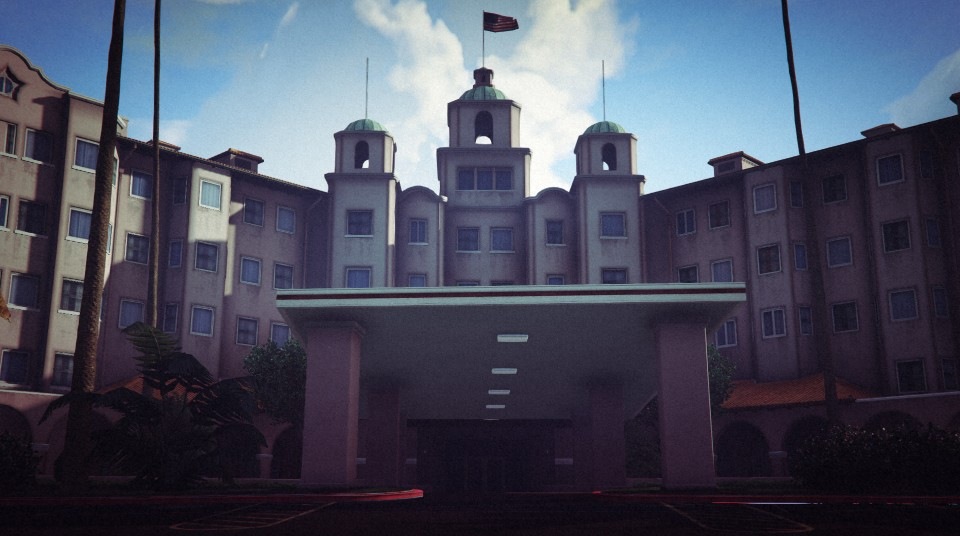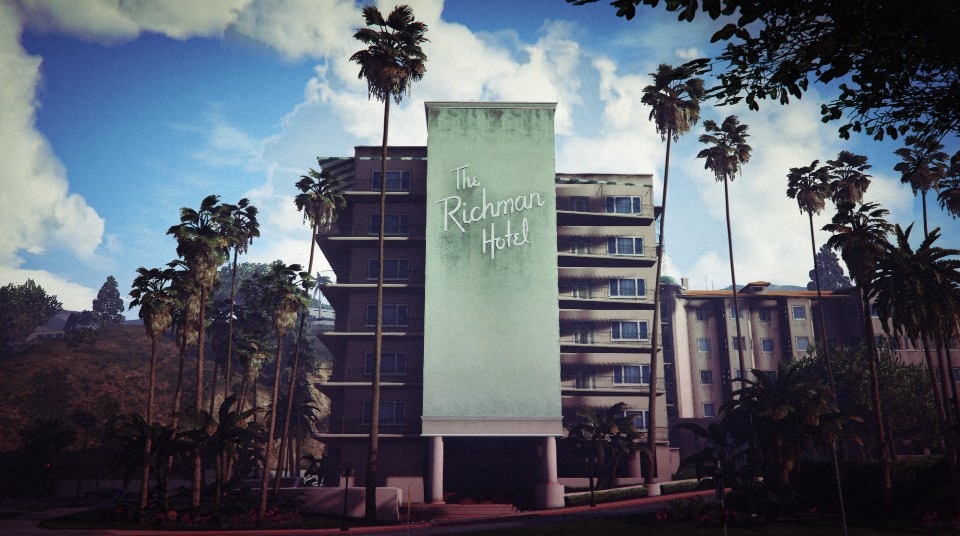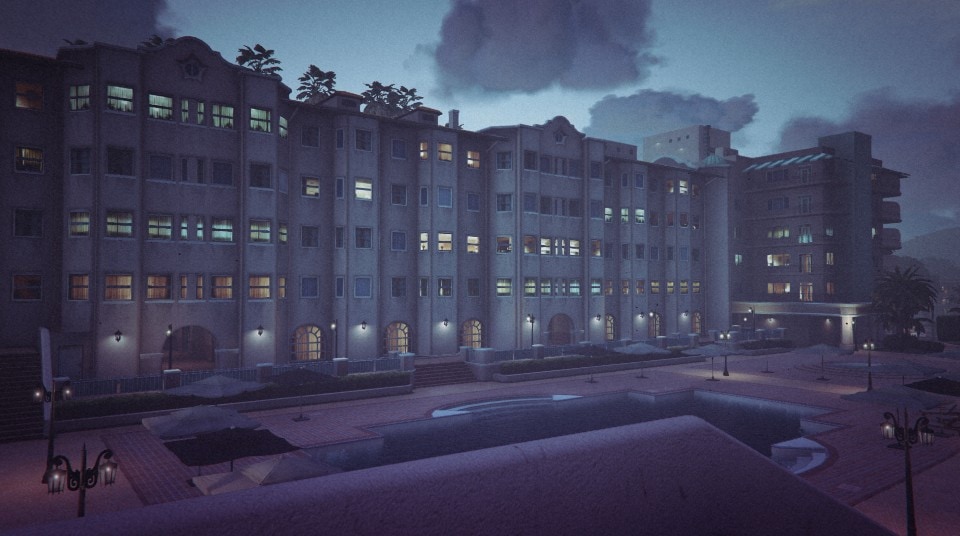 THE GENTRY MANOR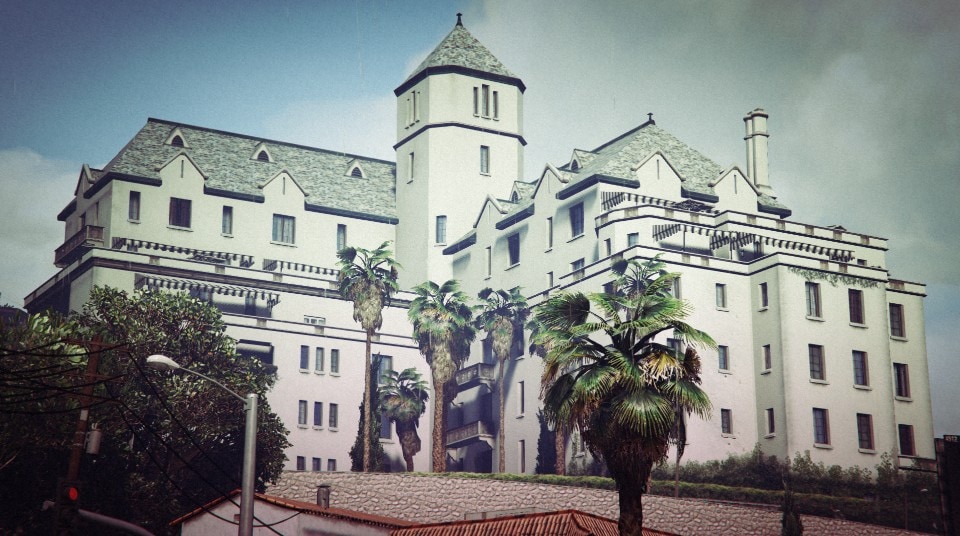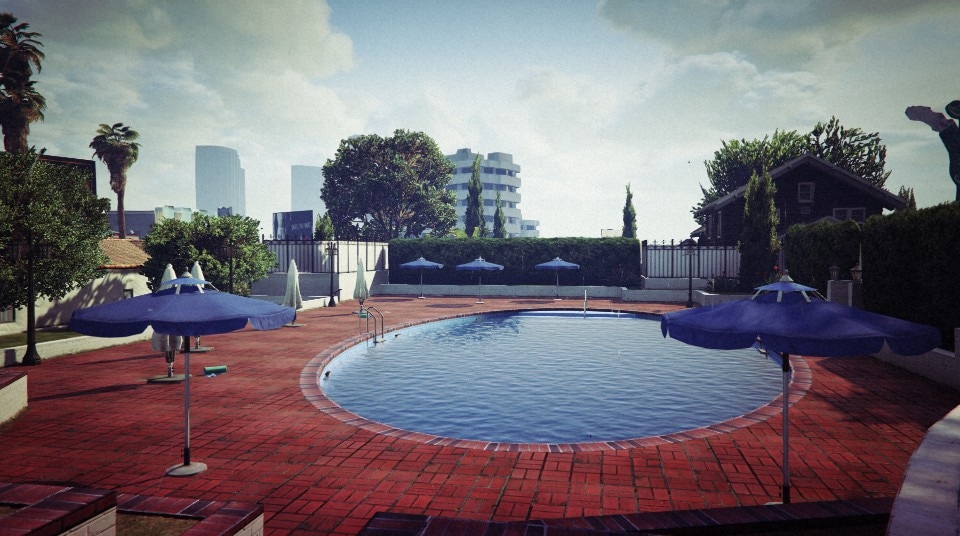 THE PEGASUS CONCIERGE HOTEL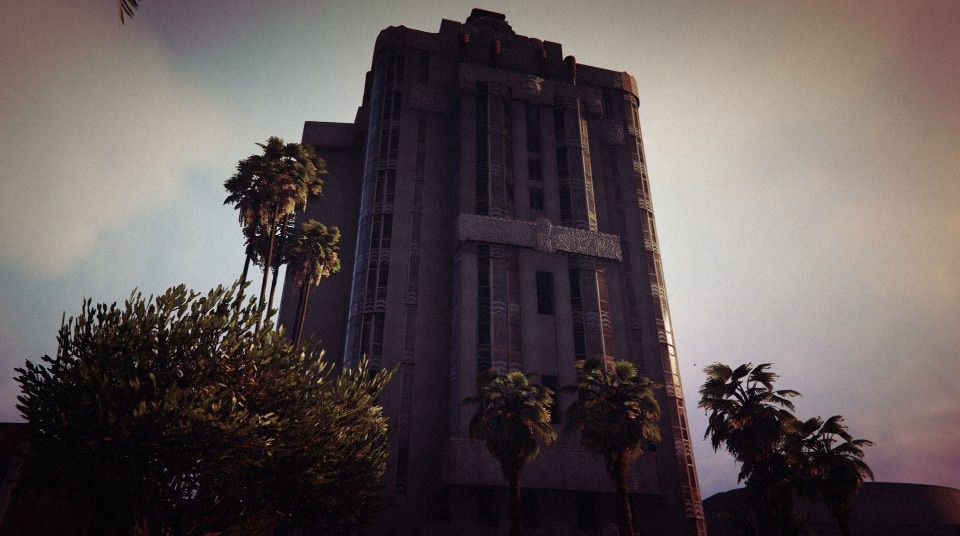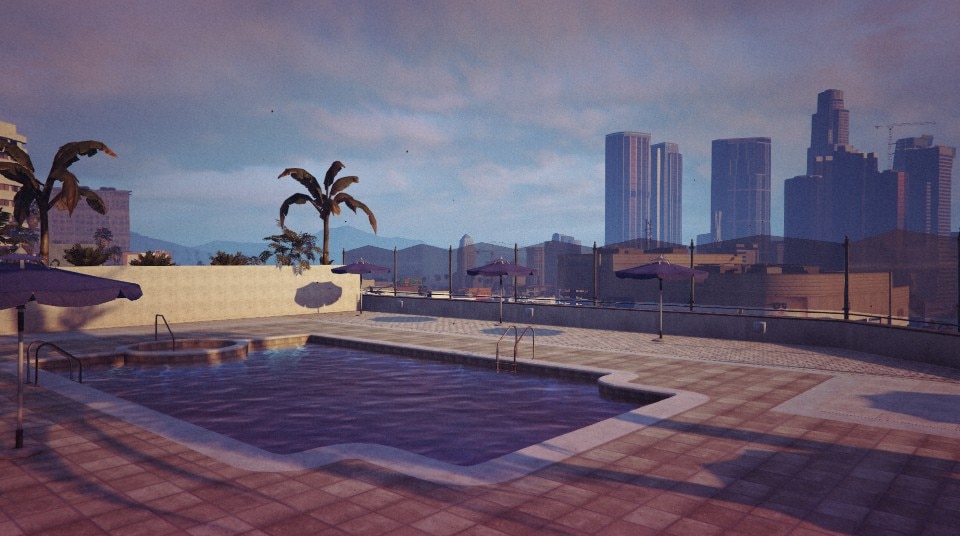 I hope you guys enjoyed the first Helmut's Gazette! If there's anything you guys feel I should add, expand upon, or get rid of for our next issue in March, don't hesitate to let me know!
Special thanks to Maxxi
(PS: If the mods don't think this belongs in Vehicles, move it wherever you feel like)