With this cleo mod, you can teleport to the map marker using X + Y. But...
Isn't only this. You can define several commands to teleport to several coordinates when you want.
Saving a coordinate:
Cheat "SPOS", enter the desired command and press Enter.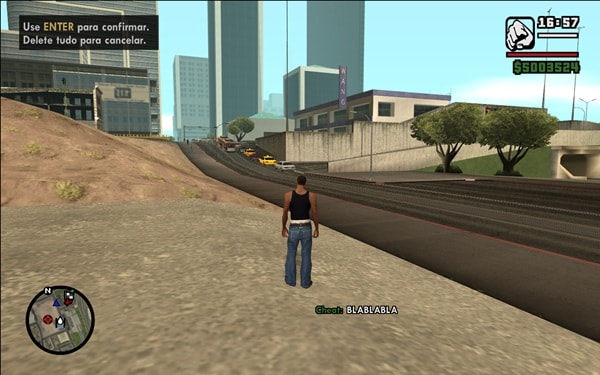 After this, when you type the defined command, you will be teleported to saved coordinates.
Note: The coordinates of the CJ will be saved, not those of the map marker.
You can delete saved coordinates if necessary.
Deleting a saved coordinate:
Cheat "RPOS", enter the command of coordinates you want to delete and press Enter.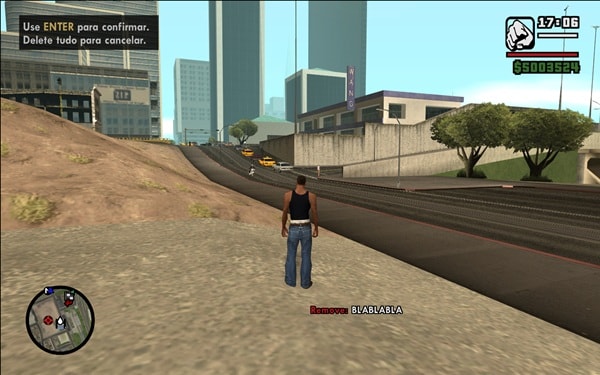 You can change the mod commands (X, Y, SPOS, RPOS) using In-Game Commands Changer.