I know it's an odd request but my youngest wants to use a picture of our pup wearing a party hat on her birthday invites and he won't keep a real hat on long enough to take a picture.
I'd appreciate it, Thanks
If possible I'd like to use this picture....
But if not then use this one
I'd like this Hat to be used please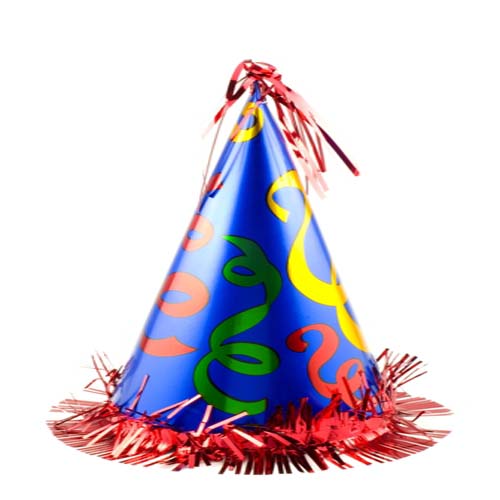 Maybe put the hat between his ears but on top of his head or cover his left ear (the ear on your right as he's facing you) but leave the left ear that is sticking up uncovered.
Edit: If possible could you add some confetti and maybe one of those party blower things
like these for example
Confetti Example
Party Noise Maker Example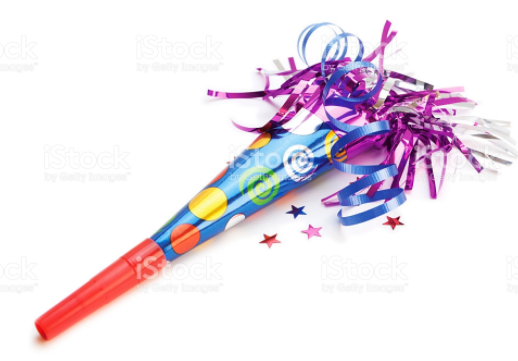 Please & Thank you to whoever does this for me