I would like to see the playlist, a few jobs i want to use again. Great event, Thanks!
I had two Playlists set up depending on numbers with slightly different jobs in each, here are all the jobs form both...

Star Wars Deathstar DM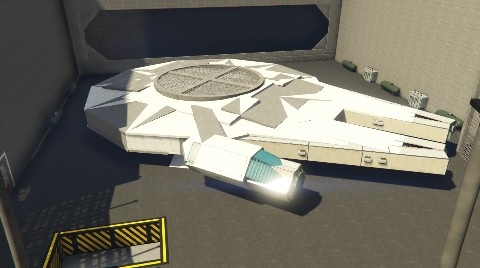 Battle of Endor

http://rsg.ms/0b248c3
Coruscant Chase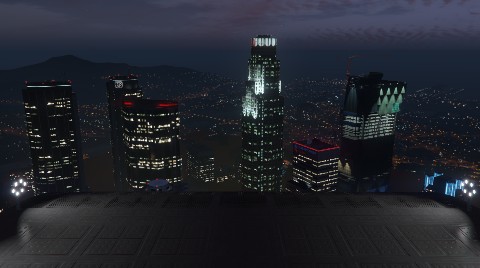 Tantive IV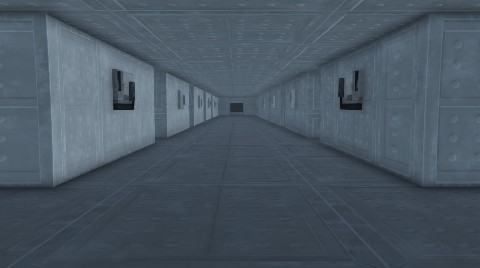 Battle of Yavin
Boonta Eve Classic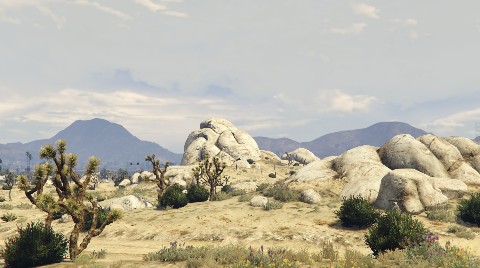 Docking Bay 94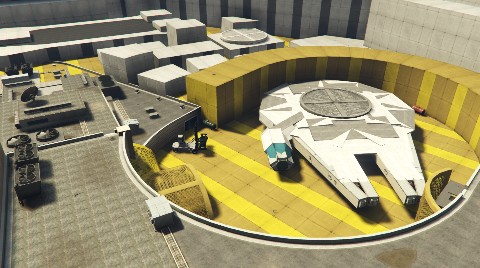 Bespin Capture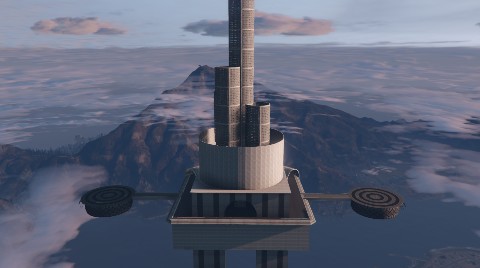 Rogue One  Scarif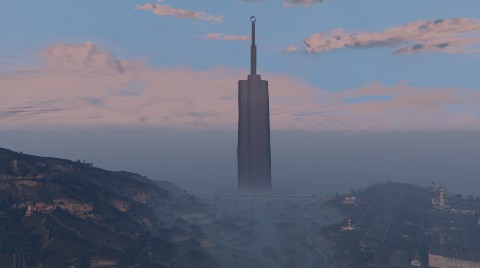 Kamino DM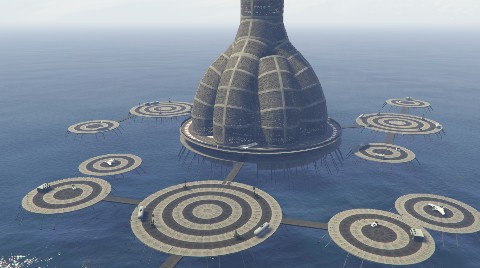 Tatooine Tour
Mustafar Duel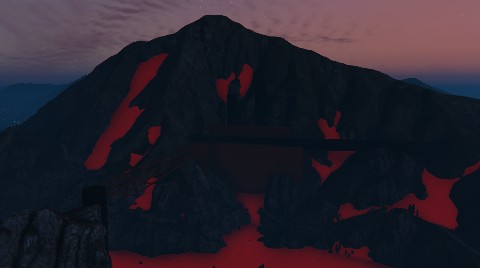 Ewok Village
Wait Leia!!!