Hand of Shadows clan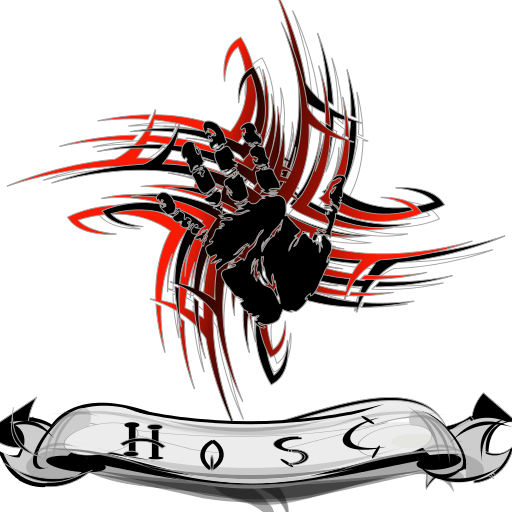 Motto: Keeping in honest, keeping it real, keeping it clean, no bullsh*t. Have Fun.
Adult clan so expect strong language.
Not here to waste your time so we'll keep it short and simple as actual Xbox game time is more important then reading a whole load of B.S that other crews tent to post out there, we not big on keeping promises we can't keep.
We like to keep sh*t simple and straight to the point but if you do want more information click here.
Assassin Role-play type of clan. Competitive crew battles is what we do.
Clan involves.
23 Ranks to climb.
Events to be involved with.
promotions and Demotions that goes on your clan performance.
A variety of games to play with clan members.
Role-play.
Requirements to joining this clan:
You must have a Mic - communication is very important.
You must be active.
18+ only
Have a bit of banter about yourself.
Crew - Click here
Site - Click here
Comment below to join.