Website https://blek698.wixs...com/themongrels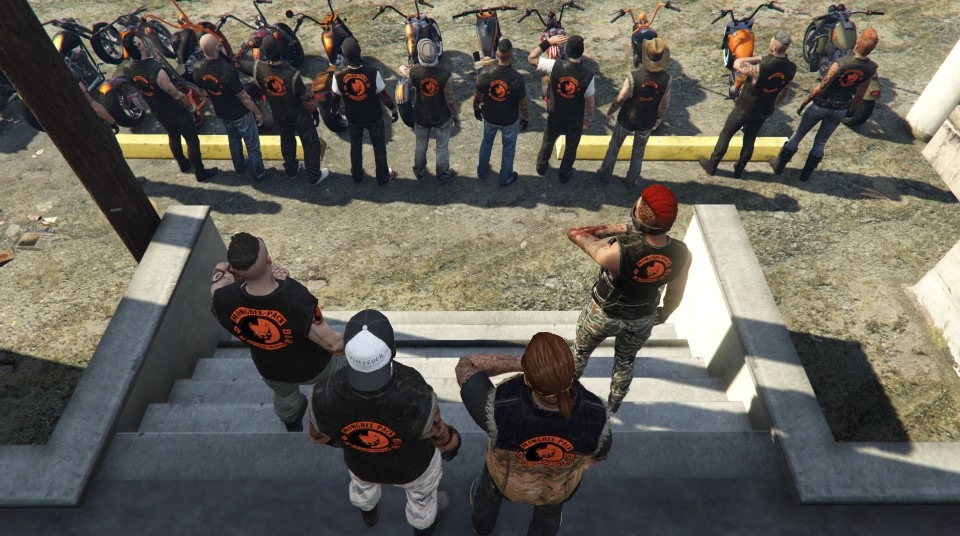 Introduction video

We are an established OUTLAW 1% Semi Role playing club. We came from nothing, and are now loved or hated by 90% of the MC community. Over the span of three months we made a name for ourselves.
We are a tight-nit medium sized club, where everybody knows everyone.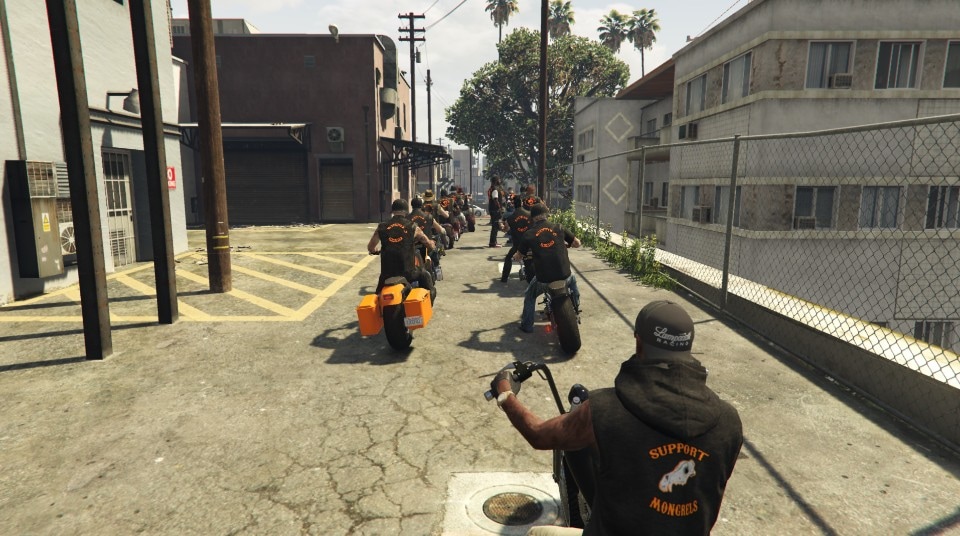 We are a collection of members from other motorcycle clubs. That came together, because we had a vision of something greater. We are fewer than most clubs members because we go for quality over quantity. We made a club, that earned it's respect the hard way, and had fun, while getting it. We don't make promises we just prove ourself capable. We let our axes and guns do the talking.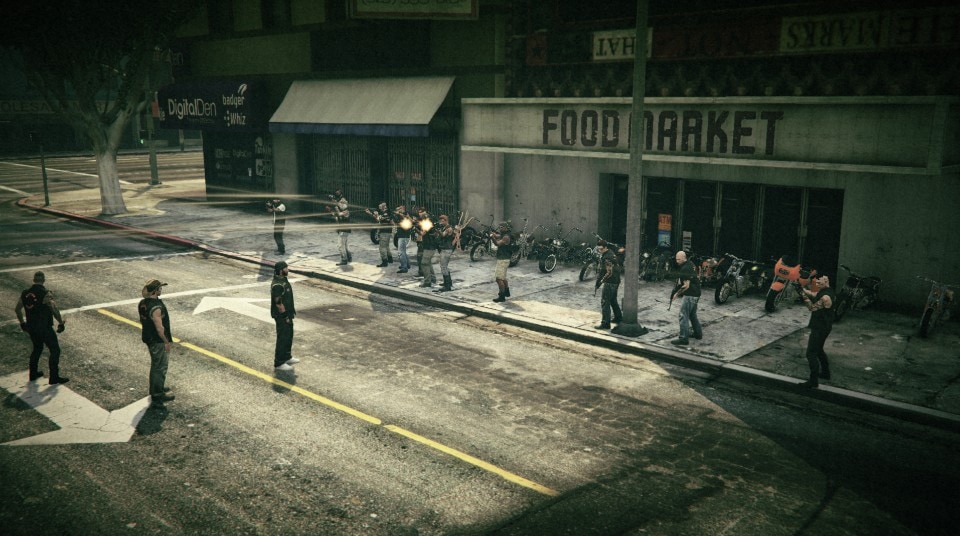 We are an international club, and accept members from all over the world. We do not accept racism, bigotry, or misogyny. We role play biker we don't talk like bikers to each other, or about others.
We build relationships with clubs that are like minded. Both attend, and hosts events.
 
CLUB LAWS
*We never enter passive mode.
*The patch is always presented, At club events and in free mode.
*We don't associate with mercs or paramilitary.
*There is no hold fire rule in free roam, or gun rules against randoms.
*we don't attack CEO/MC/BUNKER shipments.
*We don't accept modders/cheaters.
*Even in freeroam, using the APC or a TANK is off limits, there is no use for these vehicles if you can play. The AntiAircraft gun is approved, and is very effective vs both those vehicles.
*We are an semi role playing club. As long as we are doing club events, you are expected to know how to act, towards other members, Other clubs, How you drive and park your bike. *Don't touch another outlaws bike. 


Requirements, discord/mic.
20 years of age.
Read all the rules on the website.
To apply. Send -Seeza- , --Niko_ or panther211 a pm on social club.
Apply and start riding today. Weekly pvp, MC events, and ofc WAR!  Apply to the hangaround crew.
https://socialclub.rockstargames.com/crew/mongrel_hangarounds