I'd be satisfied with the Oppressor no longer existing [...]
Amended it for you.


It's a sci-fi space bike. The fact that R* adds in stuff from Battlestar friggin' Galactica (and I love Battlestar Galactica - just not haphazardly grafted in my modern-day crime thrillers without a shred of context...
), all at the expense of adding things people actually want, and make sense for the setting (vintage Mustang, Supra, etc.)? It's nonsensical - and at this point, just so very, very tiresome.
At this rate, I reckon we'll be getting one of these before we'll ever see the likes of a Dominator Classic or what-have-you: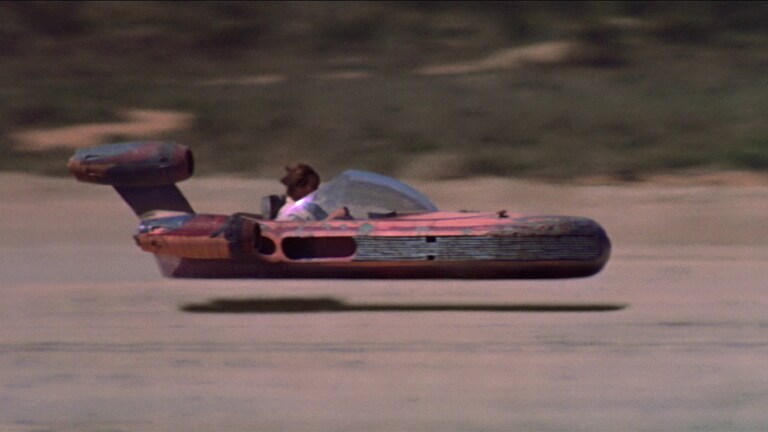 And at least that's still reasonably grounded - although I imagine that R*'s take on it would require you owning a bunker and MOC first (because of course), and the option to upgrade it with homing missiles...