NEW PHOENIX LEGION IS RECRUITING!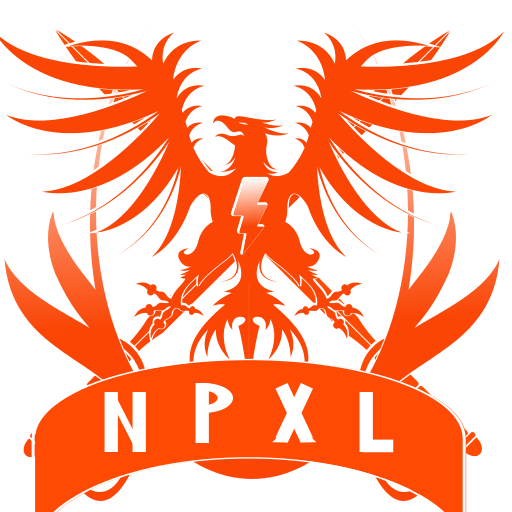 WHO ARE WE?
New Phoenix Legion is the only crew on GTA Online on Xbox One that models itself on the Roman Legions of Antiquity. We use the same organization and ranking methods that have proven successful for Centuries and bring them into GTA Online.
Our ongoing mission is to provide assistance to the honest people of San Andreas trying to make money. We accomplish this by directly assisting the transfer of goods, or by providing security to these people by hunting down those that would interfere with them.
We are a Fleet-based Operation, meaning that we claim no territory, nor do we seek it.
New Phoenix Legion is divided into Three Companies, each with their own unique uniform depicting their role:
Fire Company: General Infantry; Focuses on Ground Combat
Sabre Company: Air Forces; Focuses on Air Combat
Onyx Company: The Elite; The very best of the Legion, marked by their Legendary Black Armor
WHY US?
As stated, we are the only crew on GTA V that emulates A Roman Legion, something truly unique to the GTA Community. Our Uniforms are also Unique to each Company within the Legion.
New Phoenix Legion is also committed to helping all New Members develop the skills needed to compete in the Freeaim servers, and Assist players on a whole. By Joining New Phoenix Legion, you will become part of a Brotherhood that spans Millennia and continues to earn the admiration and respect of contemporaries.
REQUIREMENTS TO JOIN:
You must have a Mic. This is non-negotiable. You need to be able to communicate with your fellow Legionaries.
You must be willing to commit to the Uniform. When two or more Legionaries are in a session, all Legionaries must wear their uniforms.
Must be willing to follow orders and take direction. We are a military after all.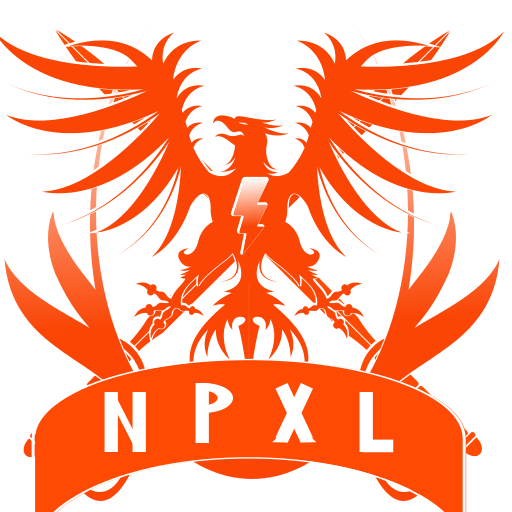 HOW TO JOIN:
To join us, please send us a message here, on Social Media (listed below), or PM our leaders directly on Xbox One.
CURRENT LEADERS:
NPXL PHOENIX
Grand Imperator of New Phoenix Legion
Centurion; Onyx Company
Captain 7000
Lord Inquisitor of New Phoenix Legion
Centurion; Sabre Company
TonelessDeath
Centurion; Fire Company
SOCIAL MEDIA: