Can you put guns on the mallard/duster?

Sadly, no.  You can just repaint them.

 
You can, however, arm the Cuban 800 with bombs/gas bombs/cluster bombs, and there's no research required.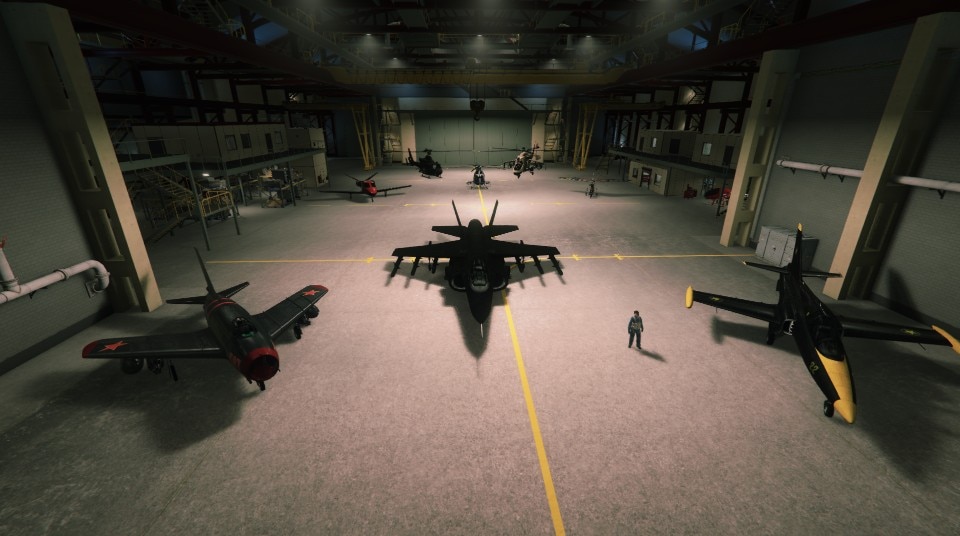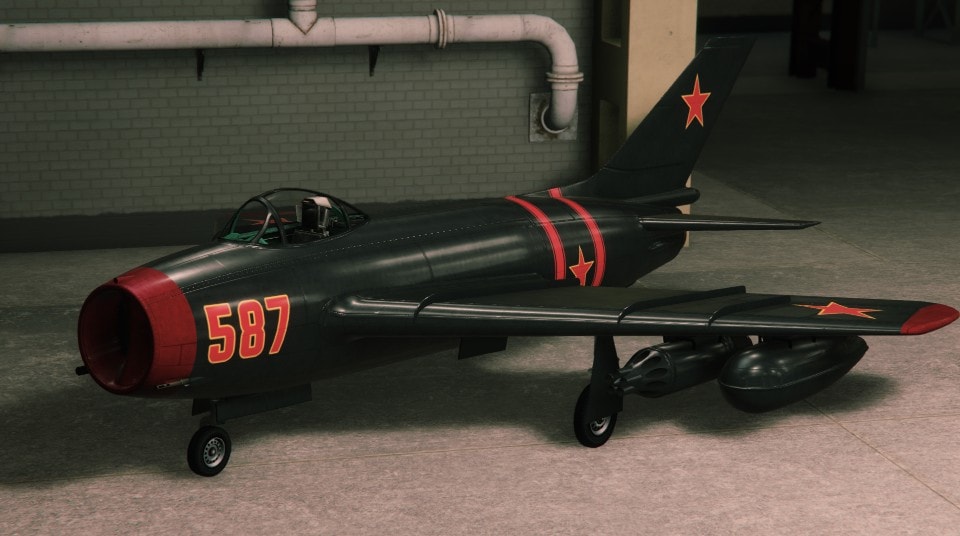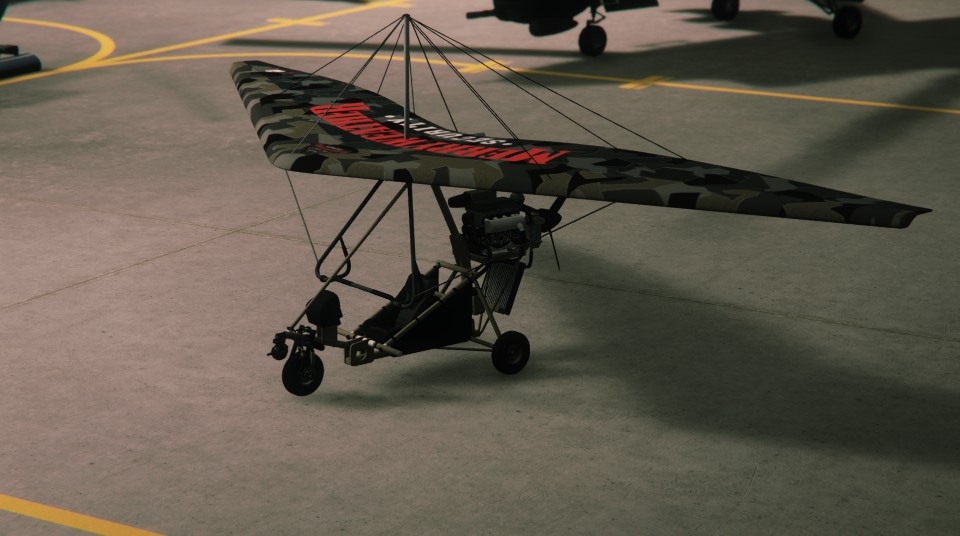 Mine so far. With the exception of the Nakanda (or whatever it's called; the P-51), which is a no-brainer buy for me, wasn't all that enthusiastic with the stuff that came with the initial release. Rogue looks decent, might get that too. But the Tula? Waaay too pricey for that gimmicky stuff. X-1? Meh. I have planes. Havoc? I have a Buzzard, which is better. Swallow? Too gimmicky.