I'm probably the only person left that still mods IV, but I'm going to post the ones I make from now on as well as old ones on this topic. Click each picture or name of finished cars to download them, and I'll also post WIPs if I'm currently working on anything.
Karin Taiga Custom (Released 1/15/17)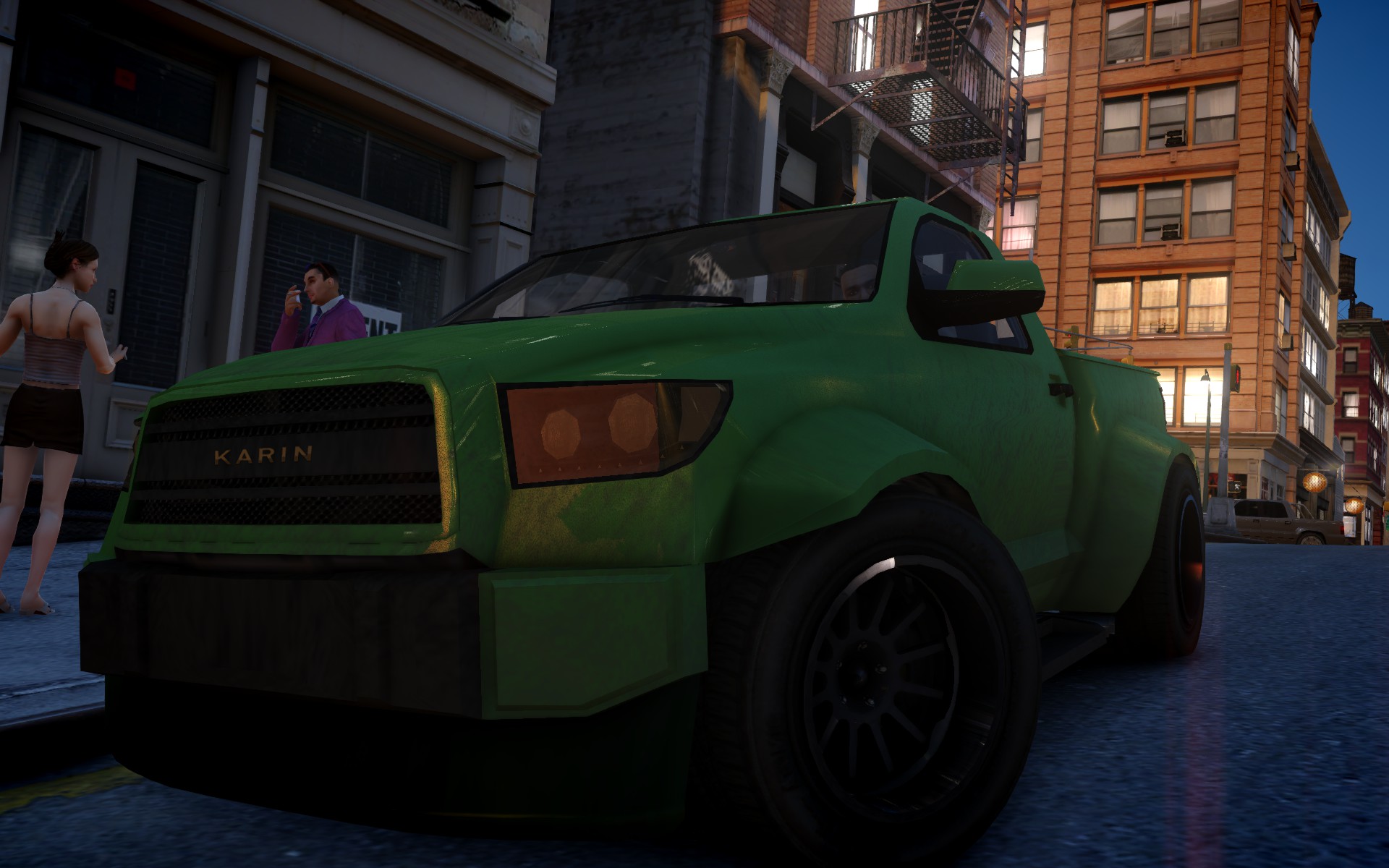 Setasu Cyclone (Released 2/23/17)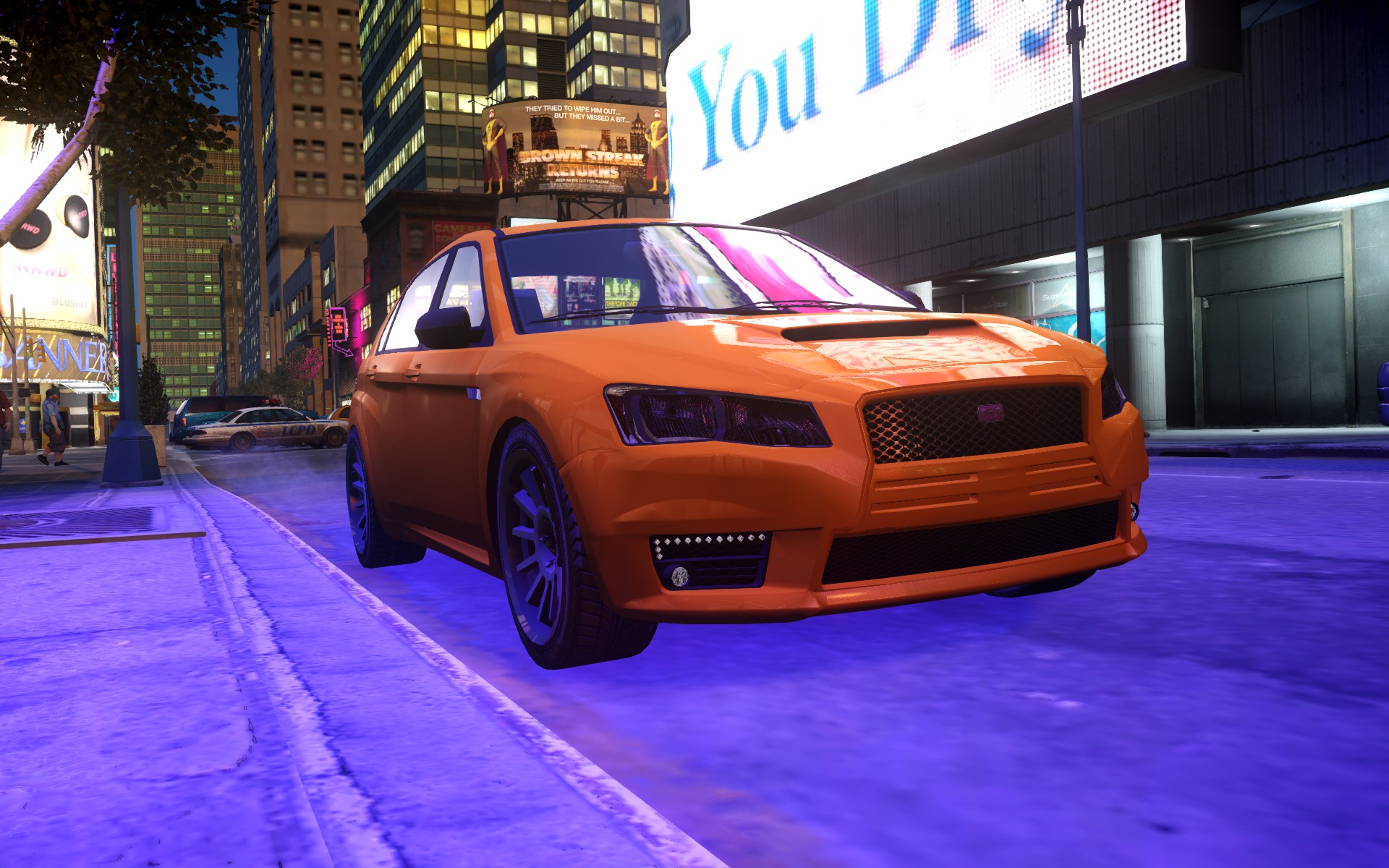 Zirconium Stratum Custom (Released 8/6/17; Last Updated 8/10/17)
Thanks to Algonquin Hood for the first two screenshots.