Hey, sorry if this is the wrong subforum. Please move it if it is.

I'm sure we all know about the "replace Max with Niko" mod that got pretty popular...



This guy managed to export his GTA Online character into Max Payne 3. He wasn't very clear with how he did that, though.

Does anyone know how to? I'm guessing you need to convert your GTA Online guys into playerped.rpf and overwrite the Max Payne 3 files.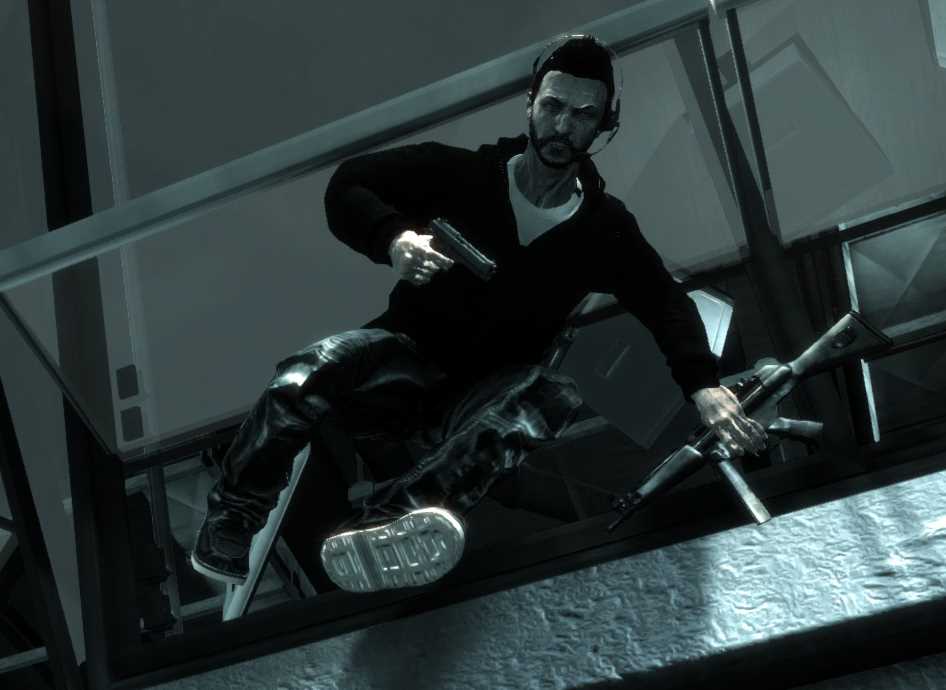 Also, while I'm here....I may as well ask this. I'm looking for pretty much any cool mods or trainers that may have flown under the radar.
I'm reinstalling the game to play through the SP but to freshen it up I'd like to choose my weapons and mix things up.
Like using the Desert Eagle early in the game and all. Stuff like that.
Is there any way to do it?
Also...if you know any other cool mods please list them here. It's a great game but after playing the same stuff 50 times mods and cheats and whatnot are good to shake things up.