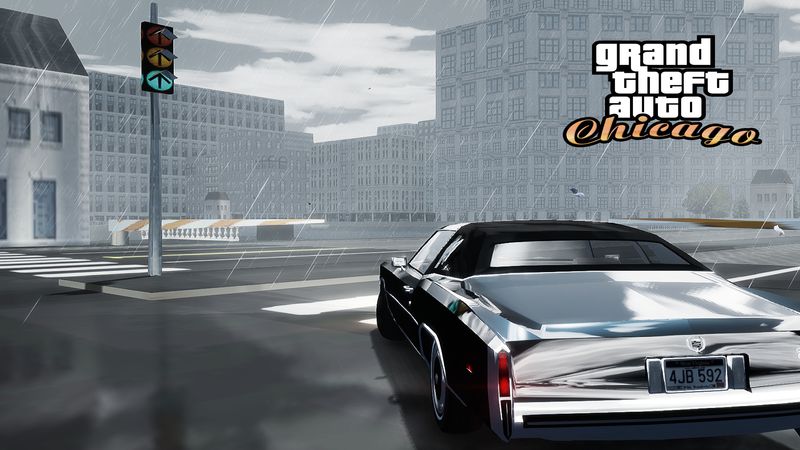 Itching for a chance to explore the Windy city of chicago? You are in luck! Soon the mean streets of chicago will be fully interactive like never before.
Team
*Looking for more members...
Idea - Ss4gogeta0
Mapping/Paths/Zones - GTARandom 
Progress:
[X] Map Ported Ingame
[ ] Ped Paths
[ ] Vehicle Paths
[ ] Zones
[ ] Interiors
[ ] Retexturing
This post is still a Work in Progress and should not be considered the final style for this mod...
*credit to ZZCool for the temporary image