Red Panthers MC
A club for players that are about their patch and their money. Ride for the brotherhood as we build a better, original MC, no copycat clubs here. We mind our own, but war never falls far behind, yet you know you'll always have backup for heists, contracts, special cargo and battle. After prospecting, head on up to your chapters voting seats, because they're available. Have a deciding choice in the clubs history, and build a brotherhood we can be proud of. Some of us are into Roleplay, some the money, some chaos, but as long as you ride strong as a Panther, you'll make it.
We're recruiting active players looking to join the club legacy. A solid mother chapter, we're here to expand by a few bodies. Prospects welcome, as well as patch-overs, and there's plenty of room. We'll need guys for our Nomad & Paleto Bay chapters, so there's voting seats all over!  
Rules:
-NO CLUB KILLING.
-Always have a patch on when with the club.
-All members respect Table (Voting) Members.
-MUST OWN CHOPPER. Other vehicles welcomed, but a chopper is required.
-NO DRAMA
-Stay an active player
-All patched members MUST register with the Mother Charter.
-All members (Patched/Prospect/Hangaround) MUST pay proper respect to voting members.
-
We have rides, church, playlists, and club parties. Reply here with the info below.
If there's any questions or additional info, get at the VP, (MaarzMcfly) on the the Social Club site.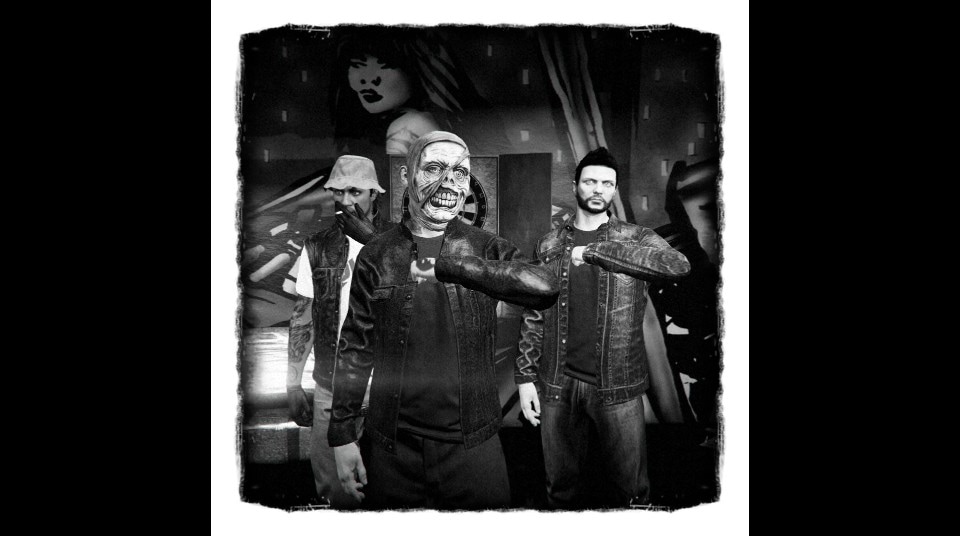 SocialClub:
Platform:
Timezone:
Are you above 18: (Yes) (No)
Do you have a mic: (Yes (No)
Any misc info you think we should know: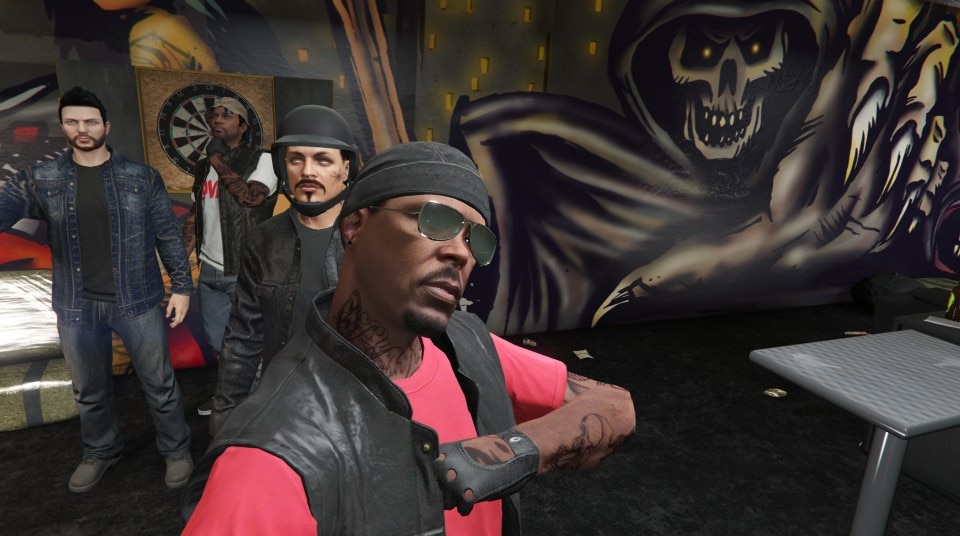 Club page:
https://socialclub.r...ew/r3d_panthers
Prospect page:
https://socialclub.r...thers_prospects
Apply today!