This week had the community go for an ass kicking bad ass outfit. Below are the five I have chosen this week.
TOP 5
JR_Death




There's nothing more badass than a leather. JR_Death has gone full on leather, top to toe. Great combo with the vest and leather pants.
Vichael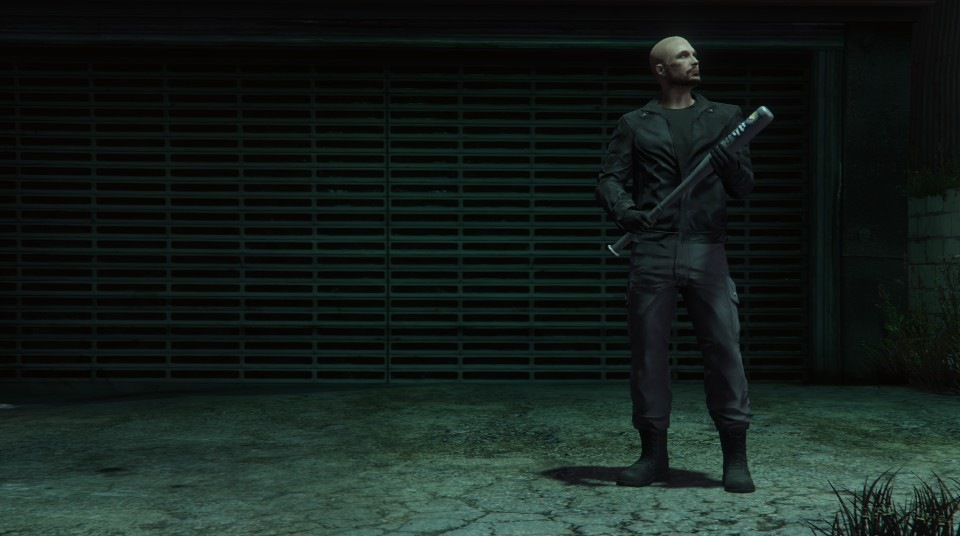 Basic, yet definitely fits the badass theme. Vichael has gone for a Walking Dead inspired outfit using a combination of a biker jacket and charcoal team pants.
LordMarvel




Leather seems to be the way to go! LordMarvel has used the oxblood biker jacket with, listen up ladies, no top underneath!
ragedandcaged




Full on mercenary gone ape sh*t vibe! Mask combined with the armor and team pants go well.
Testarossa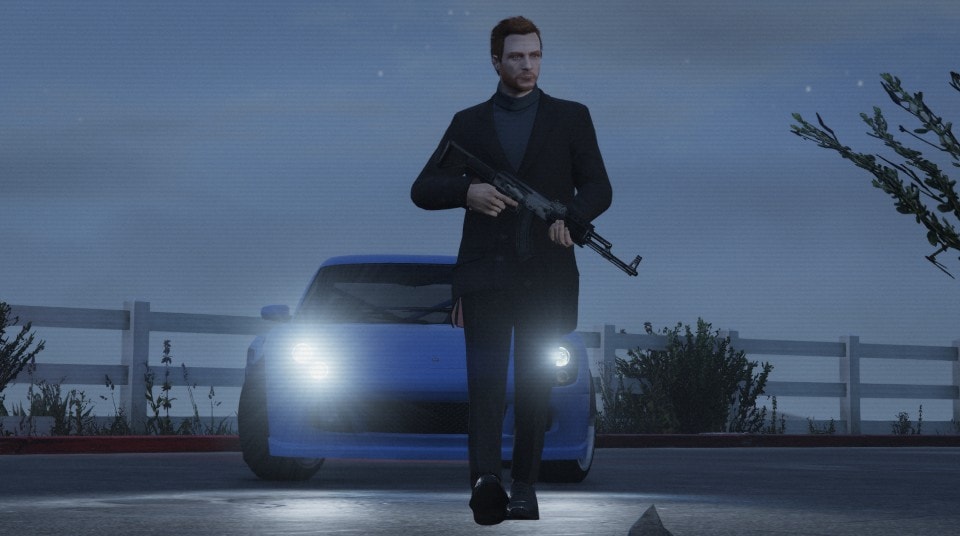 Who said badasses can't dress smart?! Testarossa has gone for a more high-end vibe with a long suit jacket.
Its getting harder everytime to select five, but thanks to those who took part and I hope to see ya next week!
I apologize for the small pics, for some reason I was unable to resize them properly on my phone. However, they are all here so you can see them properly:
GTAF Weekly Outfit Showcase Week 04