Welcome to the eighth week of a forum game called the Weekly Vehicle Showdown. In this game, vehicles face off against each other in a forum poll. At the end of the week, the winner is crowned. The reign is short lived however, the following week, a random vehicle will be selected
to face off against the current champion. We will keep going until we cover every vehicle in GTA V and GTA Online, and have one overall champion. In the thread feel free to
discuss the positives and negatives of each vehicle, your opinions, facts, videos, pictures, whatever you like to strengthen your argument for why the vehicle you are voting
for deserves to win, and the other does not.
Rules:
If you post mulitiple photos or videos of any vehicle, use spoiler tags.
Do not go off topic. Discuss only the vehicles being voted on.
Be respectful of other peoples opinions.
Do not cheat; creating multiple accounts to vote, etc.
Do not vote based on the photos in the OP.
This is not a Snapmatic competition.
Have fun!
Pegassi Tempesta
The Reigning Champion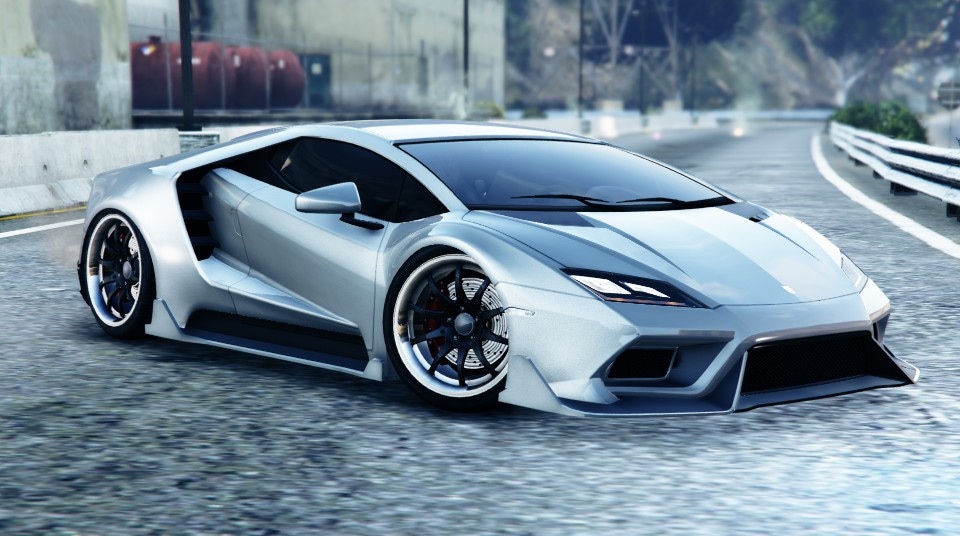 The new kid on the block, the Pegassi Tempesta showed up one day and
never ever left. Immediately overshadowing it's cousin the Reaper, it took Los Santos
by storm as the new must have super car. Does it have enough in it to overshadow our
current competitor?

vs
Declasse Sabre Turbo (non custom)
A timeless classic from yesteryear, the Sabre Turbo has been a staple
of many people's garages for nearly two decades now. Style, power, and a sense of 
danger is what this American beast is all about. Can the nostalgia
win people's hearts and votes this week? Can anything take down the champ?
May the best vehicle win.