The Crew PinkNStinkINC: 
https://socialclub.r...w/pinknstinkinc
PinkNStinkINC
 are recruiting again and are looking for active mature GTA V gamer's for PS4 and all future Rockstar titles including Read Dead 2, if you're looking for a crew who know how to have fun but also take their gaming seriously then you've found the right crew.  
PinkNStinkINC
 have active male and female gamer's from all over the world ranging from Australia, USA, UK, Canada, Columbia, Germany, New Zealand, Italy, Poland, Norway, Indonesia just to name a few, although we're from all over the globe a lot of us have been playing together now since the GTA V came out on PS3, in that time we've built a real team/family environment which we've stuck together in GTA V and in many other games.  
PinkNStinkINC
 love everything that Rockstar and GTA V has to offer if you do too you've found the right crew, we don't limit ourselves in the land of GTA V we do it all and then some we take GTA V further than your ordinary crew we have bike meets, car meets, B.M.X meets, themed crew sessions, crew games, we have regular photo sessions, we love causing chaos while taking over free roam sessions as a team and many more other activities we basically do it all you wont be disappointed, I mean the games been out since late 2013 and in 2017 it's still the number 1 game we play.   
PinkNStinkINC
 are a team focused crew which shows in our online rank which is 145th, we don't except selfish behaviour and if you do join us we would expect that you'd add to our team dynamics in a positive way, if you can play as a team and enjoy teamwork we encourage you to join our crew, we don't take sh!t when it comes to crew killing, racism, sexism or any kind of discrimination we are massive on respect and take it very seriously, we are active in kicking members when they give us reason to believe they don't fit in, all members are to be respectful of each other and inclusive in all activities we don't tolerate exclusiveness.  
PinkNStinkINC
also run competitions with GTA V currency as prizes, we do themed photo competitions, Social Club emblem creating competitions which are all voted on by the crew members and we run crew games etc, we plan on having a lot more different types of competitions in the future.  
PinkNStinkINC
 are big on photography with in the game, we have some great photographers that will randomly stop what they're doing to capture a photo of the sun slowly going down, we're looking for more great photographers with a similar mindset, check out just some of the awesome photo's from a few of our crew sessions below.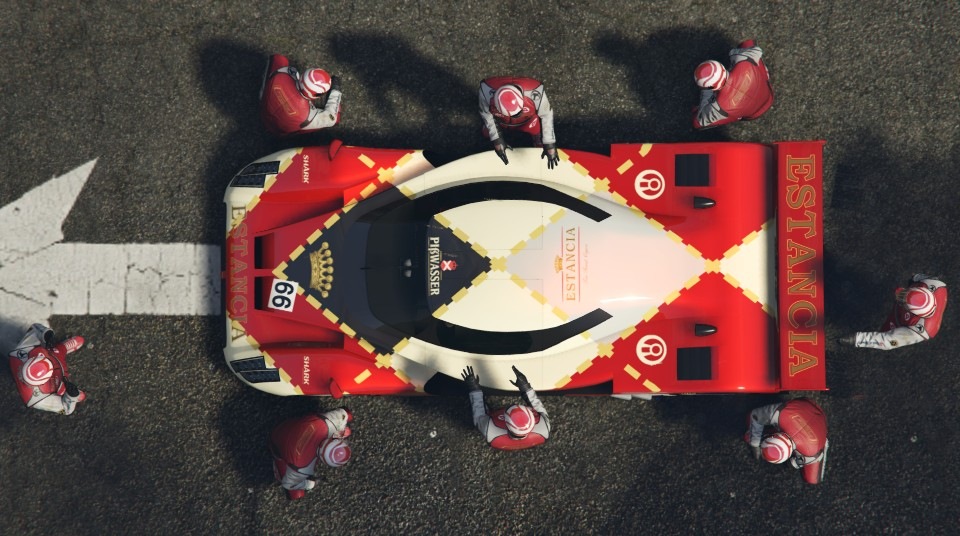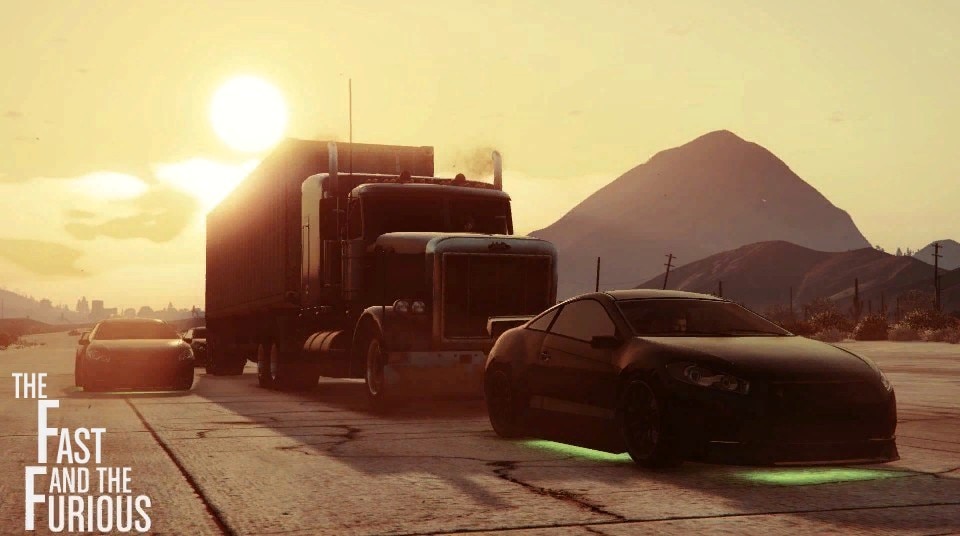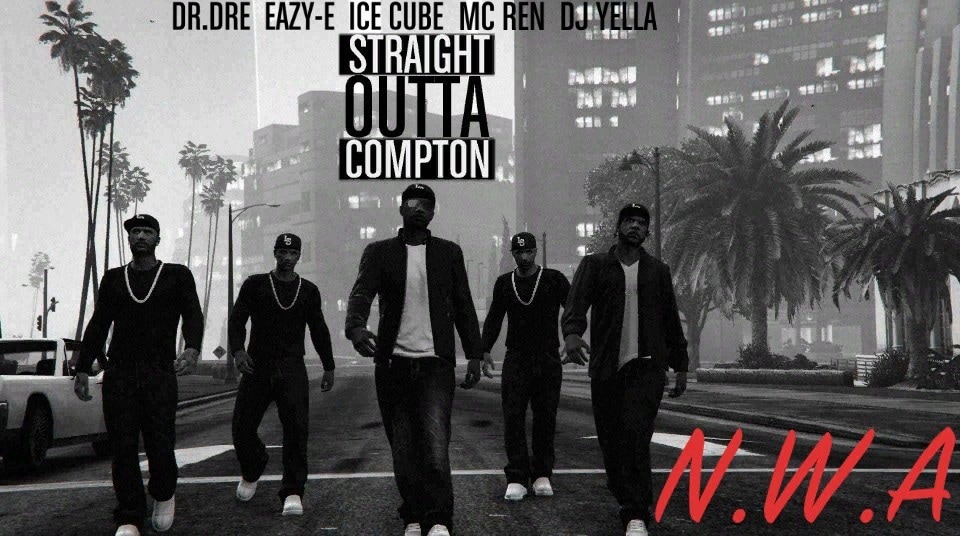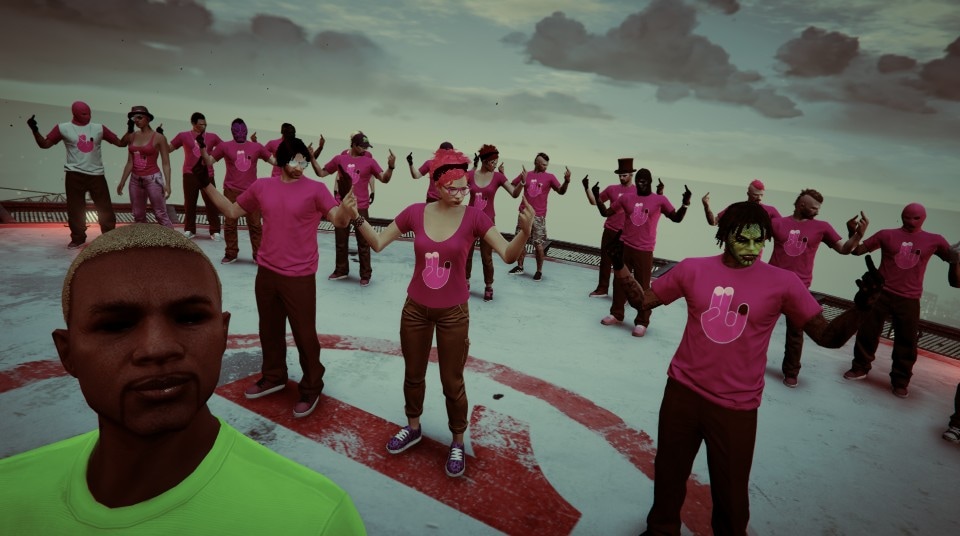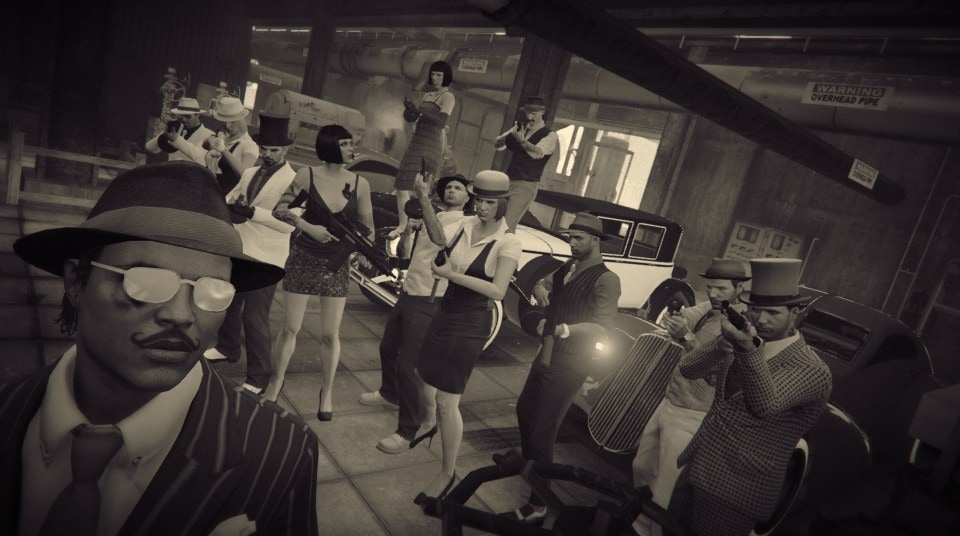 If you like what you've read and would like to join PinkNStinkINC please follow the link below.
https://socialclub.r...w/pinknstinkinc
When requesting to join please make sure your PSN and profile is visible to everyone on Social Club.
If you have any questions feel free to message anyone of our commissioners or leader in the link below.
https://socialclub.r...nkINC/hierarchy
Thanks for reading hope to see you in our ranks soon.