This week had the community come up with outfits that would be suitable for expeditions and/or adventures. Ten outfits were posted and five were selected which are below.
TOP 5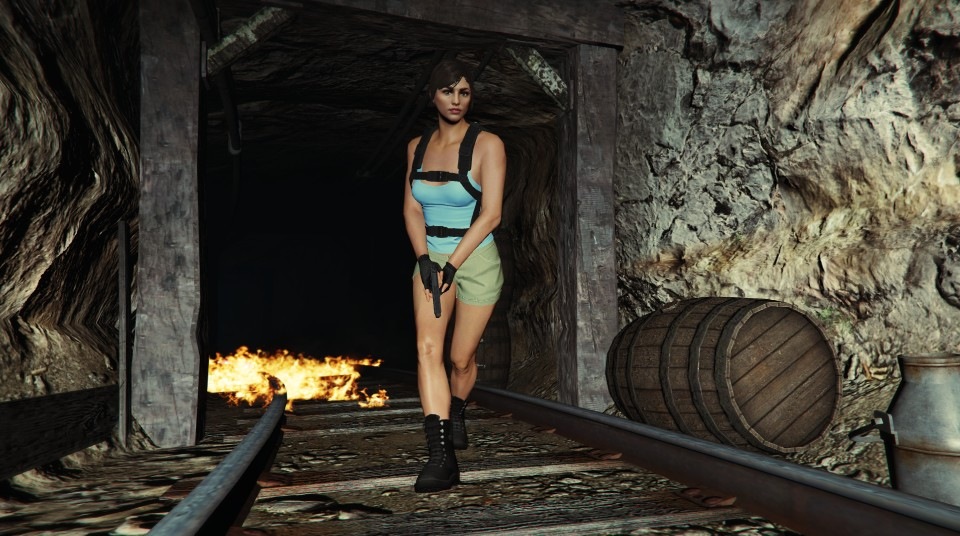 It is quite clear that Bumpy has gone for a Lara Croft - Anniversary inspired outfit. Definitely suits the adventure theme.
He was for most of us, our favorite
dude from the outback
. D.B.Cooper has gone for a Steve Irwin vibe. Good use of tan-ish colors and also a great tribute.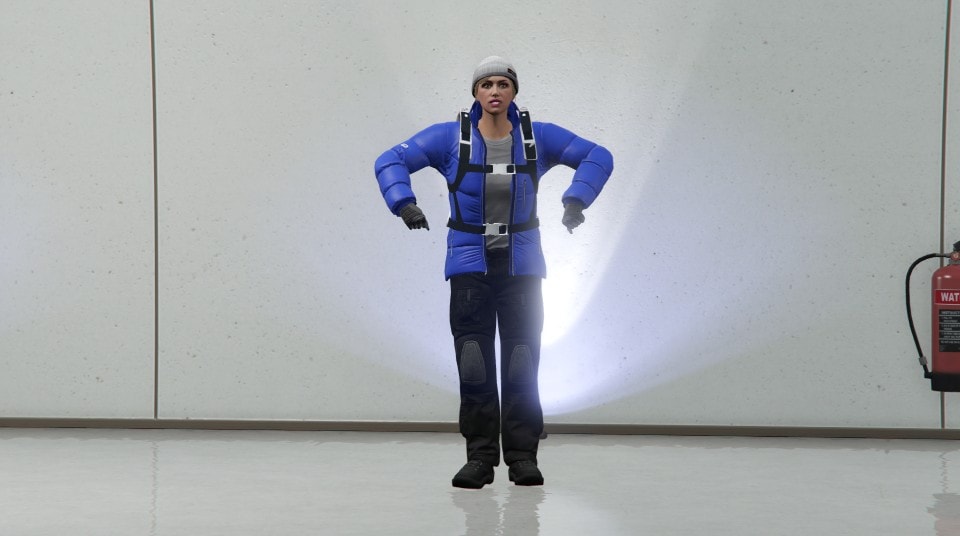 Vichaels' character seems to be set for a cold and icy expedition. Using bulky clothing, such as the heist battle pants and blue puffer jacket, it gives the appearance that she is all wrapped up with thermals underneath. Really like this one.
grandtheftbanksy has gone for an Indiana Jones inspired outfit. Good use of colors and bonus for using a warn leather oxblood jacket to simulate signs of wear and tear.
An excellent combination of Khaki colors do fit a desert setting. Certainly looks prepared to trek across a 500 mile wide desert.
Thanks to everyone who participated this week. Got a lot more submissions this week which made it a lot harder to decide! That said, I look forward to seeing what you guys can come up with next weeks theme!