This weeks' theme had the community show off their best western outfits. And below are the 5 I have selected.
TOP 5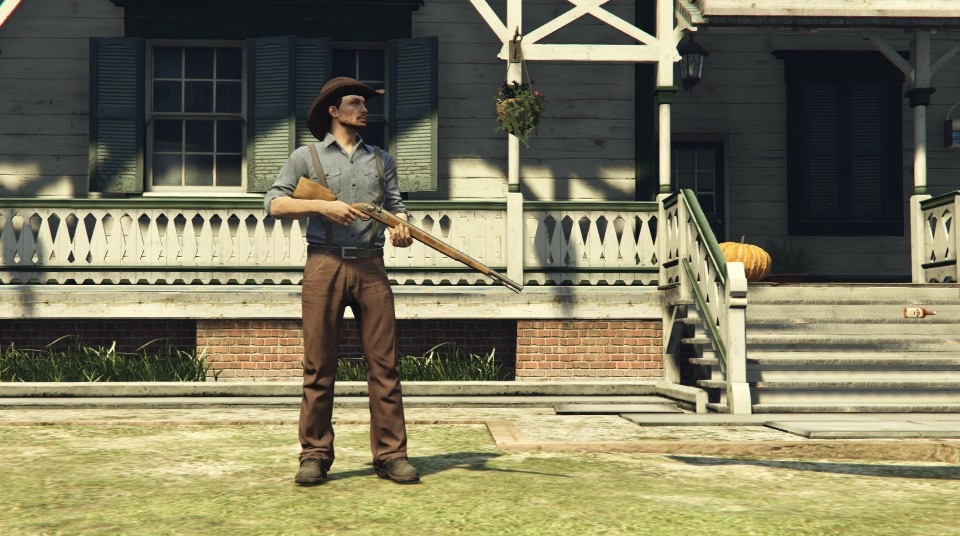 Vichael has gone for a classic ranch look. Typical strapped shirt and brown jeans for an extra western touch. And of course, there has to be a hat!
A very good outfit here. Great combo with the checkered shirt and tight jeans with cowboy boots. Looks like the ideal "farmers daughter".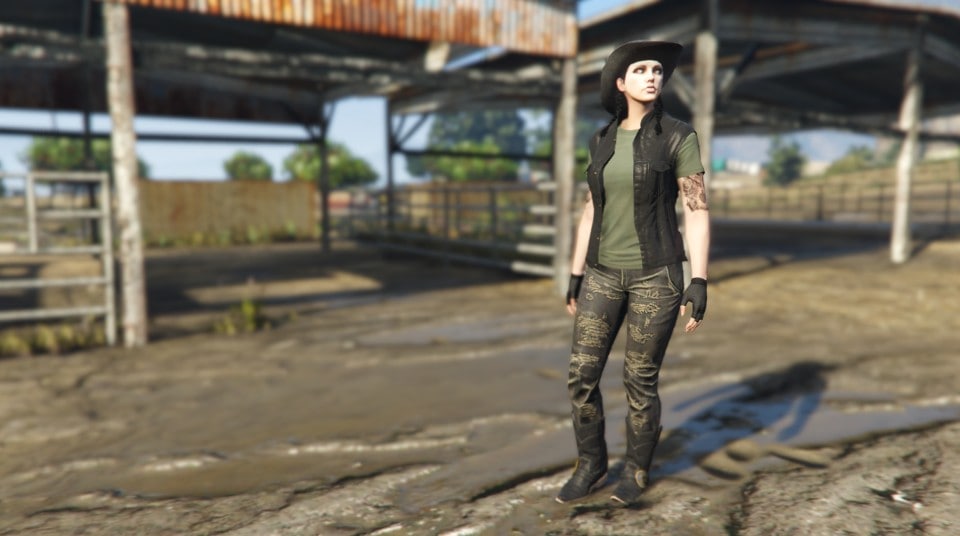 A different way to look western. Sleepwalk1980 has made the most of a black biker cut for a more modern western feel. Black boots go well with the dark jeans. And just like before, hat is an essential!
Using a brown wool overcoat, AndreasDuke appears to have gone for a Clint Eastwood style outfit. The Blue Jeans go very well with the brown cowboy boots. Hat is there too!
A rather dark, bounty hunter vibe going on with this outfit. Using black apparel, HKM87 has definitely pulled off a western assassin look.
Thanks for participating and look forward to seeing what you come up with the next theme!