(About us)

MC The Last Serenity is looking for active and mature (18+) members.
All ranks/levels are welcome, all you need is a bike and a mic.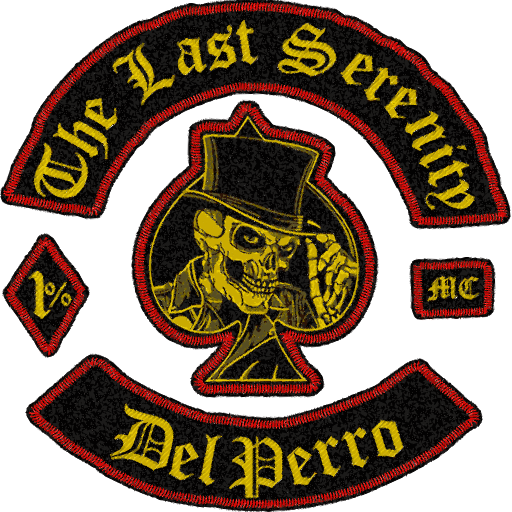 (Club Activities)

Our main activities consist of having freeroam battles, rides with friendly mc's
TDM's, MC Work, CEO Work, Races and did we mention lots of freeroam battles?
 
Official weekly events are: Church, Fightclub, Jousting and TDM.


(Rules and Regulations)

We have some rules regarding the weapons we use vs other mc's
but when we fight non mc players all weapons are allowed.

Same goes for our bikes, we use certain type/style bikes for our official events
but when freeroaming all bikes are allowed.

We use discord to communicate in game and use it as a hangout when not in game
so if you dont have discord, are a hardcore teamspeak user, or just shy to speak
trough a mic then please don't bother applying.



(how to apply?)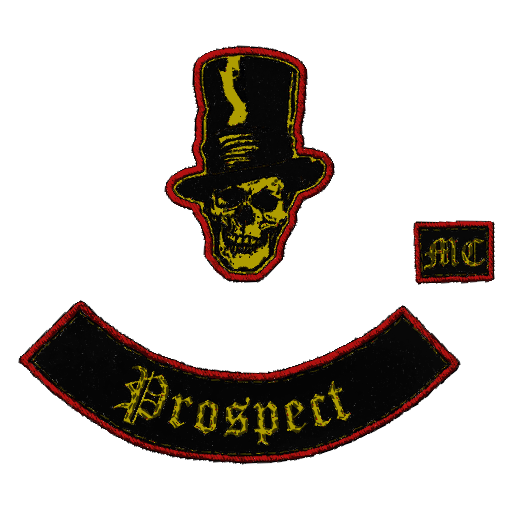 if you are interested in Prospecting with us, please copy and fill in the form below


Name:

Social Club ID:

Location:

Age:

GTA MC Experience:

Have a microphone/headset:


if you have any other questions feel free to contact us trough social club
or send us an email at: [email protected]