Hello!
I just done finish my new track for 30 drivers.
=====================
Blue Lake Circuit
◘
Technical middle track around Lake.
◘ Many places for overtaking.
◘ All types of turn.
◘ Kurb boosting zones.
◘
Pitline with safe green lines: repair for GTA mode + CP for all modes.
◘ Prefer race class: Sport.
◘ Recommended set laps: minimum 6.
◘ Average time per lap: 1:50.XXX
◘
Respect drivers and enjoy.
Map config: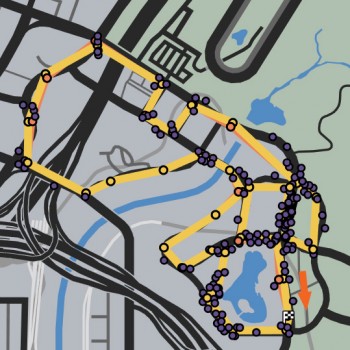 Video:
Sorry! There no sound or music. Some problem with render setup. It will be fix in future my track video's. Add Blue Lake Circuit in your game and enjoy in pure race!