UPDATE!

Rockstar have just announced that GTA IV is indeed heading to Xbox One with backwards compatibility, and it's already available! The Complete Edition, which includes the base game and the Episodes, is available to digitally download from the Xbox Store, or you can simply insert your old Xbox 360 disc to play. Even your original game saves can be transferred through the clouds, rejoice!
 
Rockstar are celebrating with a special competition for a Social Club member to win a bunch of very awesome GTA IV swag. Oh my I am jelly. You can enter the competition here.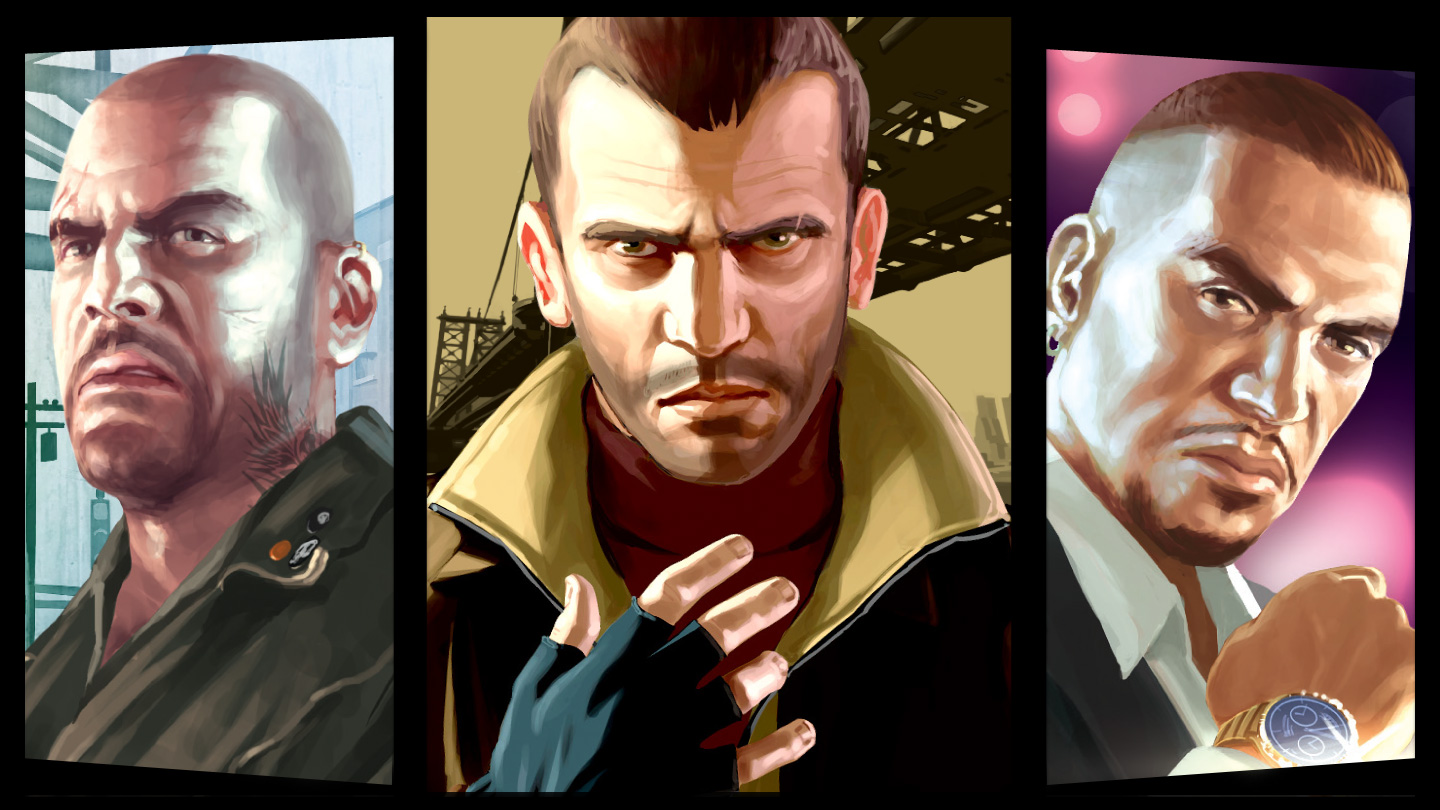 <---Original speculation post--->
It's come to light this afternoon that GTA IV Episodes from Liberty City has been freshly rated by the ESRB (the guys who rate games in the USA) for Xbox One, paving way for speculation that the game is due for re-release or backwards compatibility on the platform.
 
Given the praise from fans for both Red Dead Redemption and Bully also recently becoming backwards compatible on the Xbox One, could it now be GTA IV's turn as we edge closer and closer to it's 9th birthday in April?
 
Interestingly, GTA IV on it's own doesn't actually appear for the platform, just EfLC, but I guess it's obvious you can't have one without the other and that may still be processing as we speak. It's also not currently updated on the PEGI website, the guys who rate games in Europe.
 
Unfortunately it's not appearing for PS4 right now, and since Red Dead Redemption recently got an outing but only via the Playstation Now streaming subscription service, PS4 fans may be left a little disappointed *if* this revelation means an announcement from Microsoft is imminent. 
 
Either way, the thought of going back to the orange tinged city of broken dreams is exciting!


 Source - AR12 Gaming


 Source - ESRB Website


 GTAForums Discussion Topic