...more like Monday! Yes we know we're late, but sh*t (life) happens, so uNi has asked me to post these on his behalf. Enjoy.
Every week we will picking our favourite snaps from the GTANet community and featuring it here. If you do make the cut, be proud!  
Previous issues can be found
here
. 
@Snowgoose95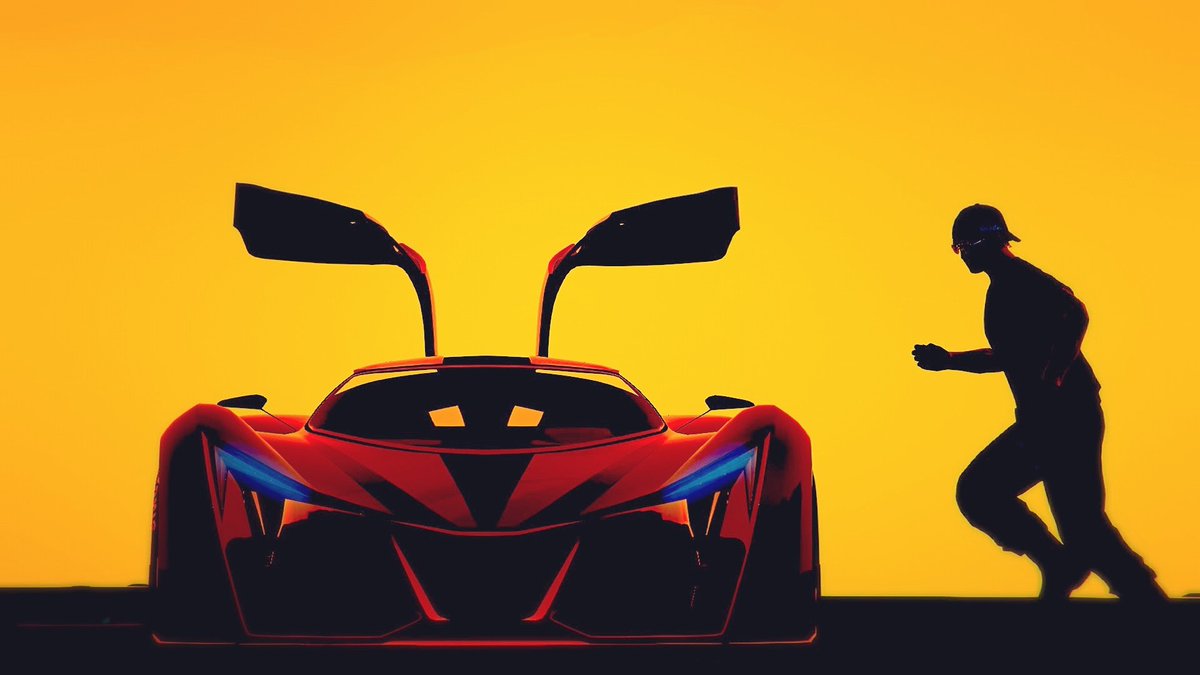 @Sistoska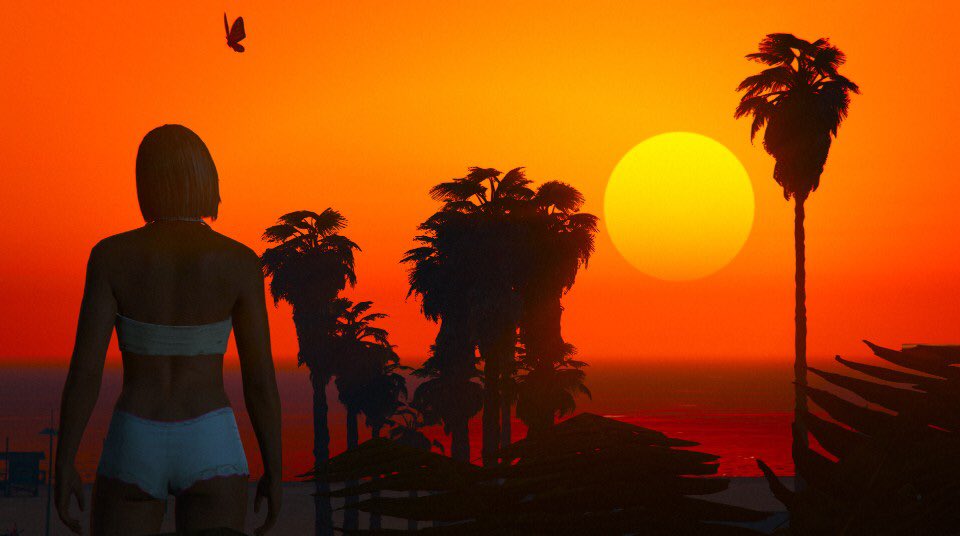 @Edgar_Draw
@moxzibit8222
@Tino_Seifert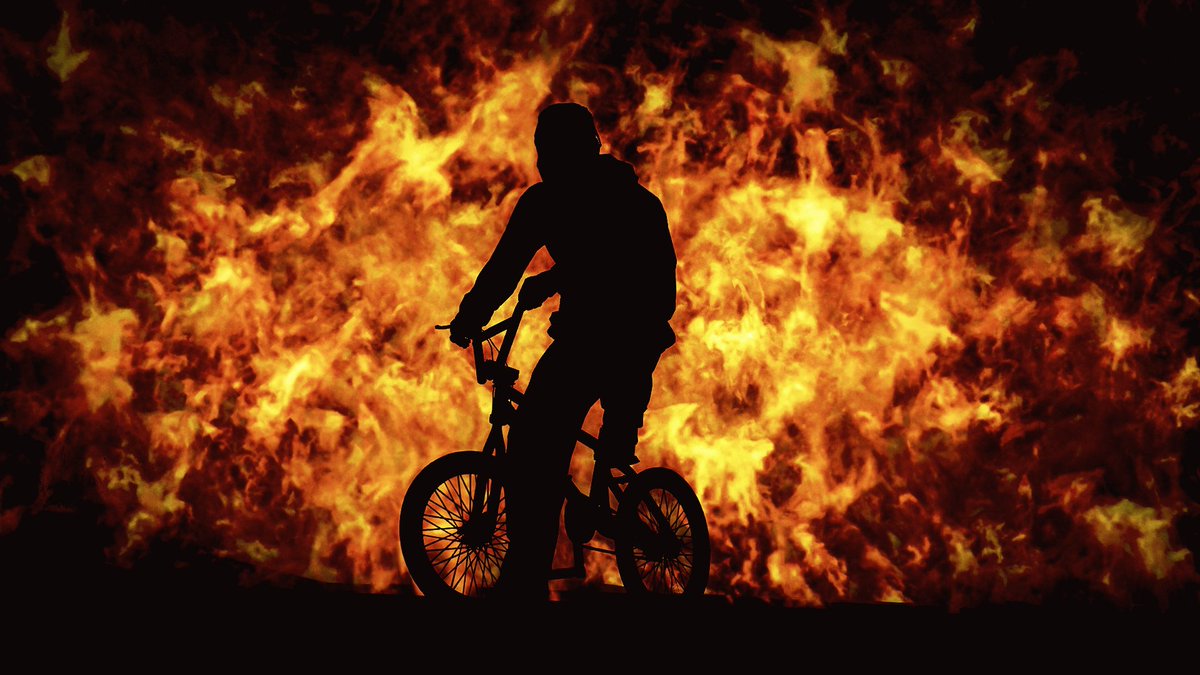 @Basimatic1227
BONUS! Manzanita Post in Red Dead Redemption by @Zoobz_