NEW CREW EMBLEM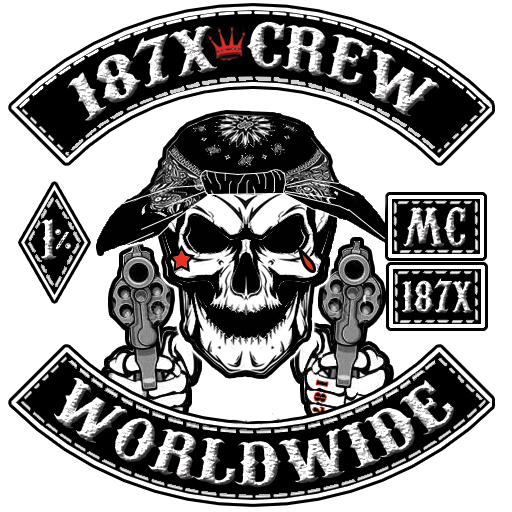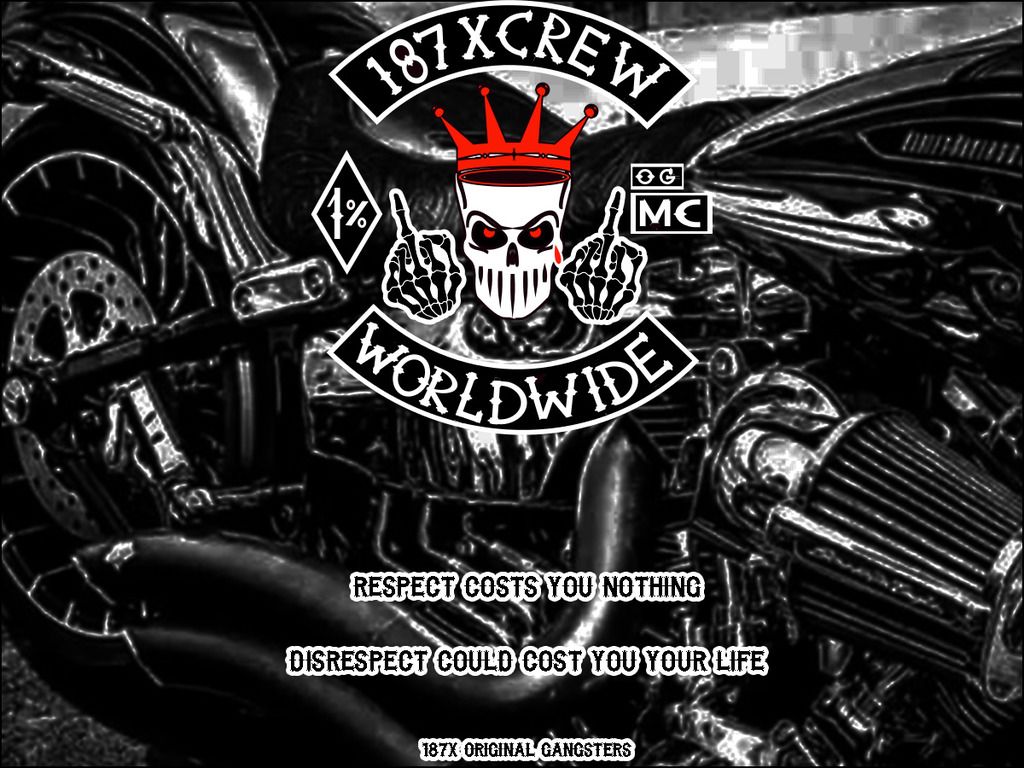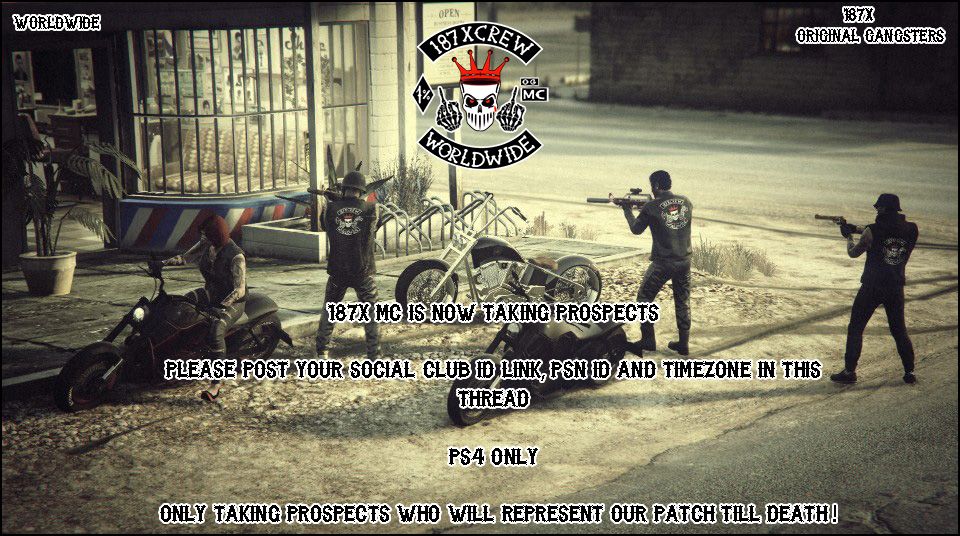 187X MC
Respect costs you nothing, disrespect could cost you your life.
WHO ARE WE?
187x crew (xxONEEIGHTSEVENxx)
https://socialclub.r...oneeightsevenxx
187x Prospect crew
https://socialclub.r...x_prospect_crew
OFFICIAL CREW WEBSITE
Here is how you signup with your PSN ID
*Now playing as an MC crew, also play as a street gang crew.
WHAT WE DO?
*Deathmatches
*Heists
*Missions
*Free roam sessions
*Snapmatic sessions
*Basically anything and everything!
CREW RULES
*Respect each other
*Always have crew emblem on
*MC rules (Own a bike, rock our patch)
*Street gang rules (Outfit must be red, crew emblem on)
*Always back up your crew mates!
REQUIREMENTS TO BECOME A PROSPECT
*JOIN THE PROSPECT CREW
*PS4 only
*Over 18+
*Prospect for at least 7 days
*Own a bike
*Attend church when asked
*Participate in crew activities
To join the crew you DO NOT have to be an everyday player, or have a mic, but will need to be able to communicate either through here, social club or PSN.
CHURCH will be held once a week you will be notified beforehand when
Prospects must stand and must turn up, full patched members can sit and if you have a valid reason you dont have to turn up, musnt be a regular thing.
If you think you have what it takes to represent us please post the following in this thread below:
*PSN ID
*Age
*Social Club ID link (If you have one)
*Timezone
*How active you are on GTA online
See you soon!
187X ORIGINAL GANGSTERS
WORLDWIDE
Below is a few pics from the last week or so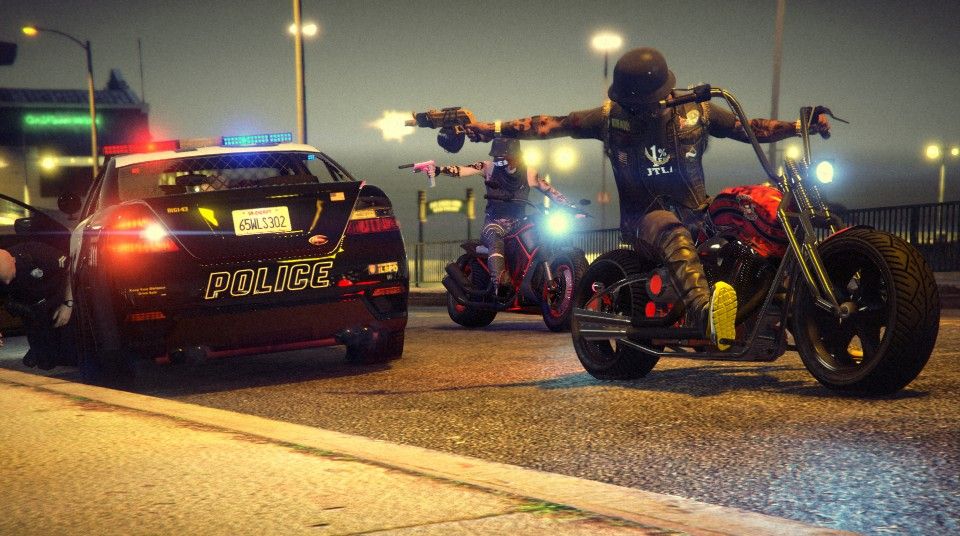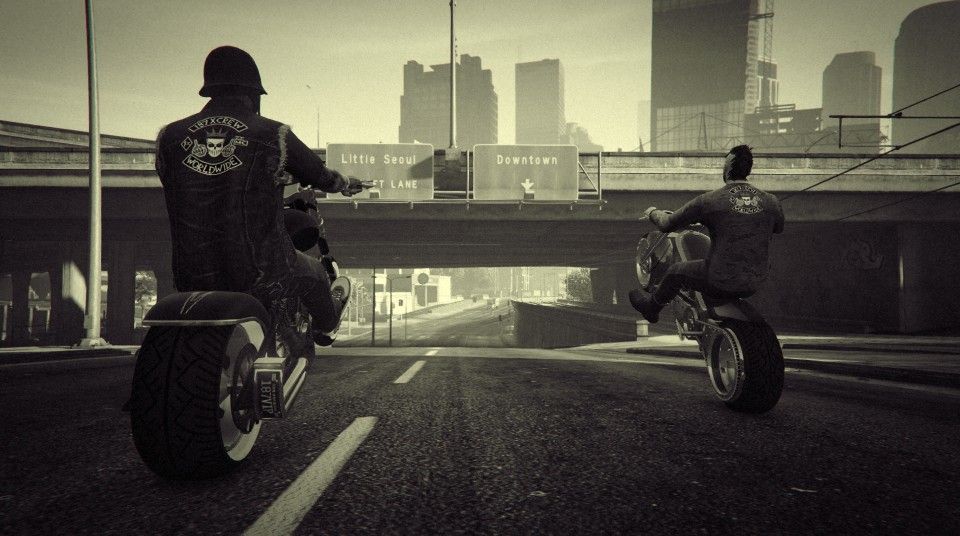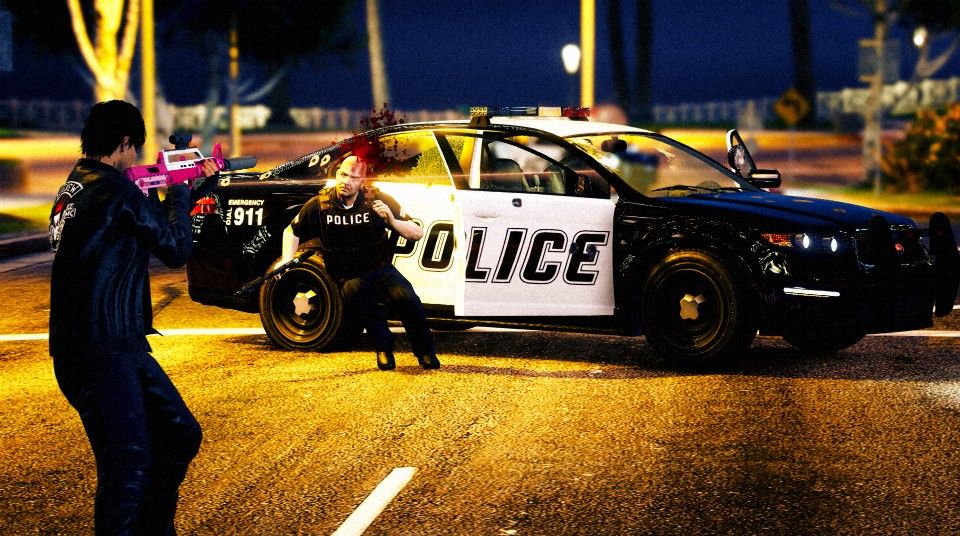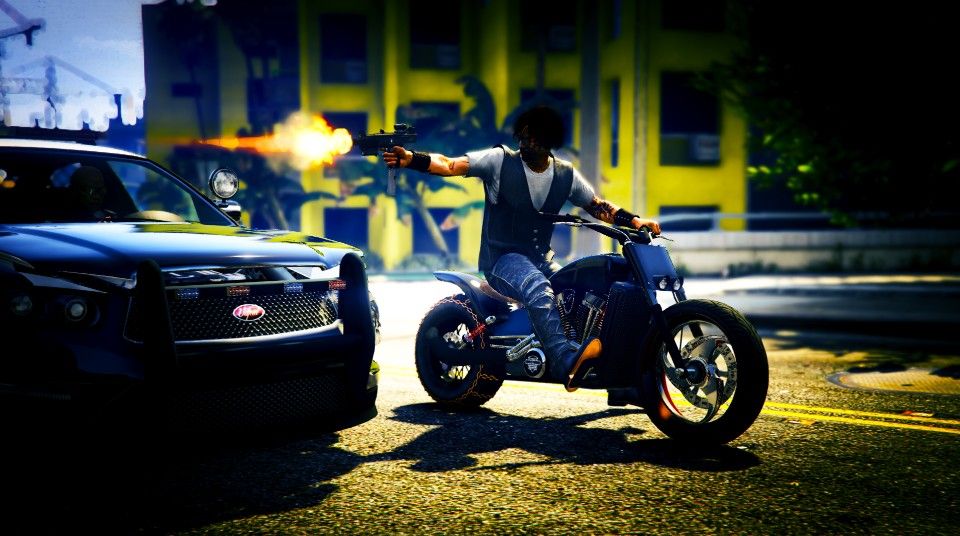 NEW CREW EMBLEM