Yes I know this thread has been done before and yes I know it has never ended well either. The question is should Rockstar create a female protagonist at some point in the future for a GTA game sure why not? If they have a story to tell that works with a female protagonist they should go for it  not because they are being pressured by people or making a female protagonist just to make a female only if they really want to do it. It wouldn't be a main game but a either a smaller side story like LCS and VCS or a DLC like The Lost and The Damned and The Ballad of Gay Tony.
My idea for a female protagonist would be that she was an orphan who ran away at a young age and was raised by a group of criminals who take her in as one of their own and act in a way like family. Eventually someone betrays the group or they turn on her she wouldn't be a saint and have flaws like every other character we've seen in the series and unlikable as well. You could still have hookers and strip clubs as she could be a lesbian or be bisexual. 
Does GTA really NEED a female protagonist though? Probably not no. Whether or not GTA has a female protagonist it doesn't really impact how I enjoy the series and the games have done fine so far without them (Yes I know the first GTA in 1997 had them but it didn't really do anything) over the years. It would be different though and make it unique.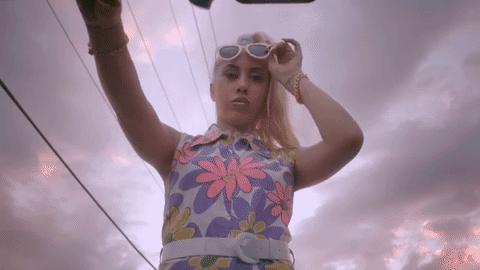 Lets try to keep this civil guys think before you post