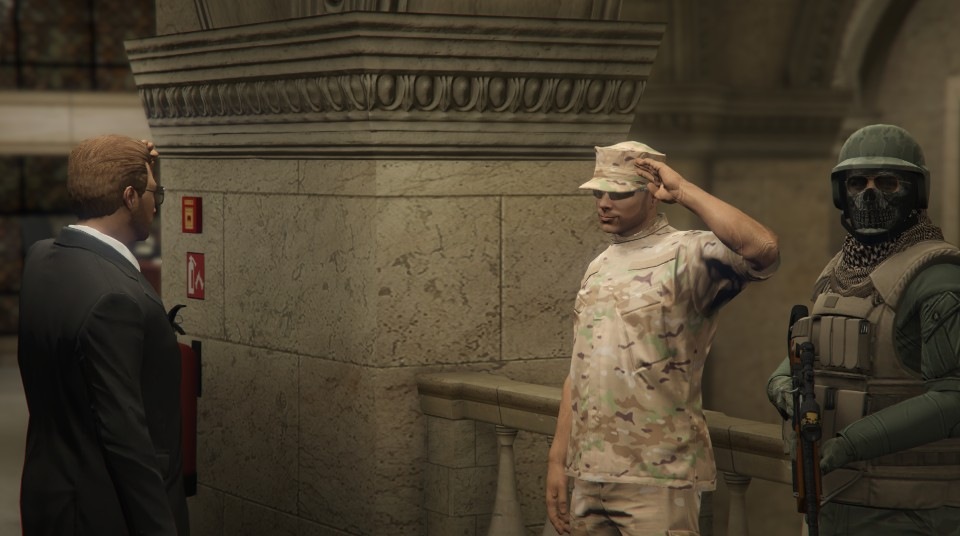 Governor salutes a member after promotions.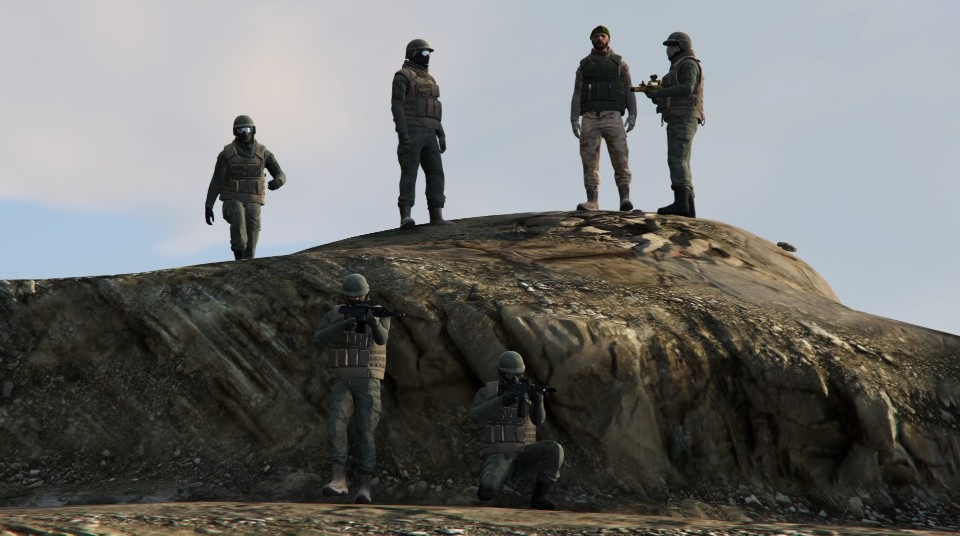 Members of SADF pose after a very successful operation in Blaine County.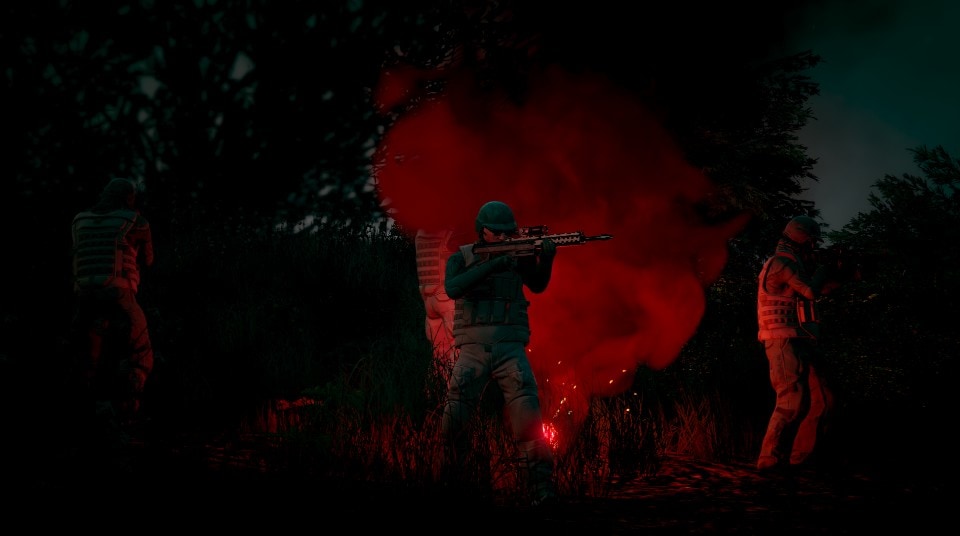 Landing zone is cleared as units stand by for exfil.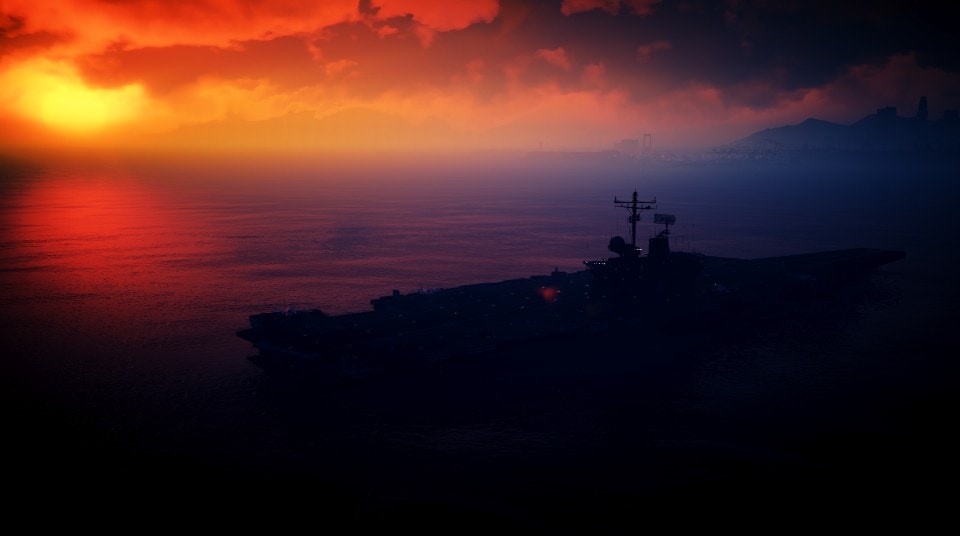 Image taken starboard of the USS San Andreas, currently decommissioned.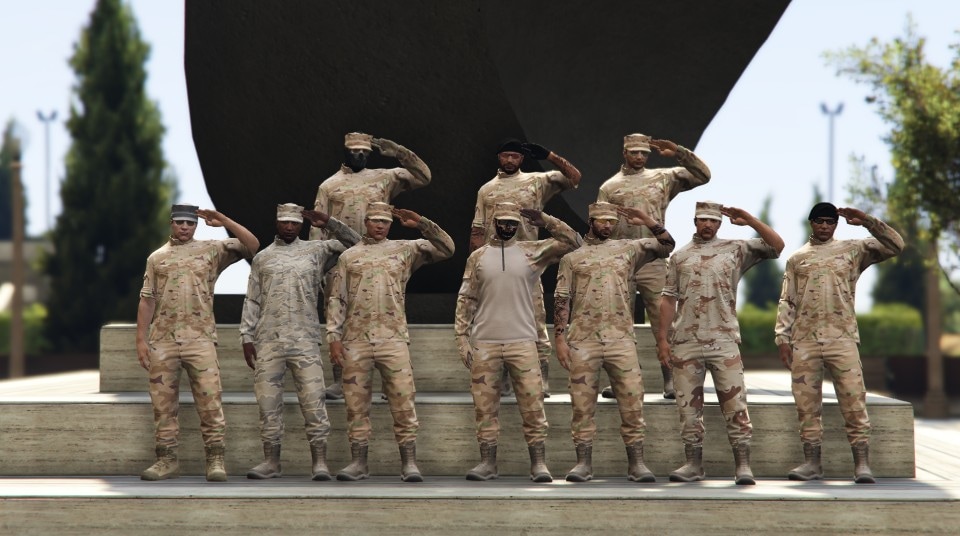 Graduating class of recruits, with their instructors.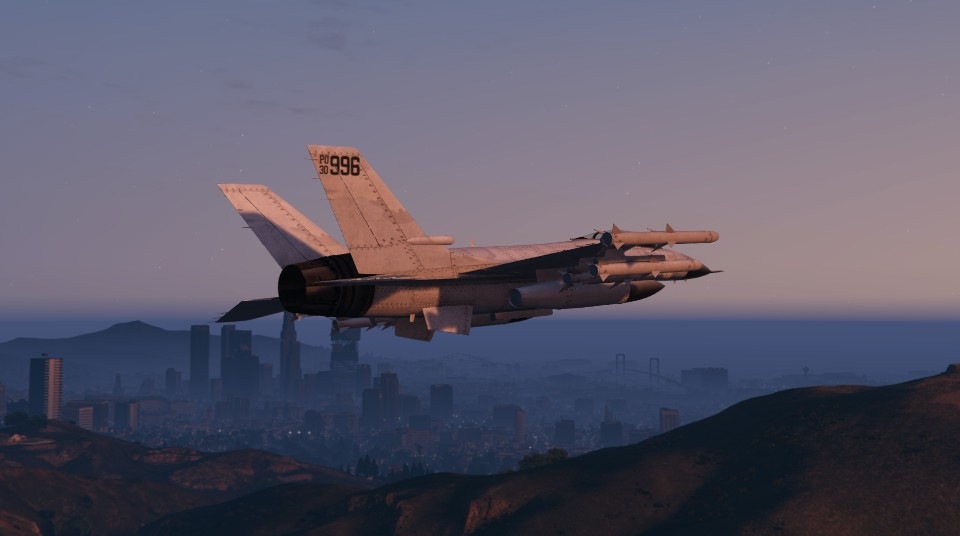 P996 Lazer enters airspace over LS County, as apart of a regular training exercise that takes place around the state.


Gamertag:
 
Why do you want to join?:
 
What can you offer SADF?:
 
Do you agree to follow our rules while in service?:
 


 
http://SADefenseForce.weebly.com
 
Socialclub:
http://socialclub.ro...fense_operators