Well, here's a project in the making.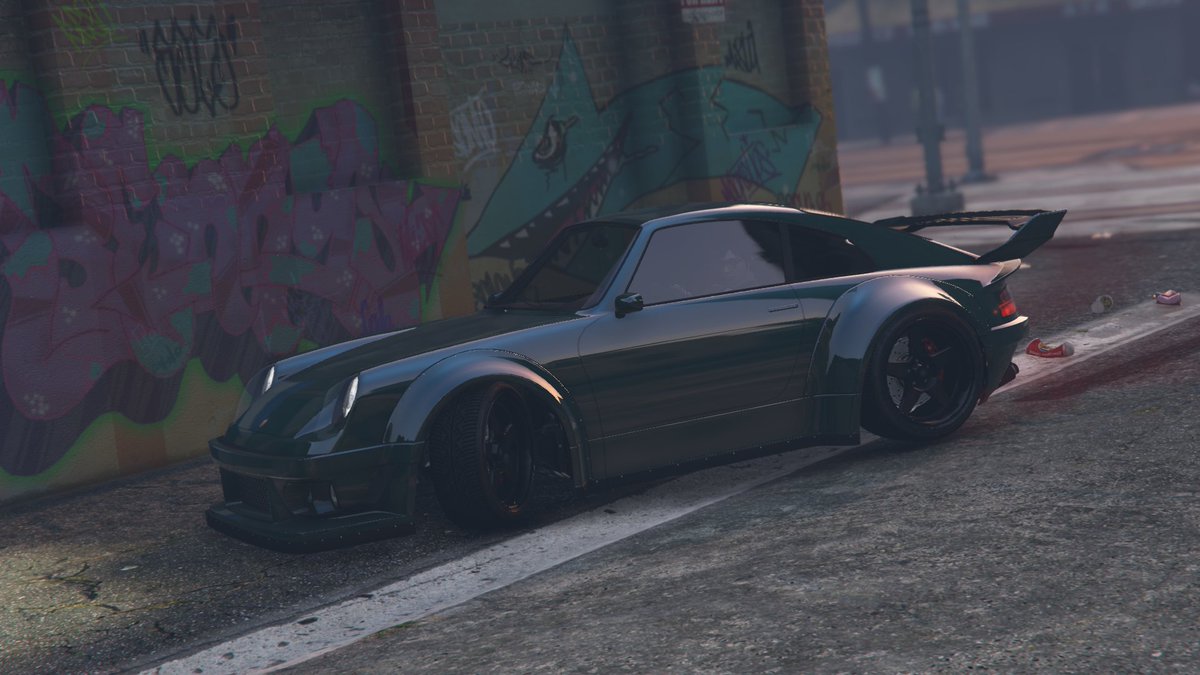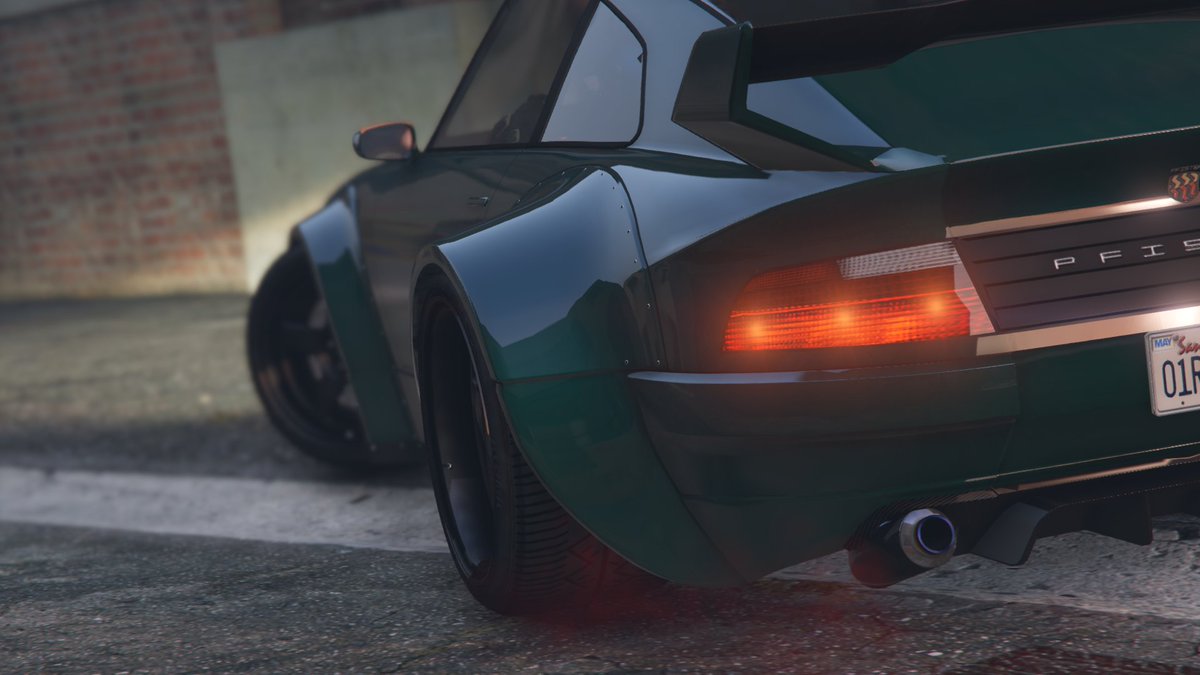 I've picked up yet another one of these, as I intend on participating in drift compilations and figured this was the best car for both looks and performance in that regards.
It'll all get changed around later, but this is at least a decent starting point.