Wicked looking car! Does it have a spoiler like the T20?
No but the Huracan has no moving parts so I don't mind.  
So I got the crew color...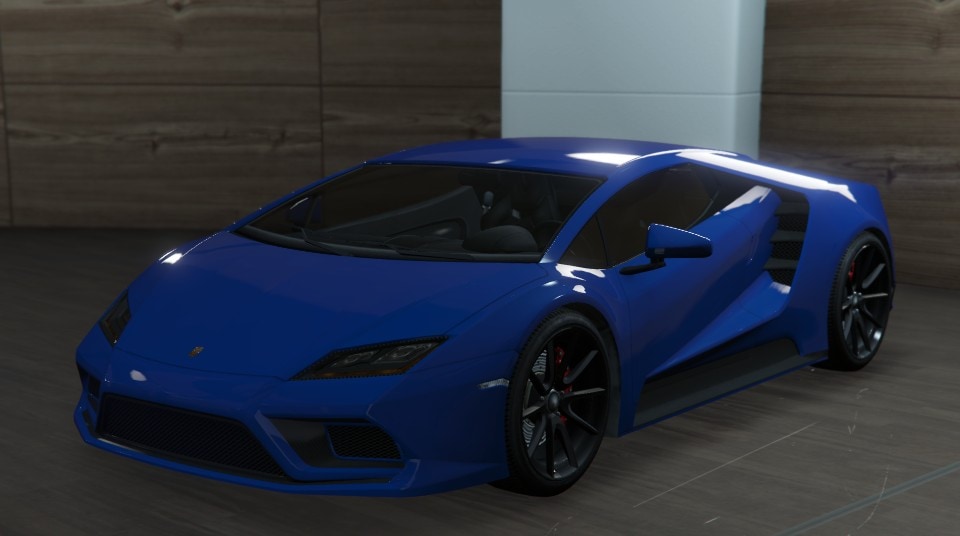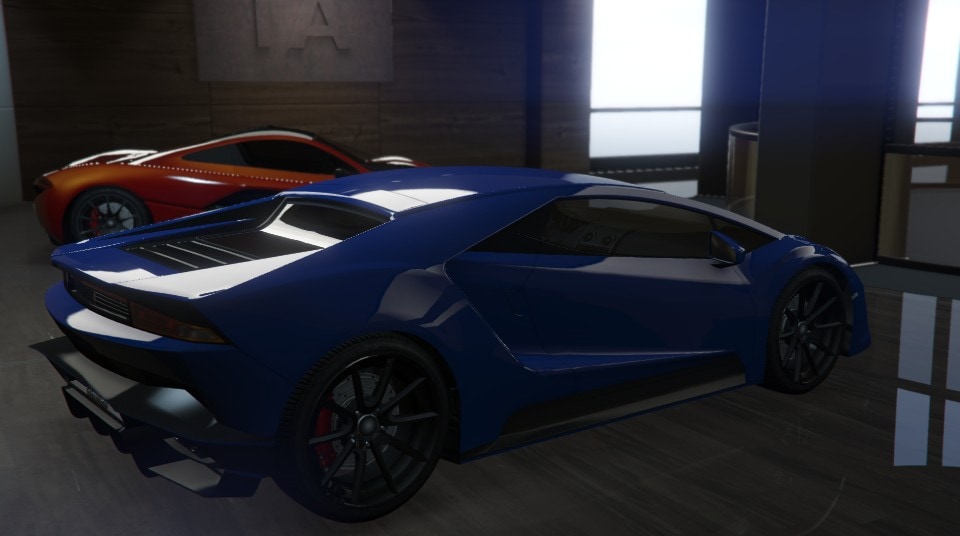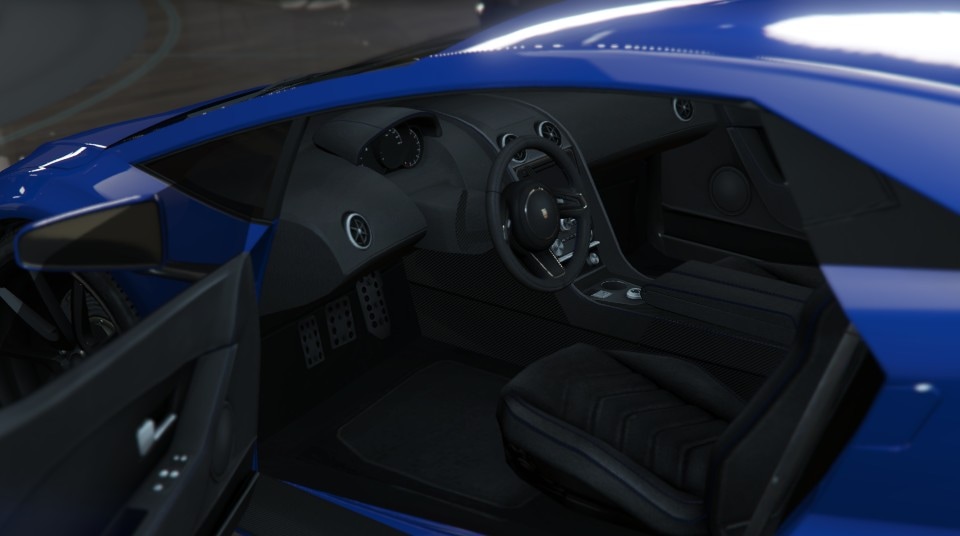 I'm not sure how well these pictures capture it. I mixed a Huracan Spyder color with Chocolate Brown pearlescent because the real blue has the slightest brown hue to it and it came out perfect.  
I've never loved a Lambo in GTA as a whole like this. I mean this car is perfect. Handles perfect, burps every time you life off the throttle, sounds like a T20. Has a unique interior with matching stitching. All it needs is a Spyder variant which would be perfect. This car makes the Reaper irrelevant.  
I mean... just look at it!