Let`s appreciate the Tempesta like it deserves so.
This car made me forget and sell the Reaper.  
Some quick shots: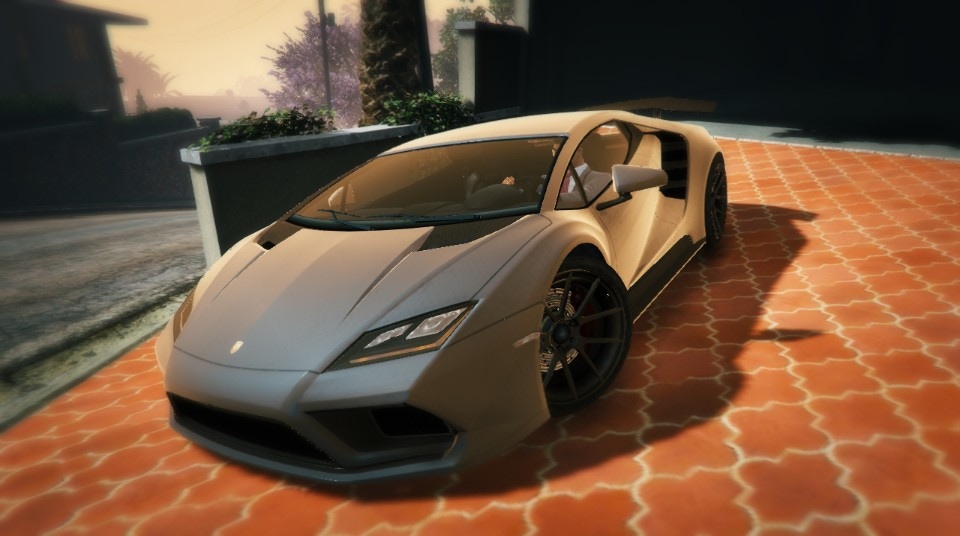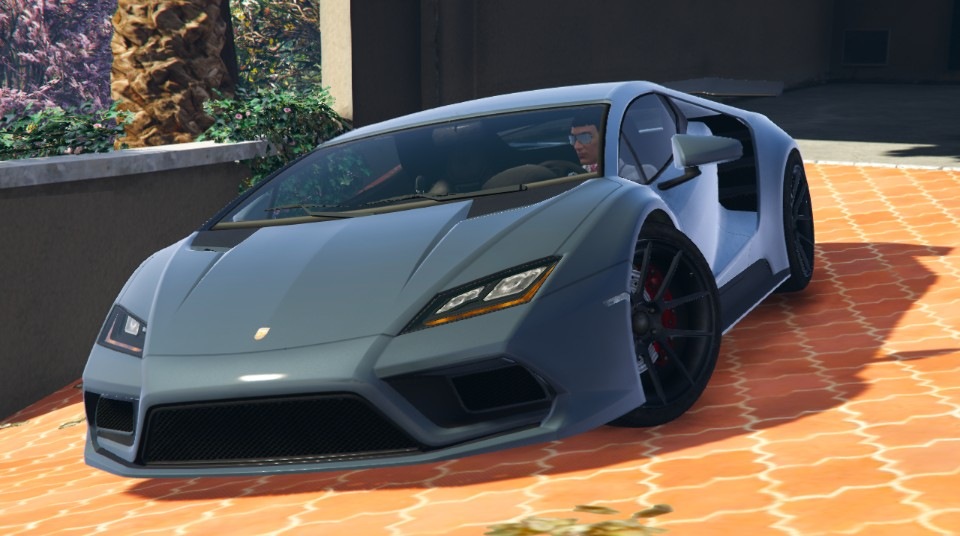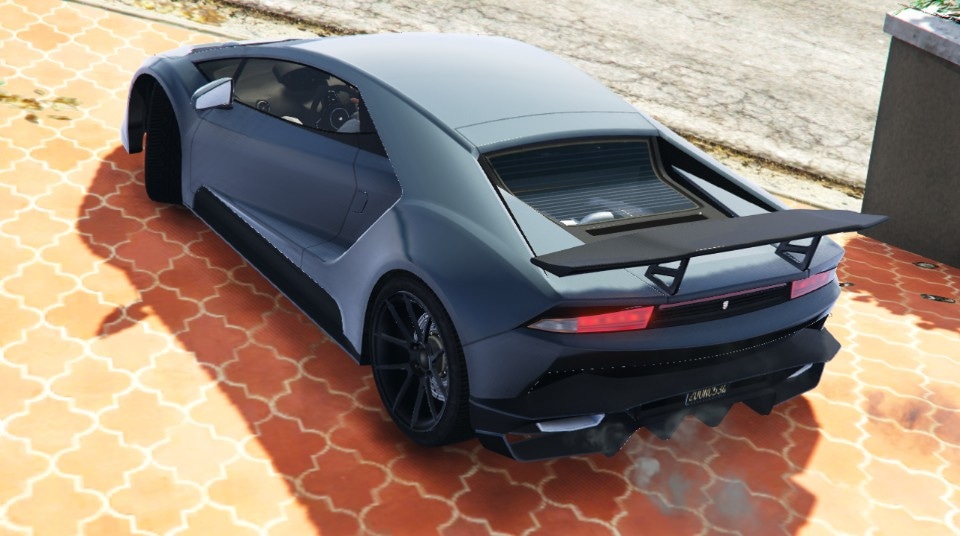 Highlights (Pros):
Customization
Performance is on par with Reaper (From my experience)
Handling is also similar to Reaper`s except it has a bit more lighter steering feel. All wheel drive is also great, makes the car stable like the Reaper and the Zentorno. 
The Sound! The Glorious sound!
Front, Side and Interior design    
Cons:
Can`t color stock rims yourself. It depends on what color you order the car with. (Edit: This seems to work with iFruit app method)
Rear part is ehhh... kinda looks like a tuned Mitsubishi Eclipse rear. 
Hard to control over bumps.   
Don`t forget to share pictures of your awesome Tempestas!