Hello, 
is there still an admin for GTAIV forum ?

I'm a original GTAIV player, and when I go in the GTAIV Multiplayer to find topic about my game,
I found a lot of hacked versions of the original GTAIV Multiplayer, and it's confusing...

I suggest to put different category for 

GTAIV
          Multiplayer    ( Original )
          Moded Multiplayer     ( the hacked ones )


Their is a difference bettwen those two Multiplayer

This is the hackers use, like a MATRIX GTAIV :





And the REAL GTAIV multiplayer use this :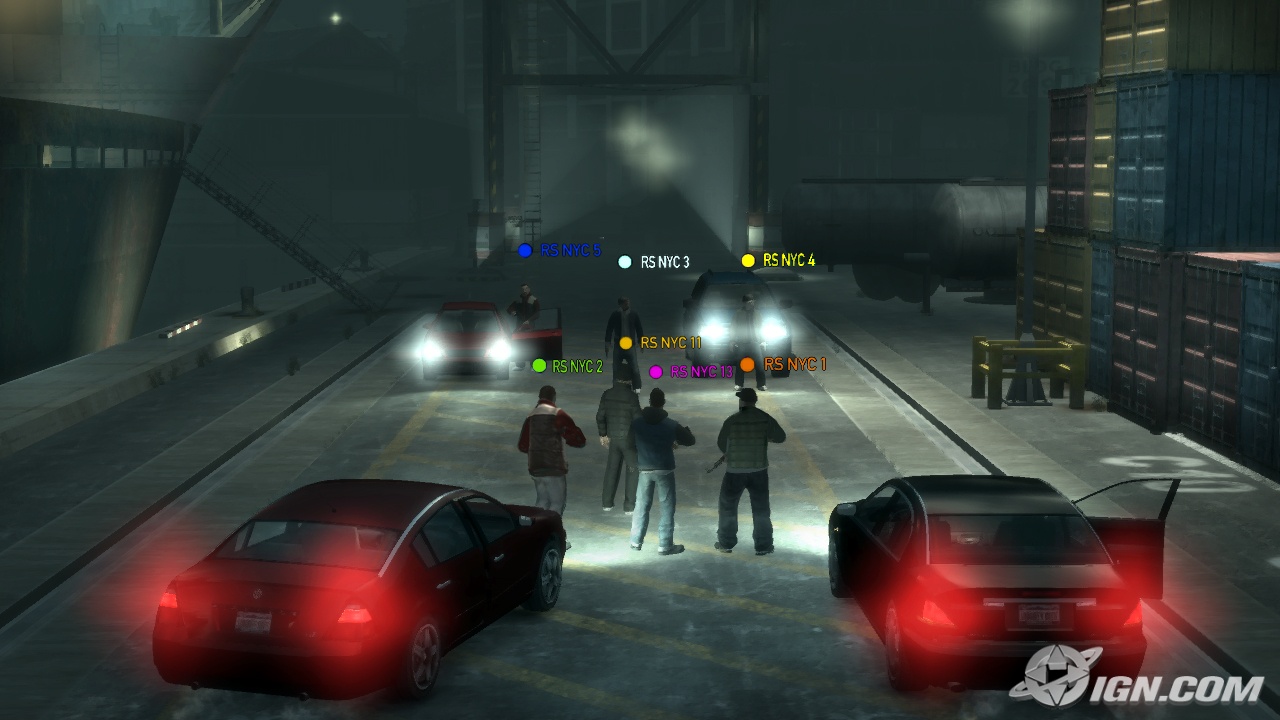 So when players comes to play REAL GTAIV Muliplayer, they are not fooled by the homemade hacked servers,
they will talk about what Rockstar Game made for us,
and moded user can find their world in their own moded multiplayer topics.

I thinks that purist of the game have the right to have a clean section, actually, their is allways hackers who come ruins the game with their mods and control your character and explode everything... we are fighting to avoid those hack/mods user and find clean Multiplayer players, can you help us please ?


Can someone divide the Multiplayer topic section in two category,
Multiplayer 
MODED Multiplayer

Thank's a lot.