Hello all.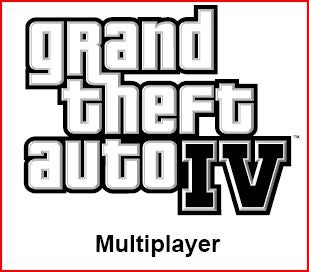 My gamertag is Christopher974,
I buy GTAIV 2 month ago, and I'm level 4 in legit Ranked Match on GTAIV PC version ( I'm legit level 10 on XBOX360 )

So, I love to play Ranked, because It's like a rewarded competition, it let you collect $ from Matchs, and I gives you more clothes for your Model for showing up in FreeMode for exemple.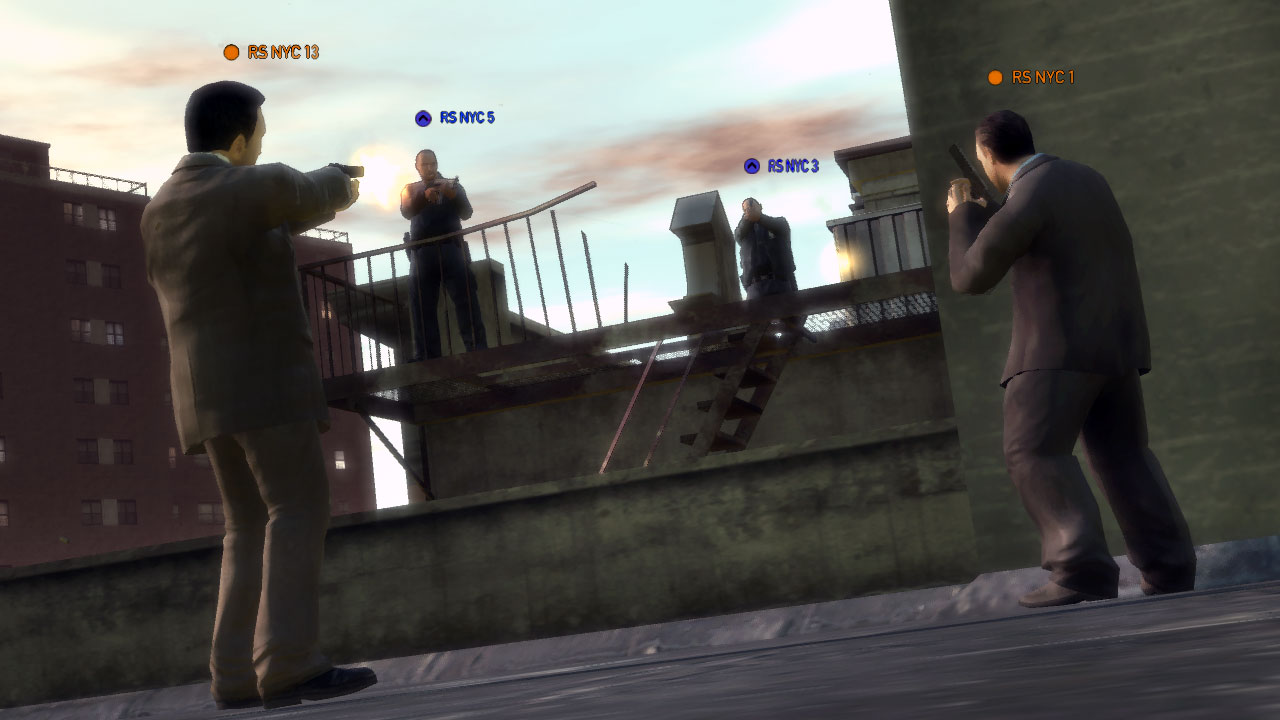 But, problem is and maybe it is a good thing to for the fairplay is that in Ranked Match, we can't sent invitations to friends, or let others join in progress, so ....

Only the most interessed players could join thoses Ranked Match, we just need to keep in touch and organise some dates and moment when we are enough to start some Ranked Match and earn legit $ and have fun see our level up for new clothes.

Find me as Christopher974, and let's talk about some Ranked Match for fun, and for GTAIV $ !