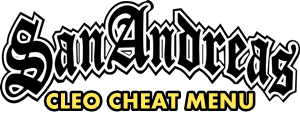 San Andreas: CLEO Cheat Menu V4*
Well, this mod does not need an introduction, everybody known the good old CLEO Cheat Menu by UNRATED69. Then... what did you did? Fix almost all menu options as well as removing and add new options to it. I started to work on it in early February and I stopped in late April, but since I'm still not happy with some options yet and I want to work again on this soon... or maybe never. Who knows.
What's new:
*New main menu organization as on some sub menus too.
*Fixed, added and removed useless options.
*Alphabetical order on some sub menus (like onto the vehicle spawner)
*Help text boxes added with GInput compatiblity.
*Missing weapons and new weapon options added.
*Crazy weather selector fixed and missing weather ID added.
*ZAZ's clothes menu with some tweaks and fixes by me added. 
*Some "new" player cheats added.
*Missing vehicles added to the vehicle spawner.
*New vehicle cheats (like Cars Drive on Water only present on PS2) added.
*Now you can enable or disable Gang Wars.
*Fixed teleport to marker option.
*Missing missions, mission text name and black fade added.
*Added an option named "Drunk Visuals" and a hot secret option into the miscellaneous sub menu.
*More stuff that maybe I forgot to add to the list.
Screenshots: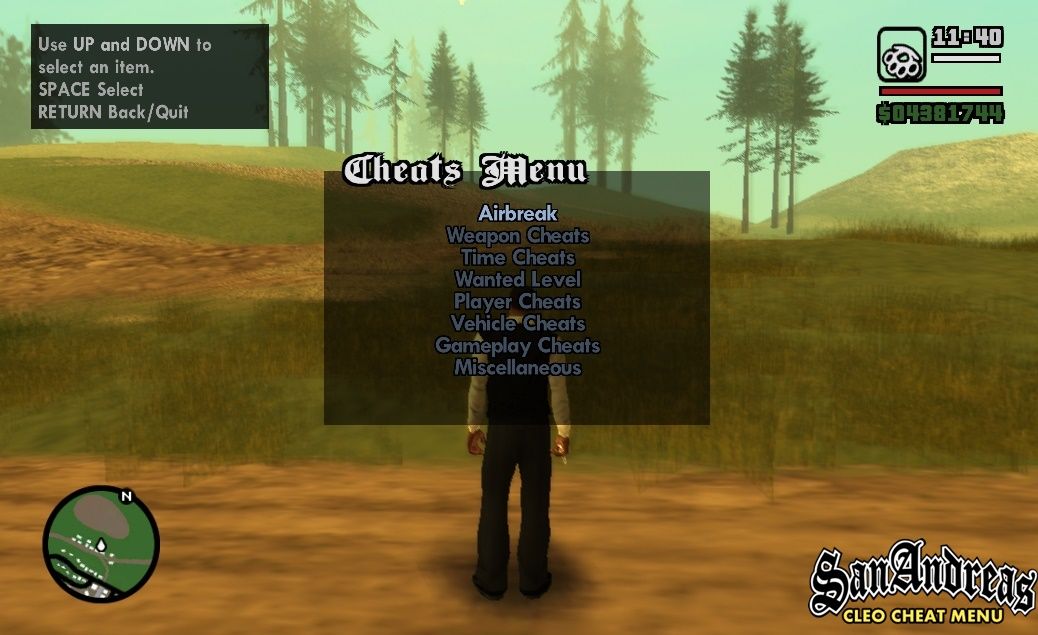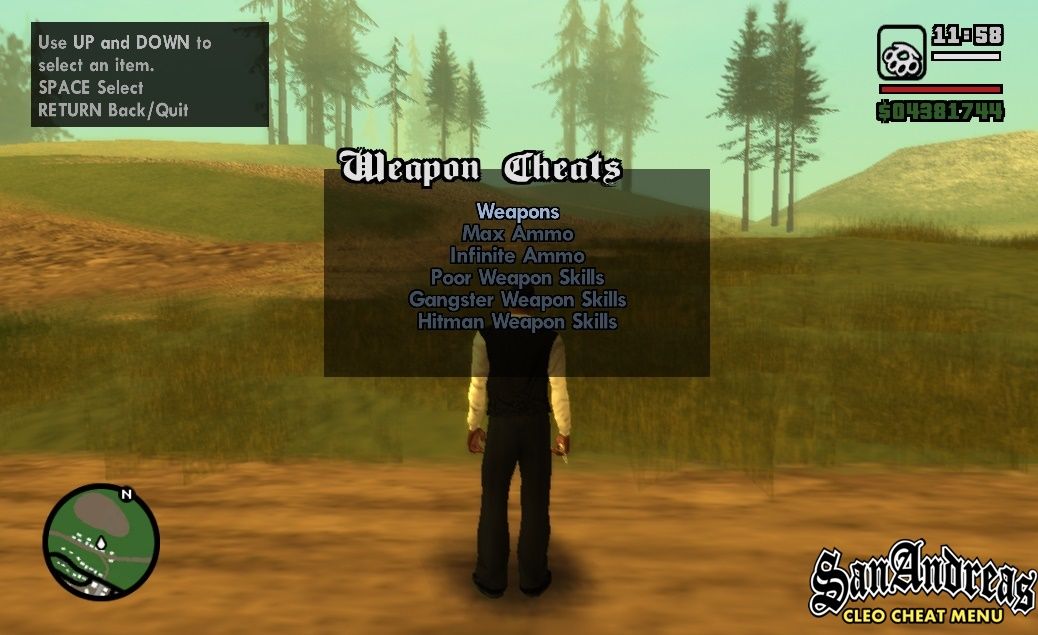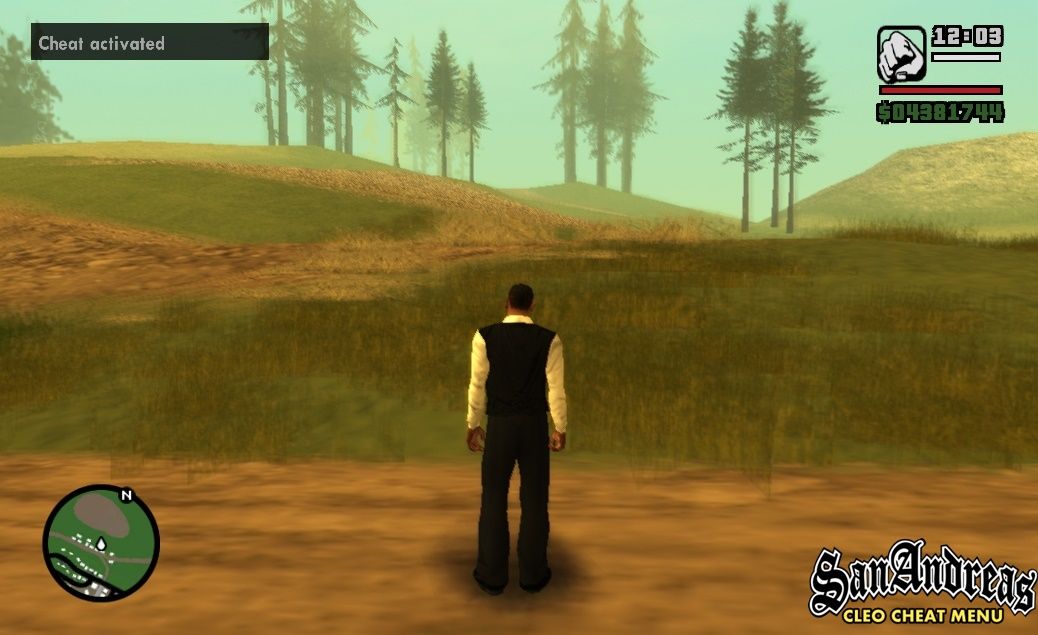 Usage:
Press CTRL + C in-game.
Credits & Permissions:
UNRATED69 - This work is based on his old Version 3 (V3) of CLEO Cheat Menu, without him this would not possible.
ZAZ - For his CLEO Clothes Menu.
I tried to contact they via PM two weeks ago to ask the corresponding permissions, but UNRATED69 seems to be not very active here in the forums anymore and ZAZ can't receive new messages. So I hope there's no problem to upload this work.