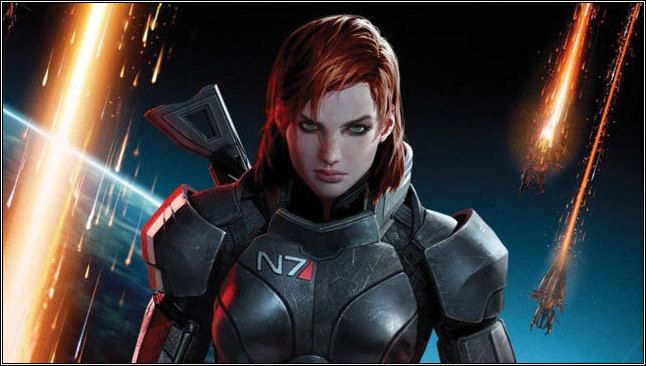 Welcome to the official Mass Effect discussion topic. The original Mass Effect trilogy plunges the player into the future when humanity has reached the edges of the galaxy, and live among dozens of intelligent species. Eventually an all-out galactic war ensues and it's up to you to save the galaxy - and how you do that is entirely up to you.
I realize there is another topic posted about Mass Effect: Andromeda (the fourth installment), but this discussion is meant to discuss ALL things Mass Effect -- the original trilogy, novels, comics, etc. 
For starters, what'd you love about the original trilogy? What'd you find annoying? Which was your favorite?

Please refrain from posting spoilers without hiding them.