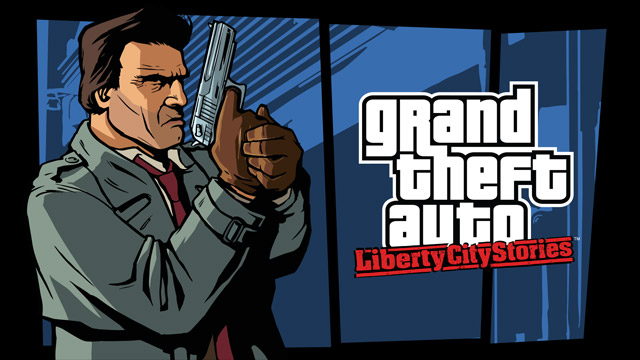 These are the current issues with GTA LCS for the android port.
 
Black Screen and Freezing after starting a new game:
This issue is most likely a compatibility issue. Which Lucid Games and Rockstar are currently working on.
 
Stuttering and Random lag drops:
This is also a compatibility issue and an issue with the port itself. Most devices are experiencing random stuttering and frame drops. This can cause the Radio to repeat the last 2 seconds it was played. The radio will repeat until the game is paused, or the station is changed.
 
Random crashing in game:
This is a bug with not having Google Play Music installed. If you experience this, Install Play Music, open it once, and then go on GTA LCS. 
 
Texture Issue (Credit to Tomasak):
Textures of people, especially in cutscenes sometimes seem to be lower quality than PSP.

Mipmaps (Credit to _CP_):
Lower mipmaps are used, only high-end devices are loading them like Shield tablet, maybe it's just a bug or intented feature. 


Anyone experiencing other issues? post them and I'll update them to this list.