LEMMY KILMISTER TRIBUTE MOD
CONTRIBUTORS:
- Christian Brandes: idea and some textures;
- FunGt: script and textures;
- jedijosh920: script for animations (thank you);
 
FEATURES:
- Lemmy Kilmister skin with custom hair, skin, face, beard, hat, glasses, tattoos, clothes, Motorhead t-shirt;
- Spawn Lemmy motorbike (Hexer) with "Eat the rich" logo;
- Spawn hookers that follow Lemmy;
- Smoke, drink and play guitar/drums.
 
COMMANDS:
- Shift+L: become Lemmy Kilmister
- Shift+B: spawn Hexer motorbike
- Shift+H: spawn hooker/s
- Shift+J: Motorhead t-shirt (after Shift+L)
- Shift+O: smoke
- Shift+K: drink
- Shift+I: play guitar or drums
- Shift+Q: stop current animation (after smoke, drink or guitar)
 
PREREQUISITES:
- OpenIV
AUTOMATIC INSTALLATION:
0. Extract from the archive this file: lemmy_kilmister_automatic.zip;
1. Download, install and run OpenIV (openiv.com);
1.1 Click on Tools->Asi Manager and be sure that ASI Loader and OpenIV.asi are both installed (green);
2. Click Tools->Package Installer;
3. Select lemmy_kilmister_automatic.zip;
4. Read the informations and click Install;
5. Choose to install the mod in "mods" folder.
 
CUSTOMIZATION:
- You can open the LemmyKilmister.ini file and customize the keys. You can create Shift+<yourKey>, you cannot change Shift to another key.
 
SOURCE CODE:
- We would like that this mod will be improved and expanded by the community. You can use and edit the source code or the textures of this mod ONLY if you provide the proper credits (FunGt, Christian Brandes, jedijosh920).
- If you are going to release a modified version of this mod leave a post on this topic.
- Source code: https://github.com/D...ter-Tribute-Mod
 
SCREENS: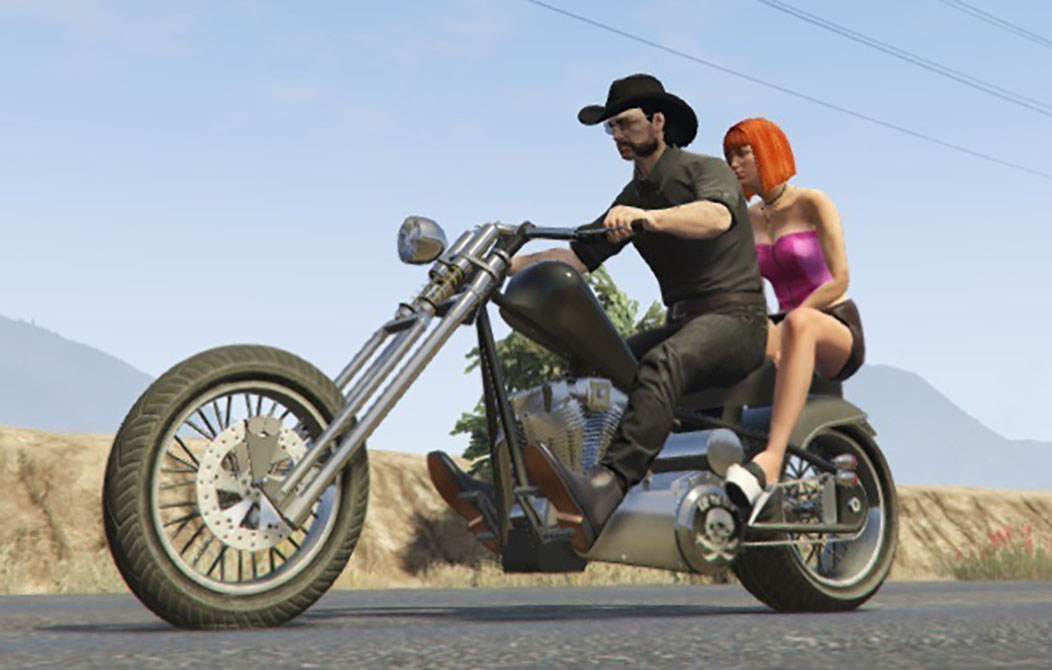 More screens on Download page.

DOWNLOAD
 
 
If someone download it please install using Package installer from OpenIV and let me know if everything works correctly.
Any comment and suggestion is appreciated.
 
@moderators: remove [V|REL] from title, tag is enough.