1972 Mercury Marquis
http://www.kijiji.ca...gationFlag=true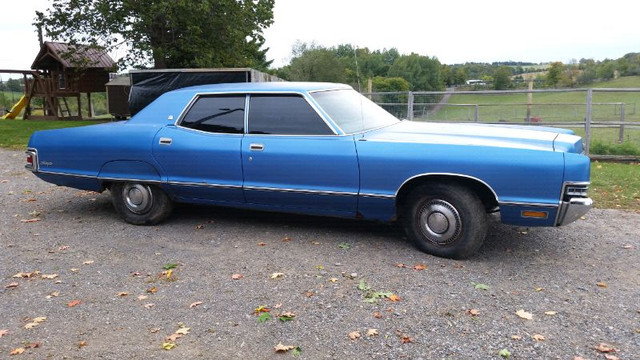 Probably the most interesting car I've seen my area.  Scratch that.
This is more interesting, an F1 Mclaren Replica.http://www.kijiji.ca...gationFlag=true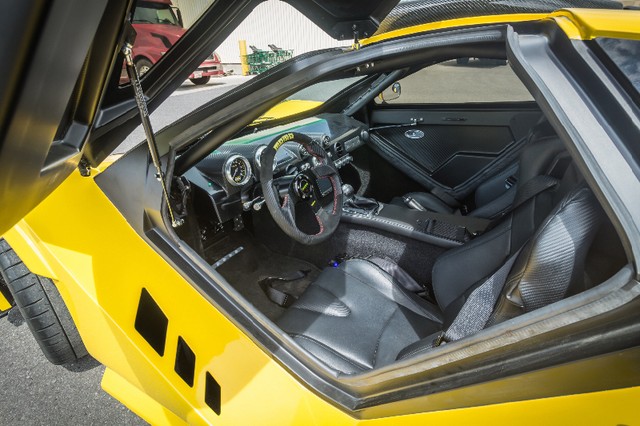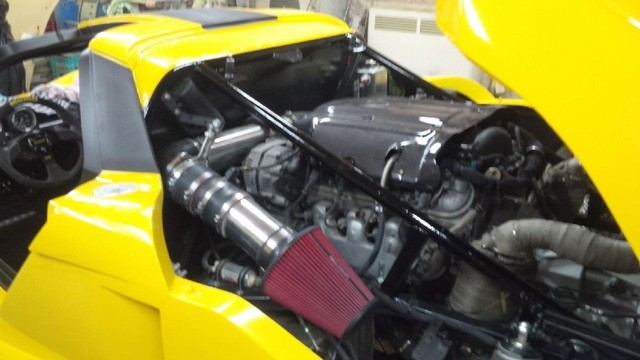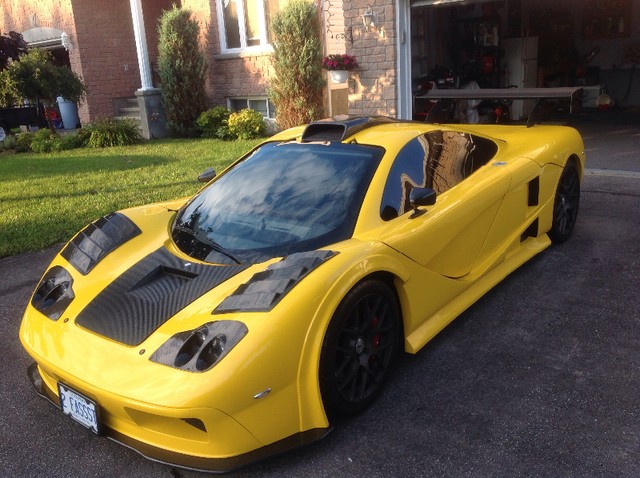 Brand new F1 Maclaren replica (1994-1998) model built on a tubular chassis. It took 12,000 hours to be built, everything is pretty custom,it's unique, the only one in Canada. LS6 engine, Porsche transaxle, approx 450 HP on a car that weights 2400 lbs. 

Invested a lot of money and time in this project, it's definitely a head turner. 
All yours for $99,999. Outcast, you going to pick this deal of a lifetime up?