We are a Private Military Company (PMC) located in Los Santos state area . We're recognized for working as a team and helping our operatives in one of the best PMC's available on all platforms [XB1/PS4/PS3/X360/PC]
This thread is created for communication purposes with our operatives, interested players and related crews.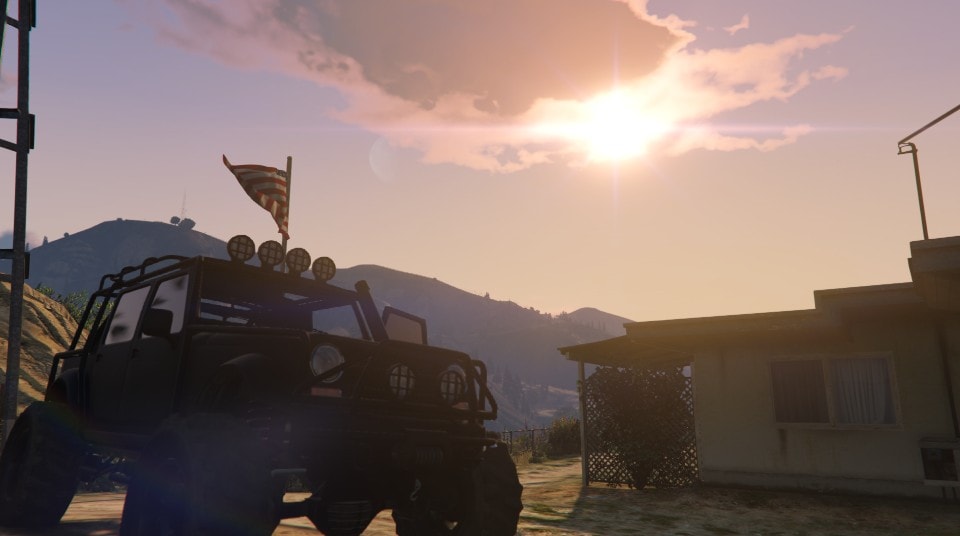 Looking to be part of Merryweather Security ? Head over to our recruitment thread and fill up an application or contact us via Social Club.
These are some of the services and activities we offer for our operatives:
Armed security services

Military training and tactics

Bodyguard services

Mission and Heist support

Reinforcements in the battlefield

Crew events and more
Due to some problems with the implementation of this idea we decided to avoid divisions in Merryweather, they were setting apart our operatives. If you like, you can specialize in a any division such as Infantry, Air Force, Support or your favorite role within MWSC.
We encourage our operatives to wear proper uniform at any time a fellow Merryweather member is present and on official crew events.

Due of our large community, we can't assign a specific uniform or vehicle for our operatives but our operatives can use any of the official Merryweather vehicles and uniforms.
Vehicles: Merryweather Official Vehicles
HVY Insurgent

HVY Insurgent Pick-Up

Merryweather Canis Mesa
Uniforms: We don't assign a specific uniform for all our operatives but here are some examples, show us your creativity.
Working on more video content at the moment
If you want more information about our crew, uniforms, vehicles or play style please send a PM, reply to this thread or contact any of our commissioners or LT's on Social Club.
Merryweather, the private military company you can trust !