Jet haters need not apply. Post your favorite awesome jet videos here. Discuss dogfighting and ask advice from vetted jetters. Anything from posting your love for flying in gtao to asking how the basics work or tips on flying jets backwards. There is no aspect of jetting that doesn't belong here except hate.
Those who prove themselves to be jet pros will be added to the original post so you know who is giving proper advice. Jet master race check in here.
These guys can fly:
StangOne50
huckmonkey
zVI Jackal IVz
REXX93
NUTDUSTER
VerySleazy
32ndKing
Icantthinkofonew
The Xbox One Pilot List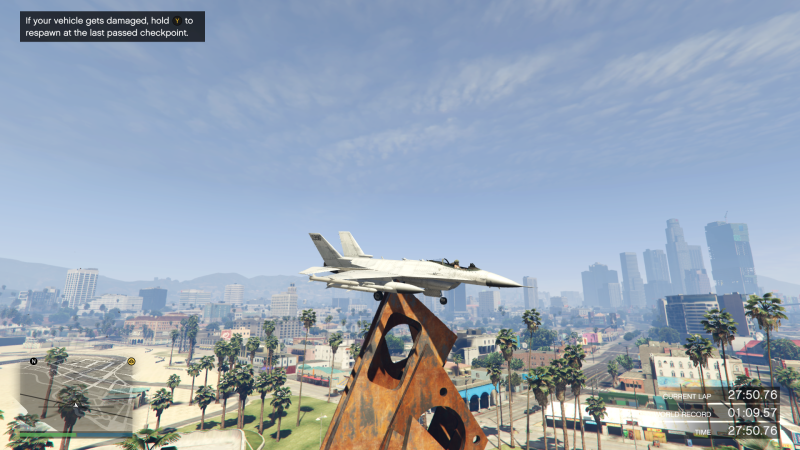 For those that aren't aware of the etiquette of an arranged dogfight here is how it works:
Both jets agree to go at it. Then we do what is called MERGING. This is where we fly head on at the same altitude, as close to a game of chicken as possible without intentionally crashing into one another. The instant the fly-by (merge) is over, it's time to engage the other player by any means possible.
So if you get a message in game that simply says "merge?", they are requesting a 1v1 dogfight.