This container ship caught my attention the other day, as I believed that the docks it's moored at were already out of service, sand hence it was kind of surpring to see there a vessel this size there.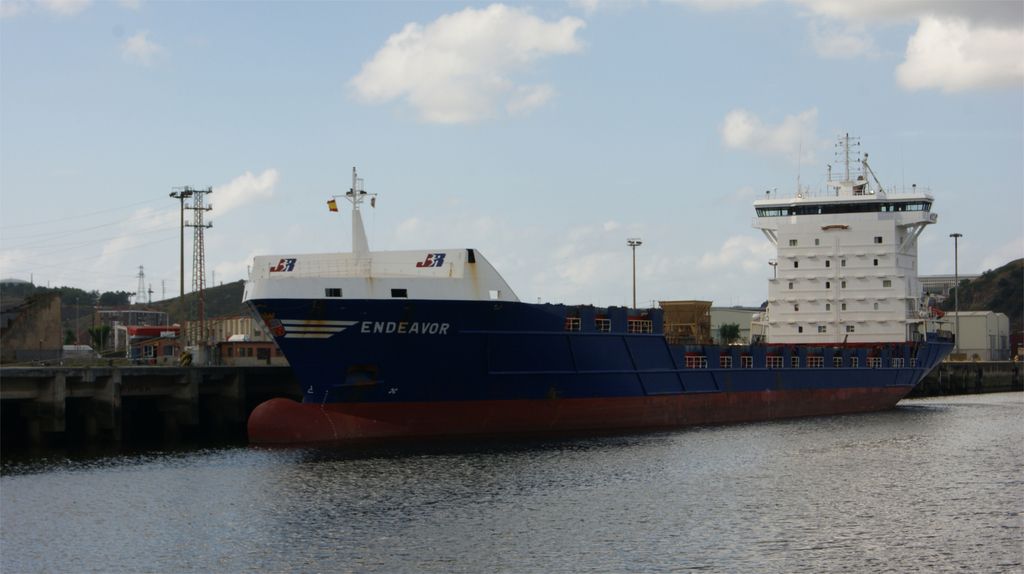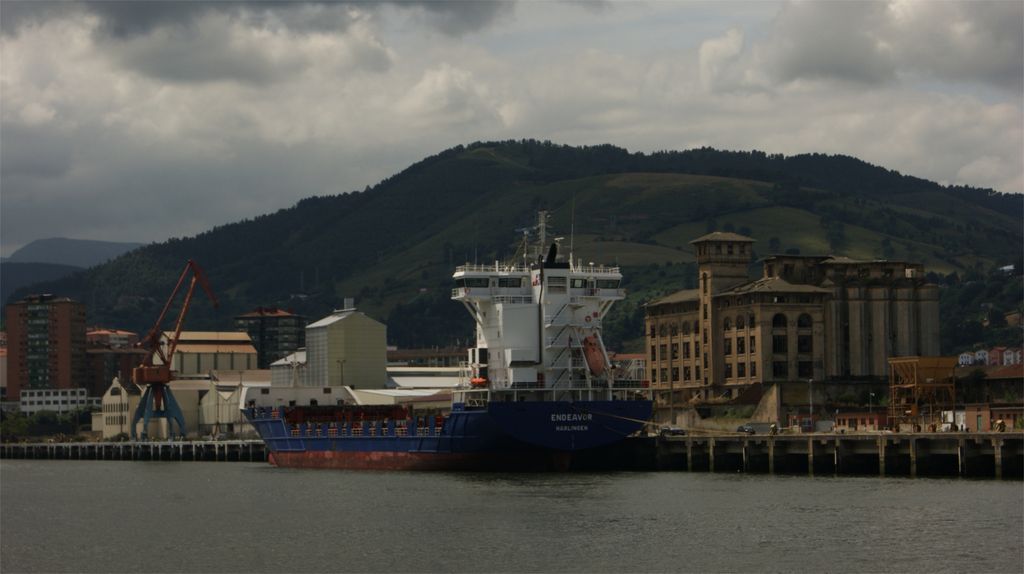 There used to be significant activity until few years ago when the company operating these docks as well as the plant on the back ceased or, at least, decreased activity and moved to the exterior port (keep in mind, this is located nearly 7 km upriver , the further merchant ships reach these days). The whole area has been eventually dismantled during the last few years. There used to be at least a second crane, a floating Ro-Ro ramp which I think has been gone a little longer and some kind of bulk conveyor terminal.
During my first high school year I would see the ships being loaded and unloaded from my classroom. Green dump trucks filled with scrap metal were common in the area, you would know where they were heading.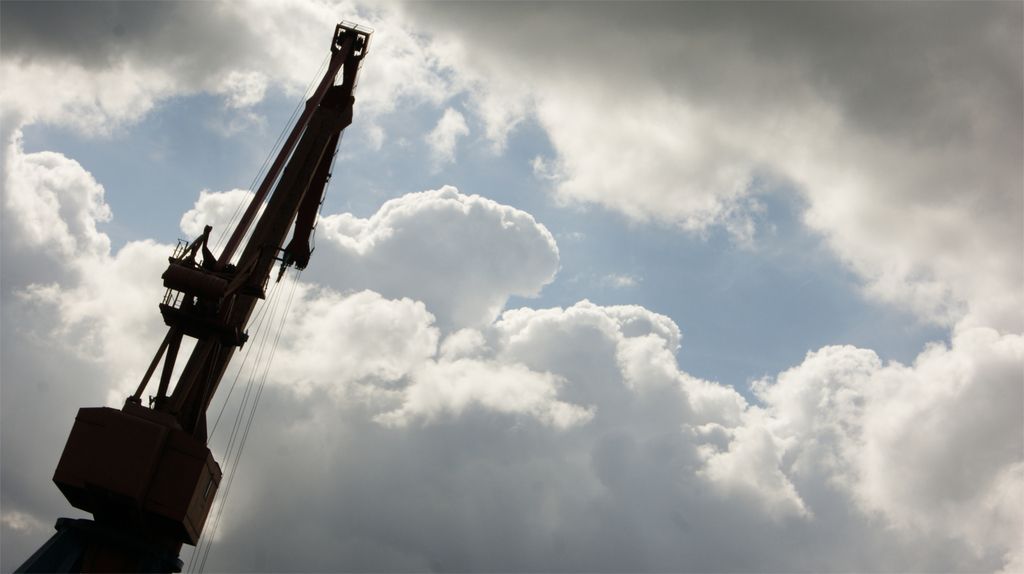 Moored a bit further there are a bunch of barges. As there are shipbreakers on a nearby tributtary, I thought they were lined up for scrap or even abandoned, considering the time they have been moored there and the poor condition they seem in. After further research, they are seemingly awaing for the works on the nearby channel, currently on hold, to be resumed.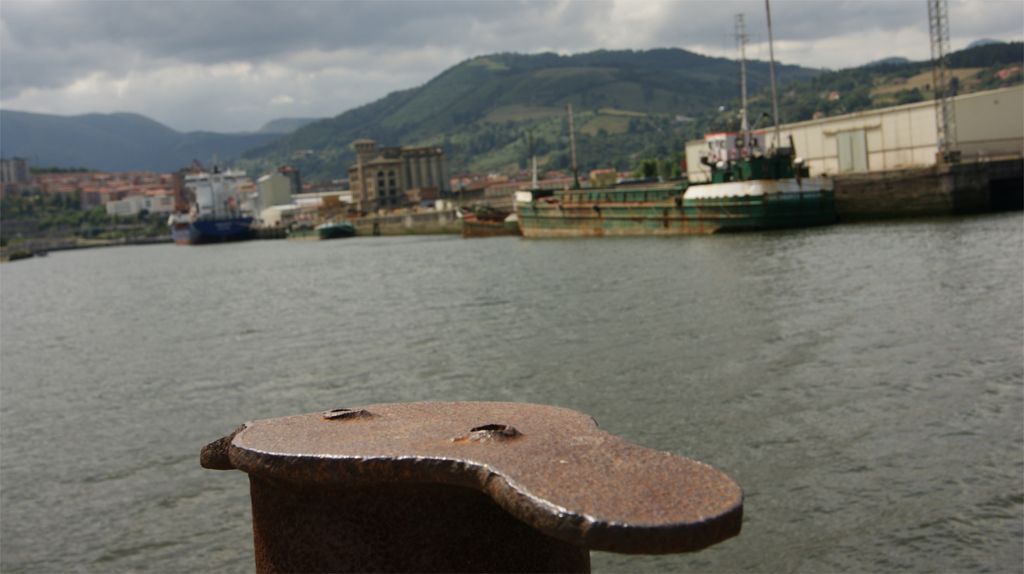 On another point, do any of you guys use Marine Traffic, Vessel finder or any similar vessel tracking program?