»
«
GTA V Modding Requests & Finds
Started by
TJGM
,
Apr 19 2015 06:19 PM
1,201 replies to this topic
Posted 5 days ago
has anyone done the quinjet from agents of shield or any of the other marvel movies. 
---
Posted 2 days ago
anyone know or want to create a mod that removes the car wiggle and camera wiggle at high speed? It's really annoying..
 
I'm currently working on something will be able to toggle that, among other things: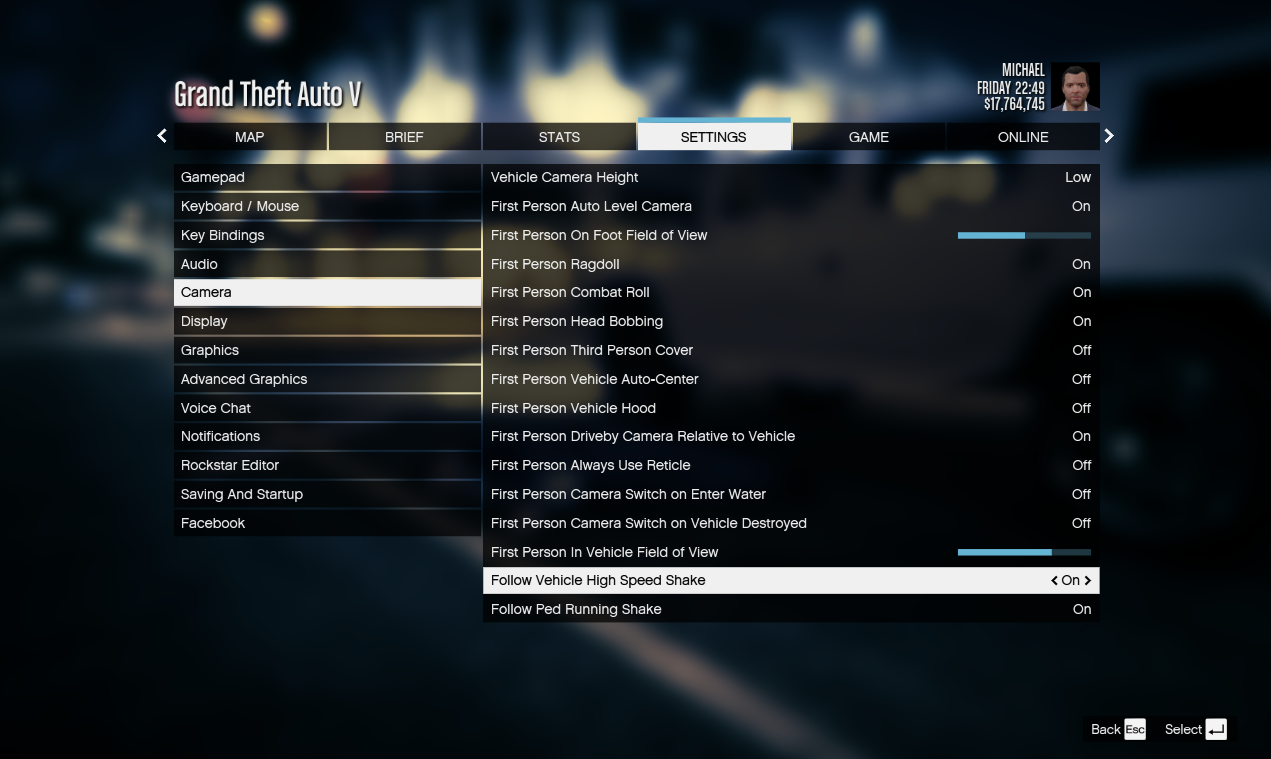 Planning to release it soon so keep an eye on gta5-mods..
gunziness, Jitnaught and Yinepi like this
---
---
1 user(s) are reading this topic
0 members, 1 guests, 0 anonymous users