Welcome To FastFuriousCruisers! 
Car Meet Organisation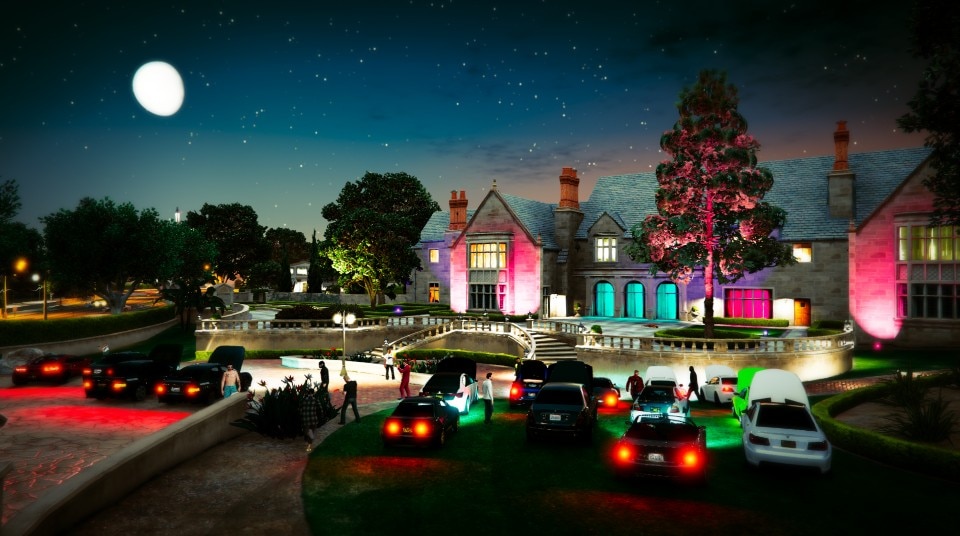 I created this thread to celebrate and bring together "The Fast And Furious" Franchise Fans, and genuine Car Enthusiasts together through GTA Car Meets.The organisation began purely based on the "Fast And Furious" Franchise, however now Host a variety of Themed Meets as shown below. My goal for "FastFuriousCruisers" is to create an organisation where people of all ages from around the World can chill, appreciate, and have a good time within a friendly environment. If this sounds like something you would like to be apart of look no further! Join the Crew, and enjoy the ride!
 
"I would just like to thank all those that ride along with us making our Meets possible! I've shared many laugh's with you guy's, and have met some great people along the way" - ChrissyBoi87 (FastFuriousCruisers Founder & Host)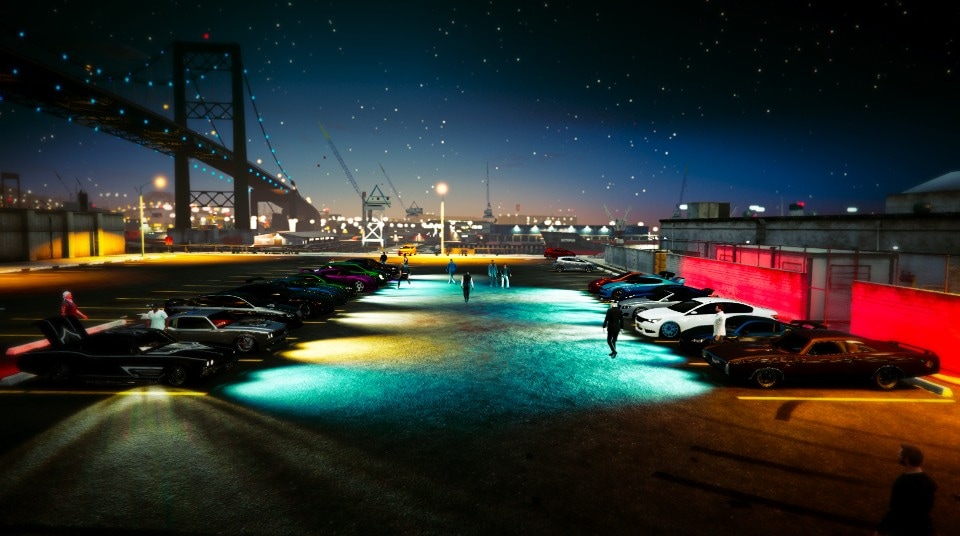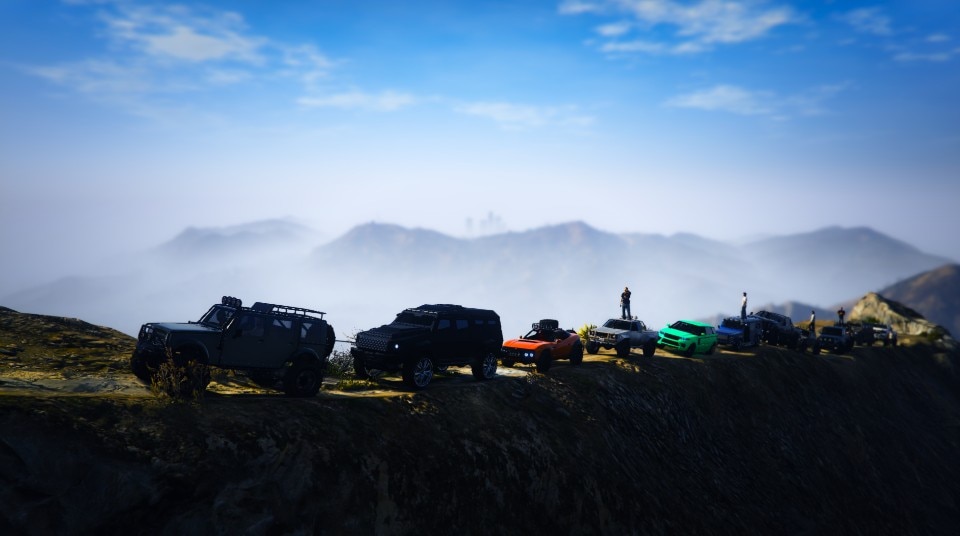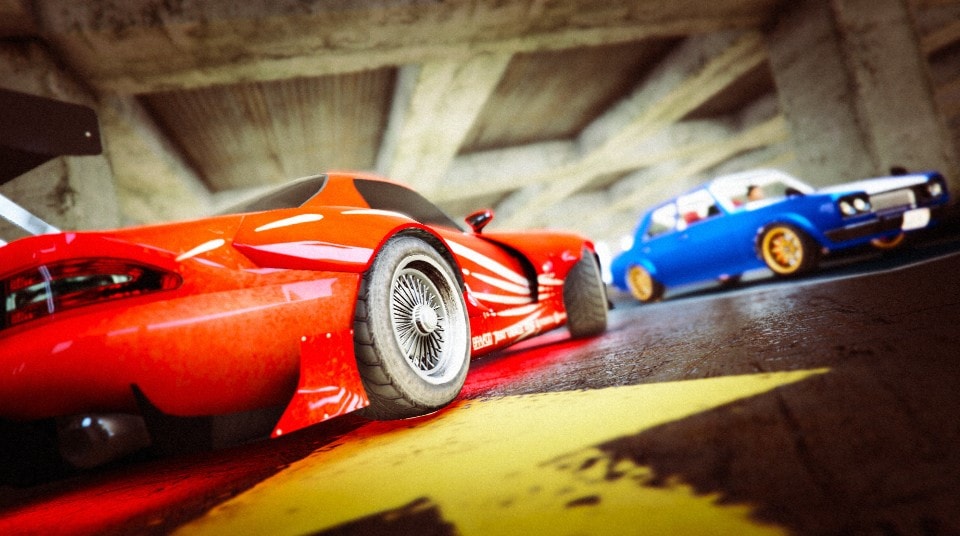 THEMES
Fast & Furious

  
Exotic / Luxury 
Street 

Off Road 

Classic's

Muscle

Paul Walker Tribute
     Join The Family - FastFuriousCruisers Crew
        ​"Those that are 100% committed to our Meets and interested in joining the Crew are welcome to send a request!"
        You must be a member of the "FFCS" Crew to join a Closed Crew Session, However before you send a Request to join please be sure your Gamer Tag is set to be seen by "Everyone" in the Privacy settings. When accepted you may then set it to "Friends & Crew" (If this is not shown you will not be accepted into the Crew)
 http://socialclub.ro...furiouscruisers
 
     How to join a FastFuriousCruisers Closed Crew Session
 
         Once I have posted the Car Meet Details up here on the Thread, wait until the is "OPEN" then follow these steps below..
         Online-> Crews-> My Crews-> FastFuriousCruisers-> View Members-> ChrissyBoi87-> Join Game. 
 
​          ABSOLUTELY NO ONE EXCEPT THE CREW LEADER IS TO HOST A FFCS MEET
 
Join The Xbox Club! 
Simply search: FastFuriousCruisers Car Meet Organisation    
          
      RULES
REALISTIC DRIVING

NO SHOOTING / KILLING

NO BUMPING EACH OTHERS CARS

FOLLOW HOST WHEN CRUISING

LISTEN TO HOST AT ALL TIMES

NO VERBAL ABUSIVE BEHAVIOR

MIC PREFERRED, IF NOT MAKE SURE YOU CAN HEAR HOST
FastFuriousCruisers
Founder / Host & Crew Leader - ChrissyBoi87
Moderator - B Complex92
Film Maker - FailPlayX